Mission, Brand Values & Brand Pillars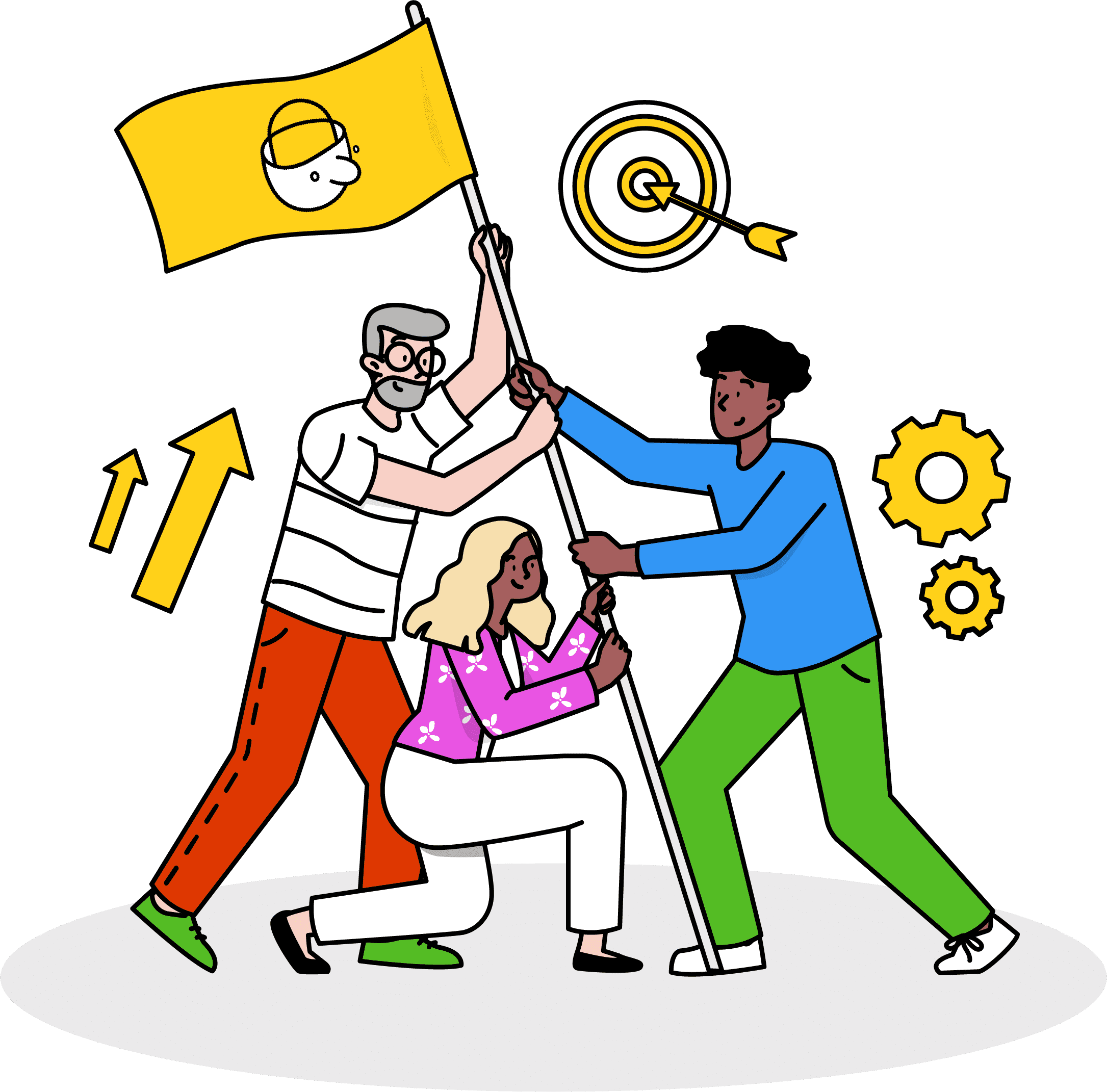 BRAND PILLARS
Our brand pillars are the inspiration for our company name.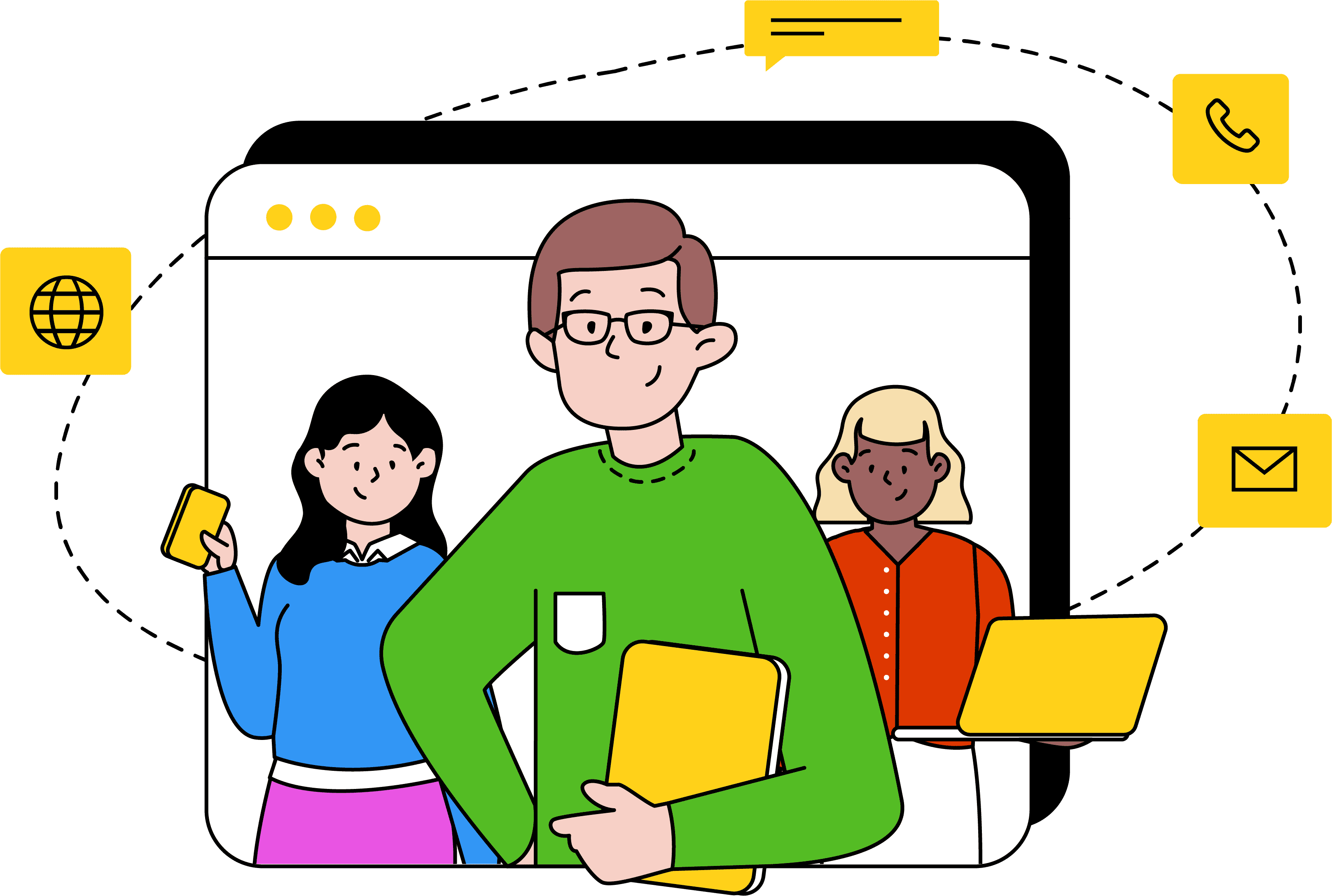 We deal in an informative, direct and transparent way. We are mindful not to overuse technical terminology or industry jargon, and if needed will take the time to educate and translate what essential or unavoidably technical concepts mean. We aim to work as much as possible in client-friendly language and performance indicators (KPIs), and be straightforward about what can be realistically achieved, whilst encouraging those we engage with to take their business and vision further.
We support and promote inclusivity, diversity, collaboration and equity in all aspects of our business. Whether we're talking about clients or members of our own team, we are committed to ensuring that people of all genders, ages, sexual preferences, ethnicities, and religions are welcome and feel like they belong.
We believe in potential. With technology evolving at such a rapid pace, potential opportunities are now endless and within reach. Artificial intelligence and machine learning are no longer reserved solely for tech giants. We believe everyday people and businesses can adopt these technologies and innovations to make their dreams a reality. We'll do whatever it takes to help our clients find and realize the opportunity that's just around every corner.
We are curious people. Curious about our clients' stories, goals, uncertainties, and motivations; curious about the latest technology and pioneering new digital strategies; and curious about revenue growth and untapped potential. We strive to inspire, motivate, educate and empower each other and our clients. We support innovation and transformation. We adapt and help those we engage with to overcome obstacles to success.
We work hard for our clients. Our energy, focus and enthusiasm is always in full supply because we are passionate about what we do. Our drive to help people exceed their vision and goals fuels our commitment to the businesses we work with. We are solution-oriented, quick to adapt and equipped with cutting-edge technology to help seamlessly facilitate business growth and development.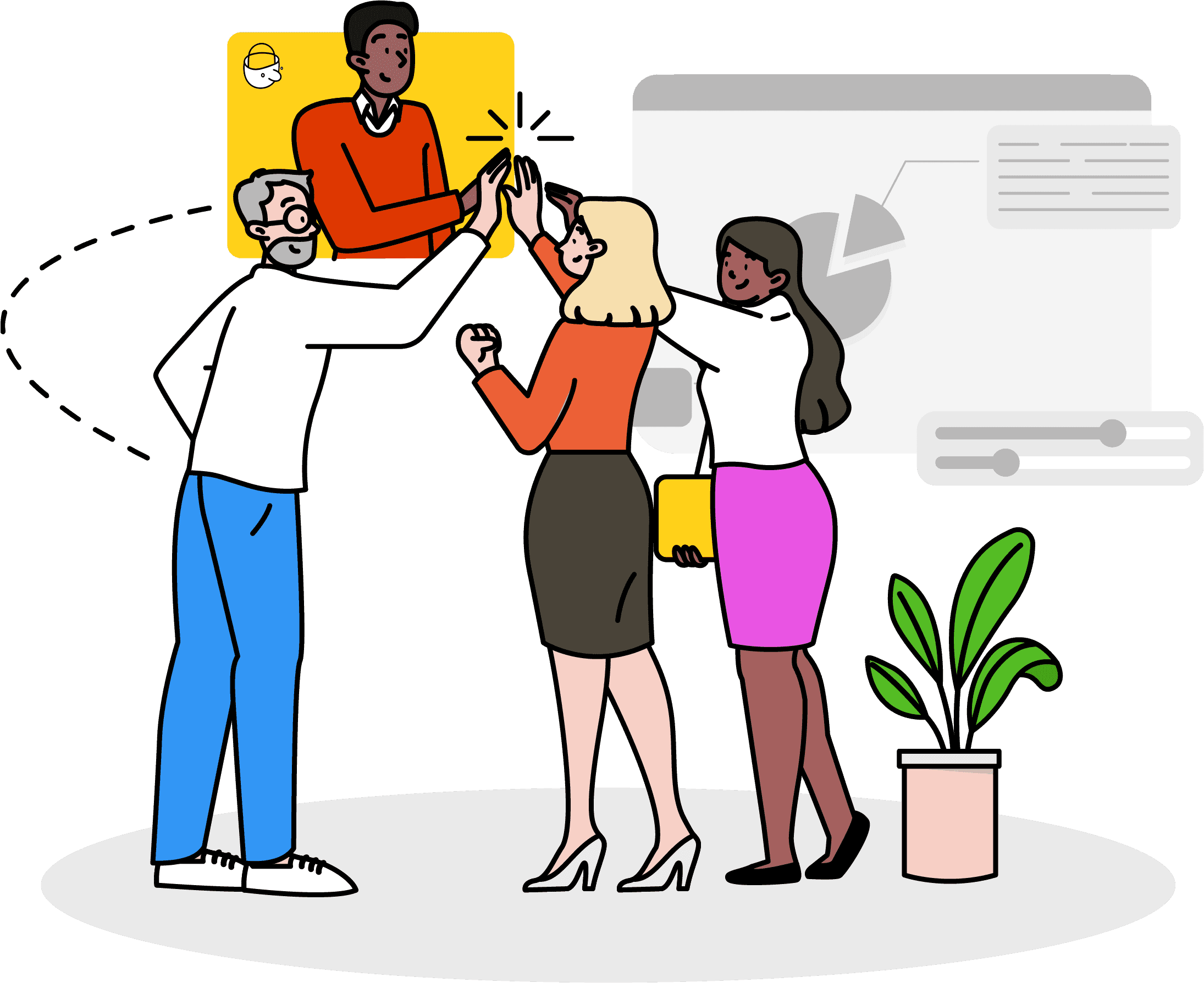 Live for the Spirit of the Challenge
Tackle hard problems. If our ambitions aren't terrifying, we aren't pushing ourselves enough.
Make heroes. Unleash the greatness of others inside and outside the company.
Start by understanding why our clients care. Challenge assumptions with data.
Inspire confidence and admiration in every interaction someone has with Keoch.
Anticipate where we're going and invest in systems that create a consistent customer experience as we grow.
Always deal in an honest, direct and transparent way.
There's no instruction book, it's ours to draw. Figure it out, execute and iterate.
Everyone has something to learn. Seek first to understand, then be understood.
Revenue is the engine that lets us achieve our goals. If we do more with less, we can do more.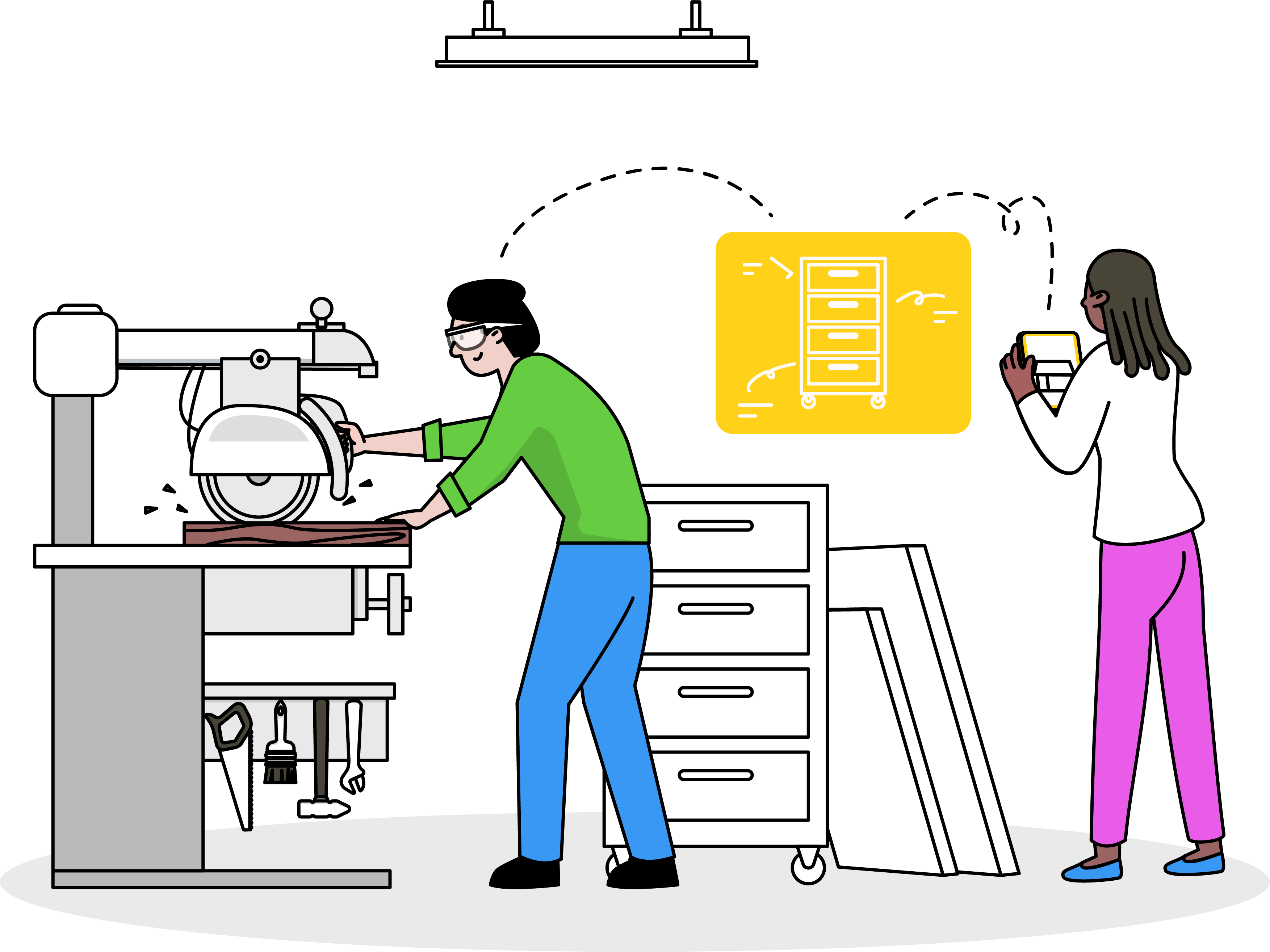 To help business owners take advantage of the technology that is available to them. We aim to supplement fear and uncertainty with curiosity and tangible results, empowering business owners to lead with confidence clarity and cutting-edge digital assets that put them ahead of their competitors.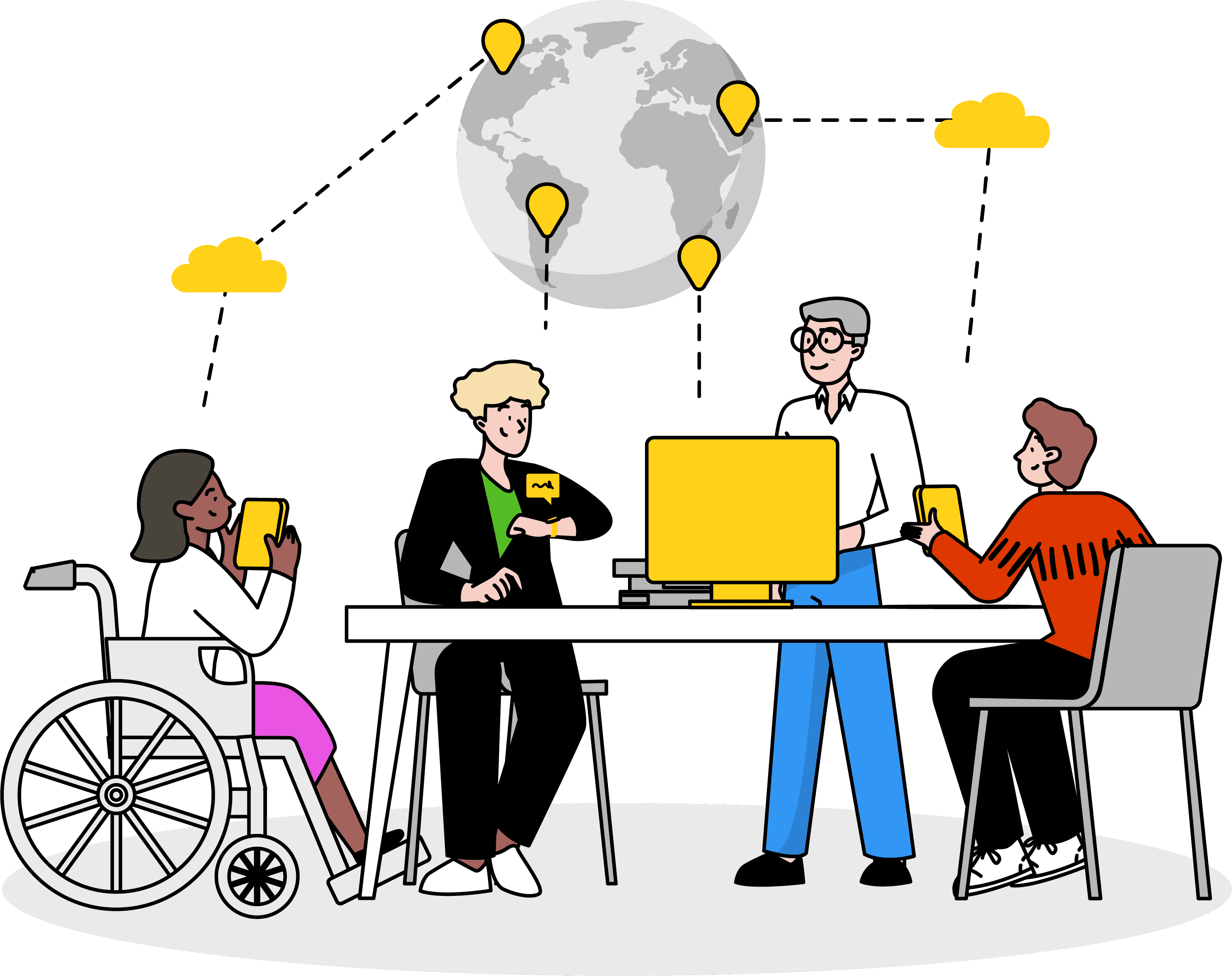 As a leading authority in business growth and digital innovation, we cultivate and propel your vision. You've come this far, let us take you further.
Schedule Your Complimentary Consultation
Contact us today to reserve your free consultation.
Learn how KEOCH can help you build on what you've already accomplished, even in an increasingly competitive marketplace.