Web Design and Development Services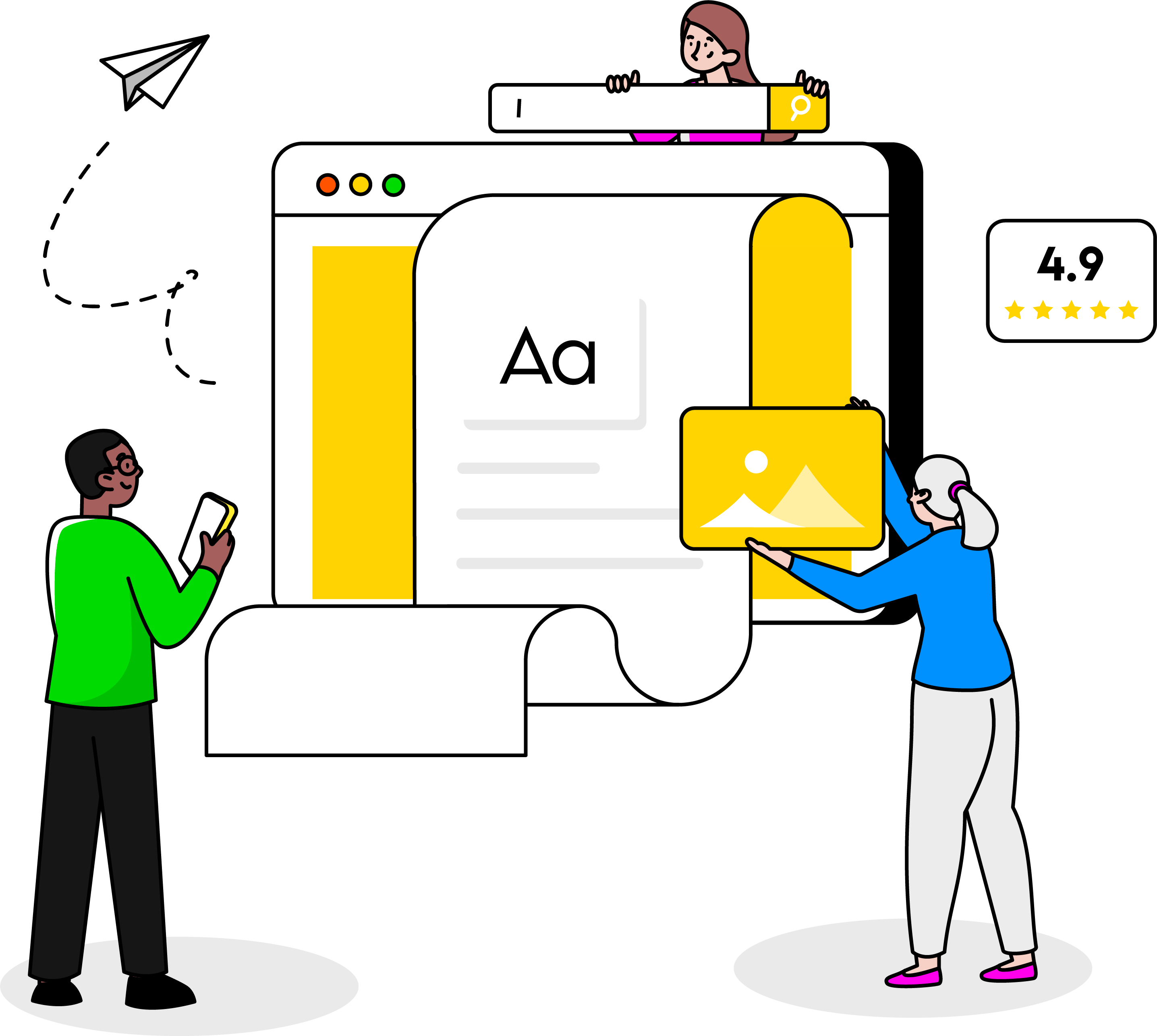 The powerful digital foundation for your business
Your website is the center of your technological ecosystem — the engine room that drives all other digital elements.
A journey with KEOCH often begins with web design and web development services.
When you have an engaging, fast website that's easy to navigate, your chances of obtaining and building long-lasting relationships with clients increases.
Keoch website design and web development services begins with identifying target audiences and using data analytics to drive design that results in conversions, turning web users into loyal customers, fans, and brand ambassadors.
A website is very often the first impression a potential customer or lead has when evaluating your products, services, and brand online.
From both a design and technology standpoint, your website needs to have a positive impact on people, so it's important to greet every lead with a firm handshake.
Your website should be conversion optimized
A website that is simply a digital business card is not enough.
With such fierce competition and vast opportunity to generate leads and revenue online, your website needs to be thoughtfully curated and optimized for conversion.
Your website must grab the attention of consumers quickly and maintain it, while encouraging them to carry out the actions you need them to. Whether making a purchase (eCommerce), providing contact information (lead generation) or reading more (informational), conversion optimization drives results.
It's vital that your website is also optimized for search engine crawlers and robots. This process is called
Search Engine Optimization (SEO)
, and is essential to ensure your website receives traffic from search engines like Google, Bing and DuckDuckGo. Without high quality SEO, it is unlikely that people will ever find your website among the trillions of other websites online.
From our intuitive interface design to our substantial experience with eCommerce solutions like Shopify and WooCommerce, KEOCH web design and web development services can take your company to the next level, elevating your business above the competition.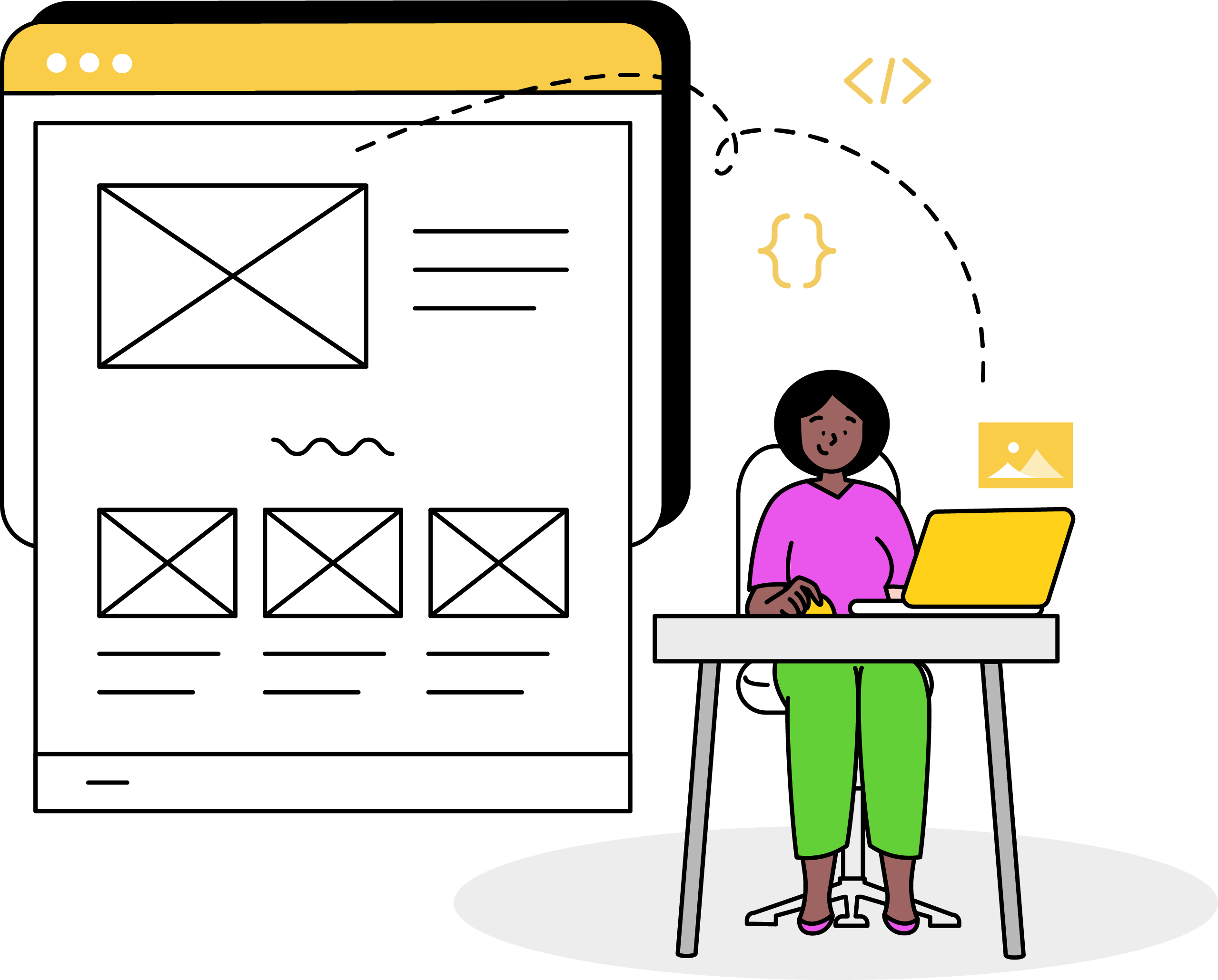 What's the difference between Web Design and Web Development?
Website design and website development are both critical factors for a successful business.
It's important to know the difference between the two:
Also referred to as User Experience and User Interface Design (UX / UI), Web Design encompasses the aesthetic layout of your website.
How your website looks can make or break closing a sale or bringing in a new client. The usability and interface of a website is also considered web design and is equally important.
When your website is easy to navigate, flowing intuitively, with an inviting design, customers can more easily find what they're looking for, while relishing the content and graphics that have been tailored specifically for them.
Web development refers to the architecture and core functionality of your website.
Keoch works with top engineers and web developers to bring leading-edge technology and understanding to our web development services. Our emphasis on responsive design and intuitive coding ensures that your site is accessible across all platforms, while also ensuring premier infrastructure for functionality and search engine optimization.
KEOCH offers premier web development services across all web platforms including:
KEOCH engages developers that have vast experience with web design, web development and debugging with:
HTML
CSS
Java
Javascript
Python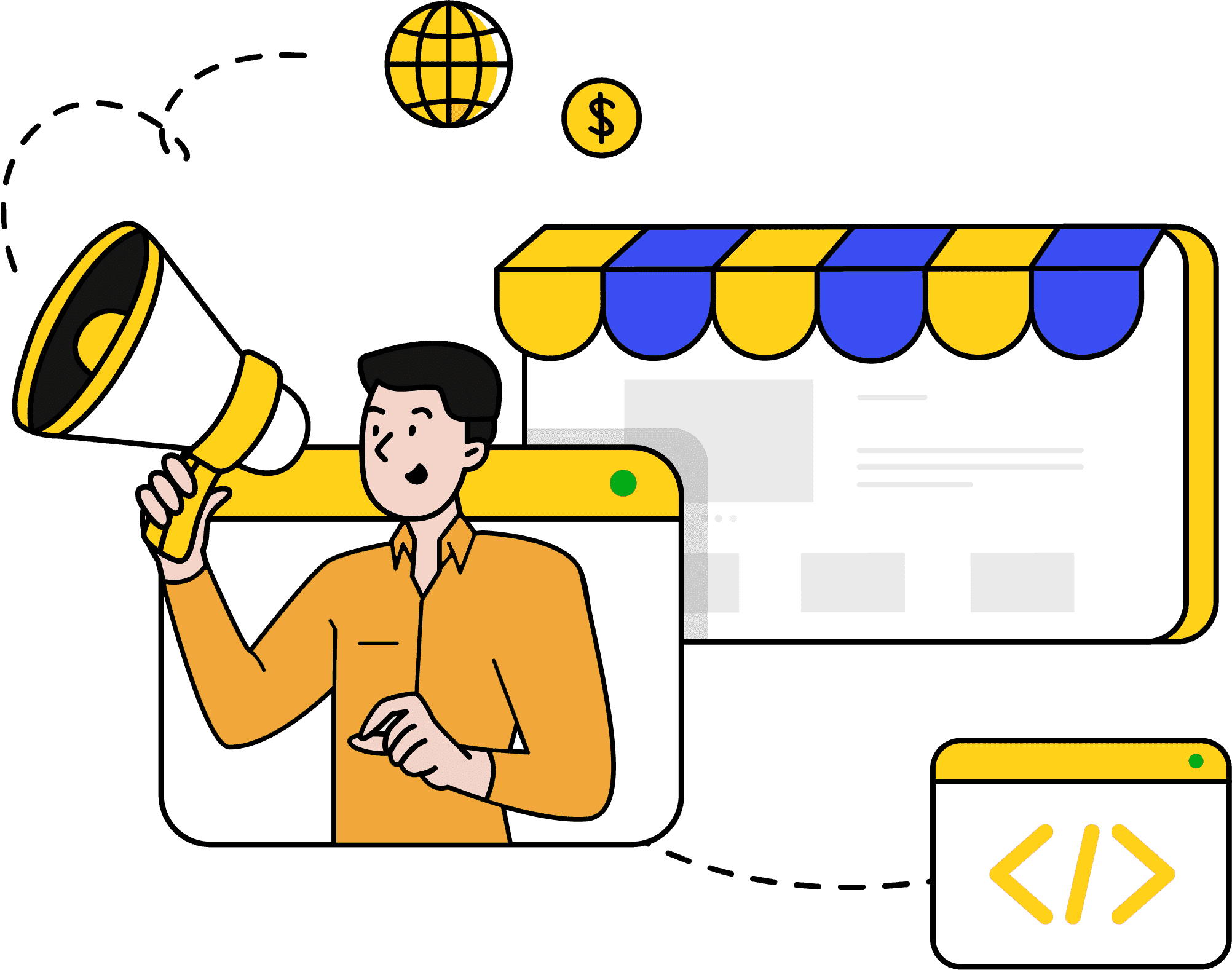 WordPress Website Design and WordPress Web Development
Wordpress is one of the most popular ways to create websites. In fact, over 37% of all websites are created on the WordPress platform. Its intuitive design and easy plugin applications make it simple for even inexperienced users to keep their websites up-to-date. Best of all, WordPress is free to maintain and can be highly cost-effective if you elect to use plugins and premium services.
The magic of WordPress can be tailored to nearly any business model. Small businesses, eCommerce sites, blogs, and huge companies all rely on WordPress because of the vast number of functions it can accomplish. WordPress also offers incredible design flexibility, so your website can stand out from the crowd without breaking the bank.
As one of the easier systems for business owners and operators to maintain, WordPress provides basic infrastructure for updates, SEO (Search Engine Optimization), PPC (Pay Per Click Advertising) and SEM (Search Engine Marketing). Plugins such as Yoast can help with basic optimizations and provide a simple interface for writing technical components including meta tags, meta descriptions, alt tags and more.
If these terms don't mean much to you yet, don't worry, our team engages web developers who are experts at WordPress, ensuring a complete and satisfying website design and user experience for business owners and customers.
That's what KEOCH is here for.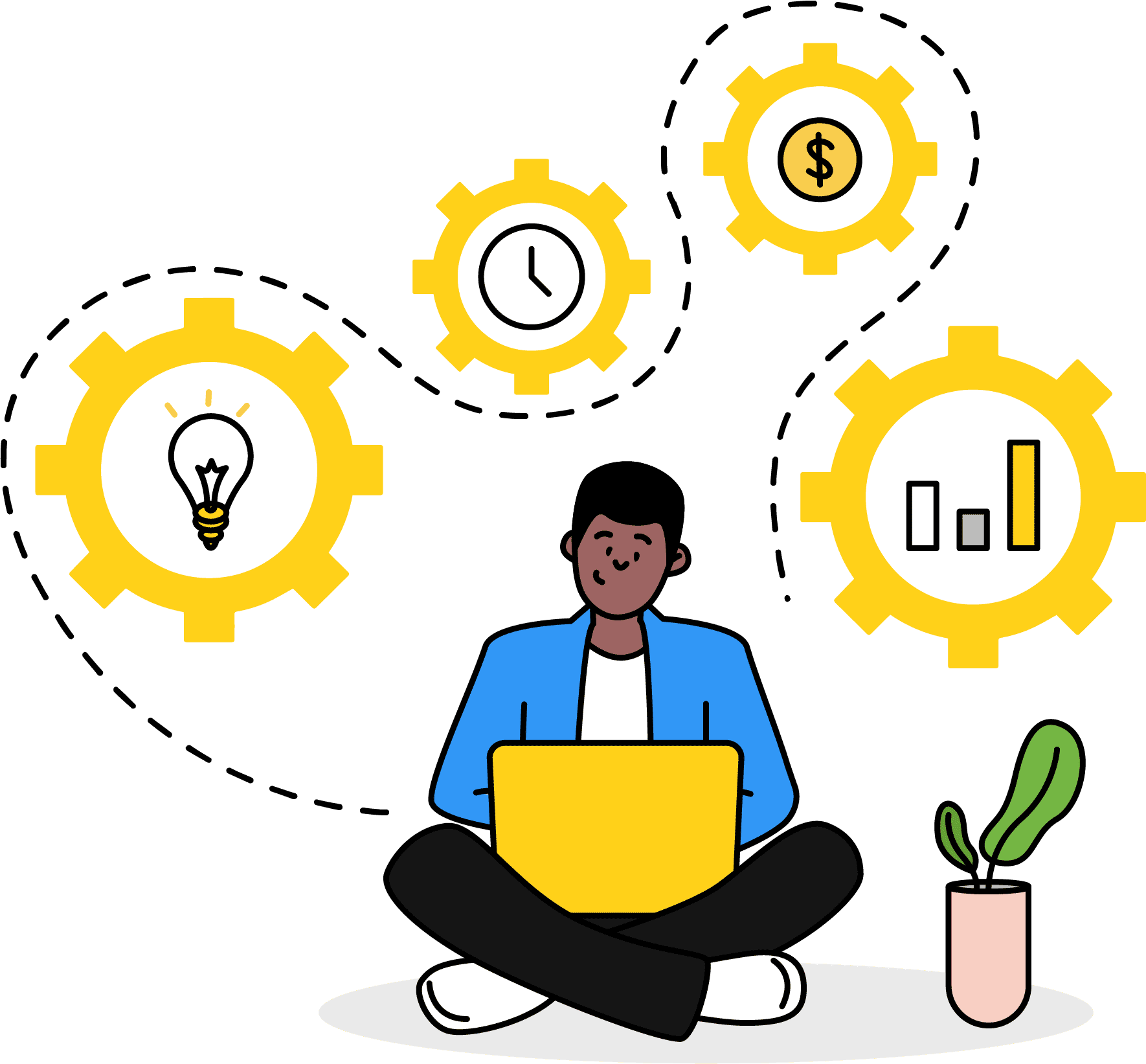 ECommerce Website Design and ECommerce Web Development
ECommerce involves the buying and selling of products online or electronically.
If you've ever purchased something from an online store like Amazon or sold a product through Facebook Marketplace, you've participated in eCommerce. Nowadays, pretty much anything can be purchased electronically.
Many businesses have shifted their entire operations from brick-and-mortar outlets to online web stores, while others use a combination of physical and online marketplaces. By increasing your digital presence, you can expand into new markets and territories, bring in more customers, and grow your revenue.
Keoch experts are well-versed in the best eCommerce solutions, including:
Wordpress for eCommerce and WooCommerce
WooCommerce is a customizable eCommerce solution that is one of the fastest growing eCommerce solutions that can integrate directly with your WordPress website.
Benefits include:
• Intuitive and flexible design for functionality and ease of use
• Open-source code for precise and efficient customization
• Features like up-selling and cross-selling
• Multiple payment gateways and payment option solutions
• Analytics tools for customer and visitor data and performance monitoring
• Mobile-friendliness for cross-platform delivery including on tablet and smartphones
• Flexible Shipping Options
• Multiple Currency Support
• Customer retention through coupons and referrals
• Great Customer Support
• And much more…
Shopify is a vast eCommerce platform with both online store and point-of-sale (POS) systems.
Benefits include:
• Customizable themes and templates for webpages
• Once set up, quick and easy to use
• Customizable functionality designed for your business needs
• Security infrastructure to help protect sensitive customer information
• 24/7 Shopify customer support
• Mobile ready for cross-platform delivery including on tablet and smartphones
• Standalone app to help with POS and online sales
• Basic SEO and Marketing tools built-in
• Abandoned cart recovery
• Built-in payment gateway (meaning you don't have to apply for your own)
• And much more…
A major player in the online web space, Wix delivers high functionality at amazing value for solo entrepreneurs and small businesses.
Benefits include:
• Ease of use
• Apps to help with a variety of functions, such as bookings, calendars, and operations
• Highly customizable themes
• And much more…
Many other eCommerce platforms, including:
• Squarespace
• HubSpot
• Magento
• Weebly
• And much more…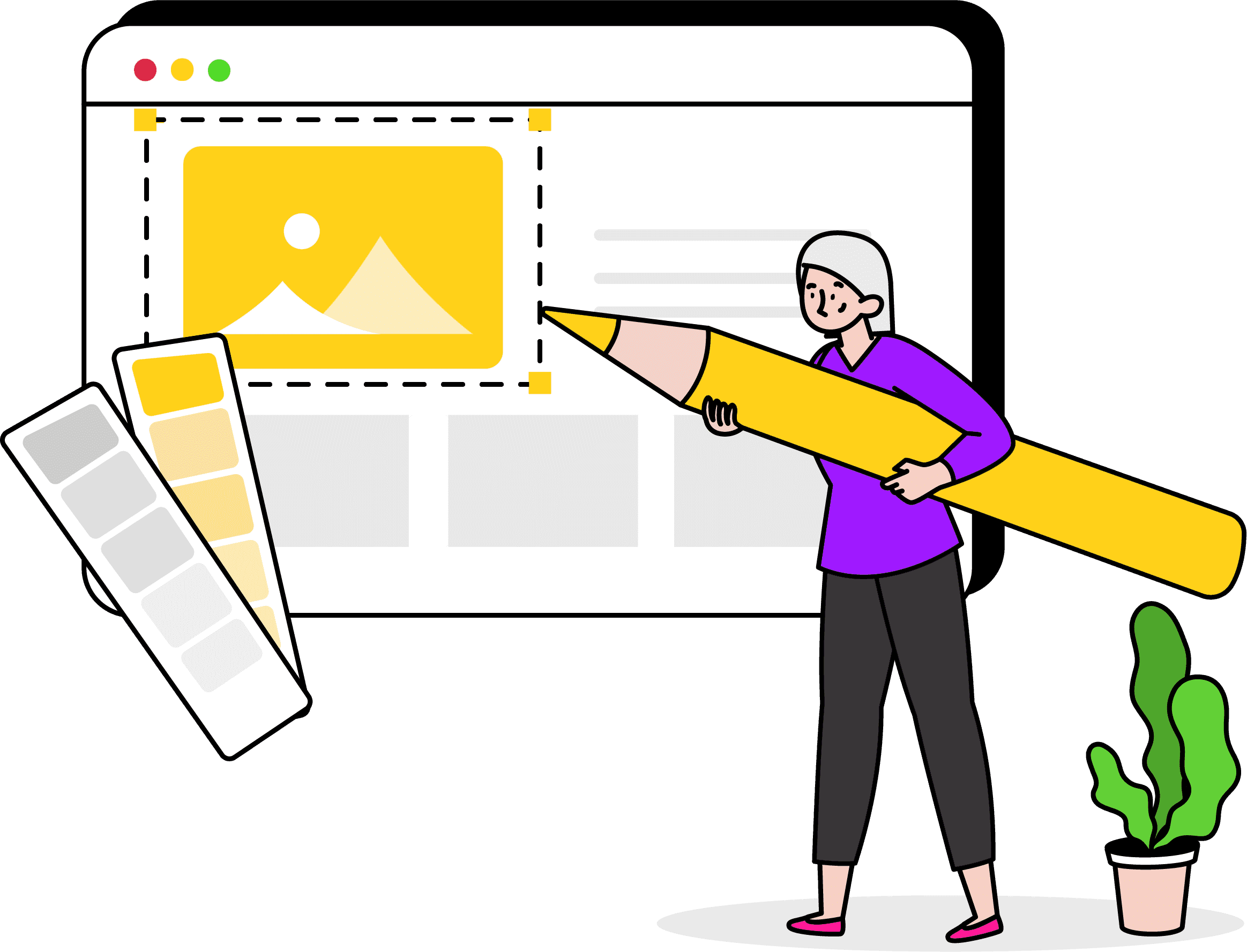 Which Web Design and Development Services are Right for Me?
If you're not quite sure which web design or web development service is right for you,
just ask us
.
We'll review your unique business needs, recommend the best solution and take care of everything, from the initial scope of your requirements and build-out to ongoing support and maintenance.
KEOCH is the one-stop-shop that can flawlessly handle all your digital needs, from web design to SEO, SEM and much more. Our comprehensive web design services, along with our expertise in web development and eCommerce, ensure that your business will be well taken care of.
Whether it's business growth, revenue generation or increased efficiency, we'll keep your goals at the front of our minds,  so you can keep yours at peace.
Your website isn't valuable unless it's working for you. Let us handle everything you need to make sure it does.
Schedule Your Complimentary Consultation
Contact us today to reserve your free consultation.
Learn how KEOCH can help you build on what you've already accomplished, even in an increasingly competitive marketplace.