Search Engine Marketing (SEM) and PPC Services (Paid Ads)
What are Search Engine Marketing and PPC Services?
Pay Per Click (PPC) is the paid element of Search Engine Marketing (SEM), and one of the fastest and most effective ways to bring traffic to your website.
Unlike Search Engine Optimization (SEO), which brings people to your business organically over time, PPC Services drive traffic immediately, by displaying paid ads that are relevant to the search queries your target audience enters.
When you see an ad for a service or product as you search for something on Google or Amazon, you're seeing PPC ads in action! Paid Ads can give your brand visibility at the top of search engine rankings the very same day that your campaign is launched, meaning PPC Management is one of the most effective ways to drive immediate results and ROI.
KEOCH experts are Google Certified and have a proven track record of success in creating and maintaining effective PPC marketing campaigns for Google Ads, Facebook Ads, Instagram, Bing, Amazon, LinkedIn and Twitter.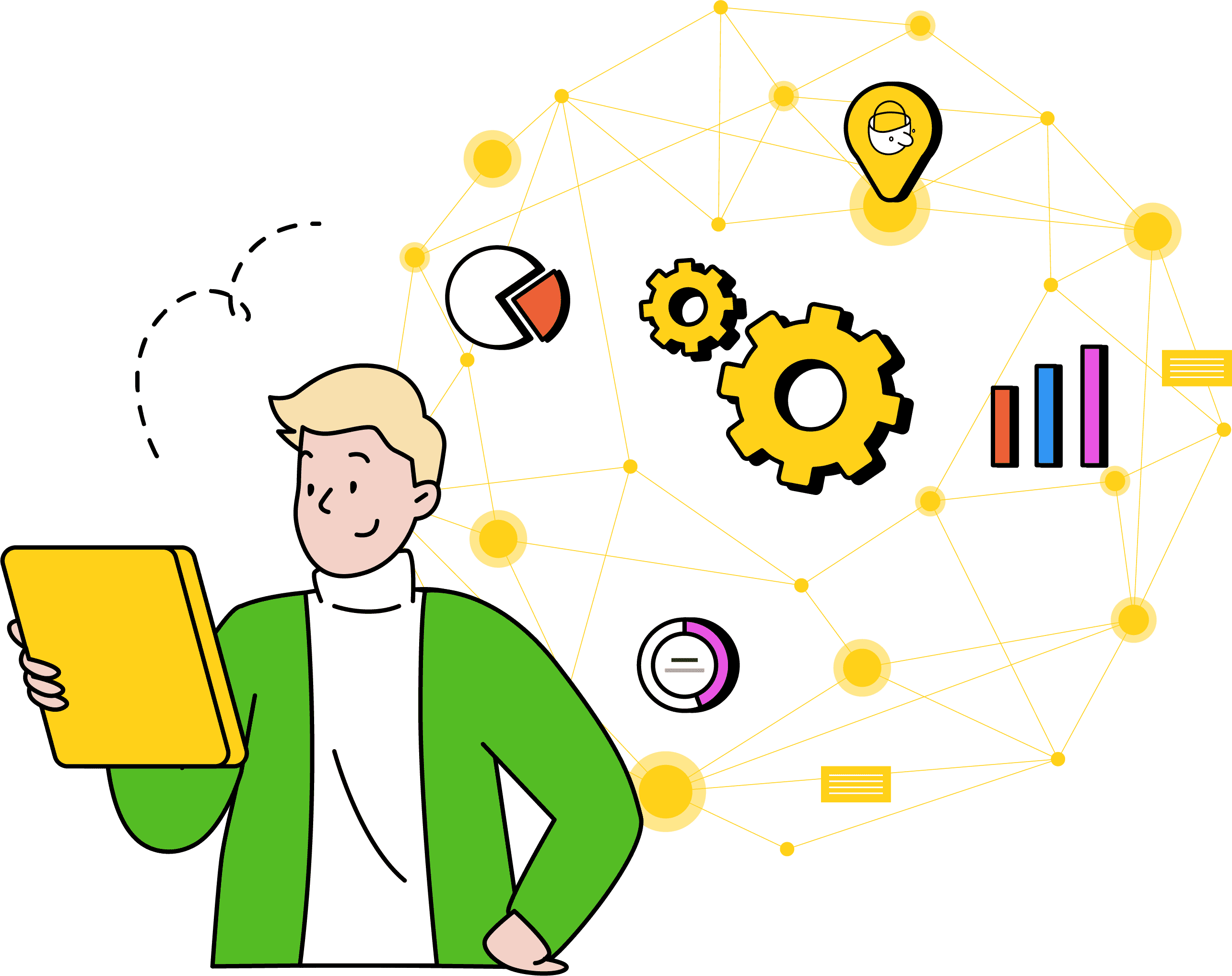 How do PPC Management Services Work?
Once your PPC campaign has launched, your ad will begin to appear above organic search results when a web user enters a search query that relates to your brand, products or services.
 If a user clicks on the ad, the link will take them to the appropriate landing page or webpage on your site, and the search engine will charge you a small fee for the click. If a person sees the advertising and doesn't click, you won't be charged (hence the phrase Pay Per Click). If not handled by a PPC management professional the cost of clicks can significantly add up, but an expertly curated and well-run advertising campaign can bring significant reward. 
KEOCH aims to maximize your Return On Ad Spend (ROAS) to maximize the value of each new sale, lead or conversion generated. When your advertising is making money, the more you invest, the greater the potential return — we'll work to find the sweet-spot.
But it doesn't end there. Data gleaned from your PPC advertising campaigns is invaluable and can be fed into your Organic Search Engine Optimization strategy — so it often makes sense to run Keoch SEO and PPC campaigns in tandem.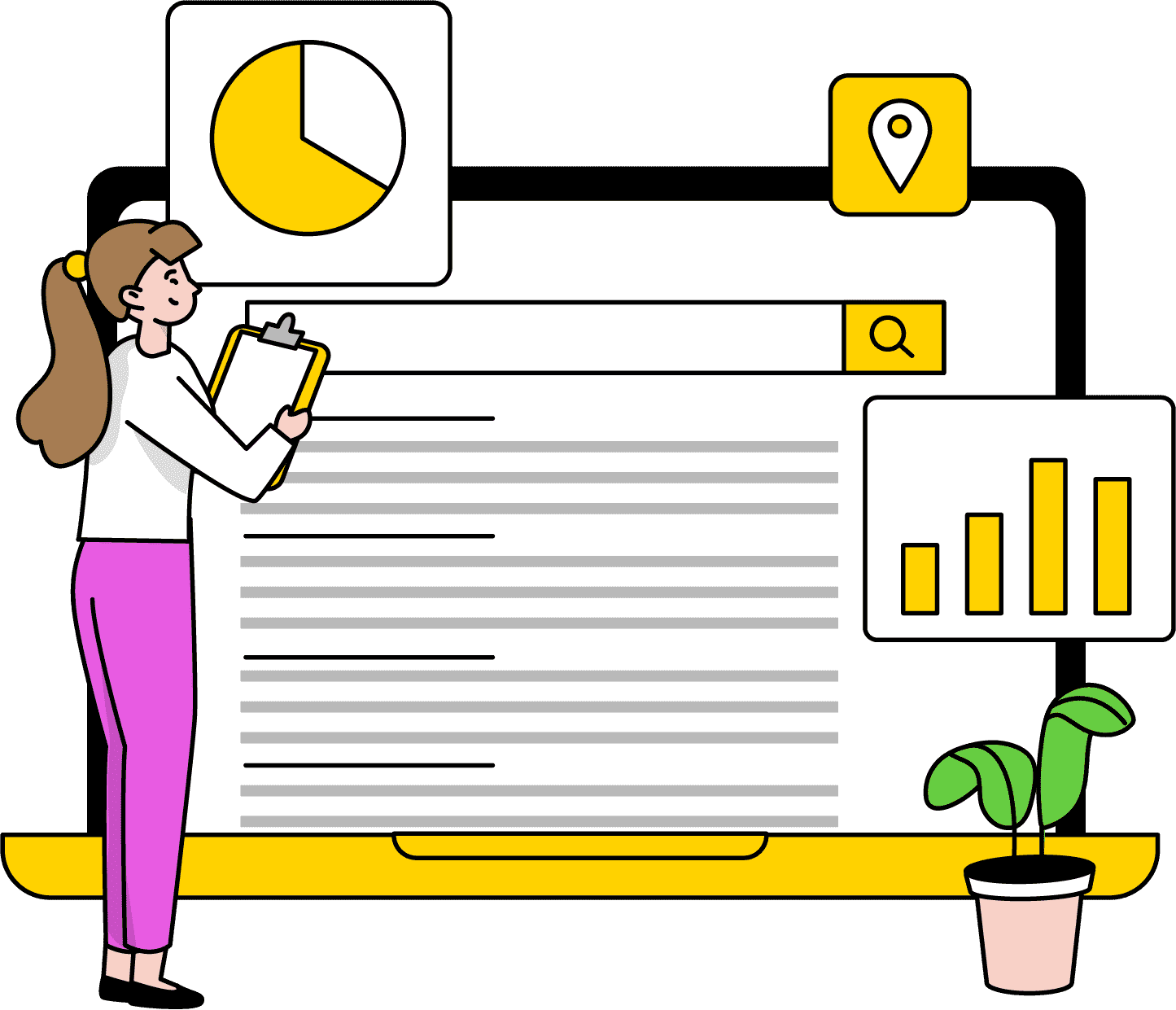 How effective are PPC Management Services?
Did you know: There are currently 4.66 billion active internet users worldwide! (65.6% of the global population). Of these, 93% use search engines like Google, Yahoo, and Bing to find information, products and services. That's around 4.34 billion people! *
Of these people, 75% said they've found paid advertisements helpful when making a purchasing decision. **
All this data suggests PPC advertising is a win-win for everyone involved.
For potential customers, PPC advertising helps those who are looking to buy a product or service quickly and efficiently find a viable and trustworthy option.
For businesses, PPC provides a platform to effectively showcase their information, products and services to the exact markets they want to engage with at the right time.
PPC ads bring business to the search engine itself, so the more helpful the search engine can be to the user, the more likely they are to return for future searches. Google rewards those companies that help them achieve this mission — the better performing and higher quality your ads, the more people the search engine will display it to without you having to pay an additional premium.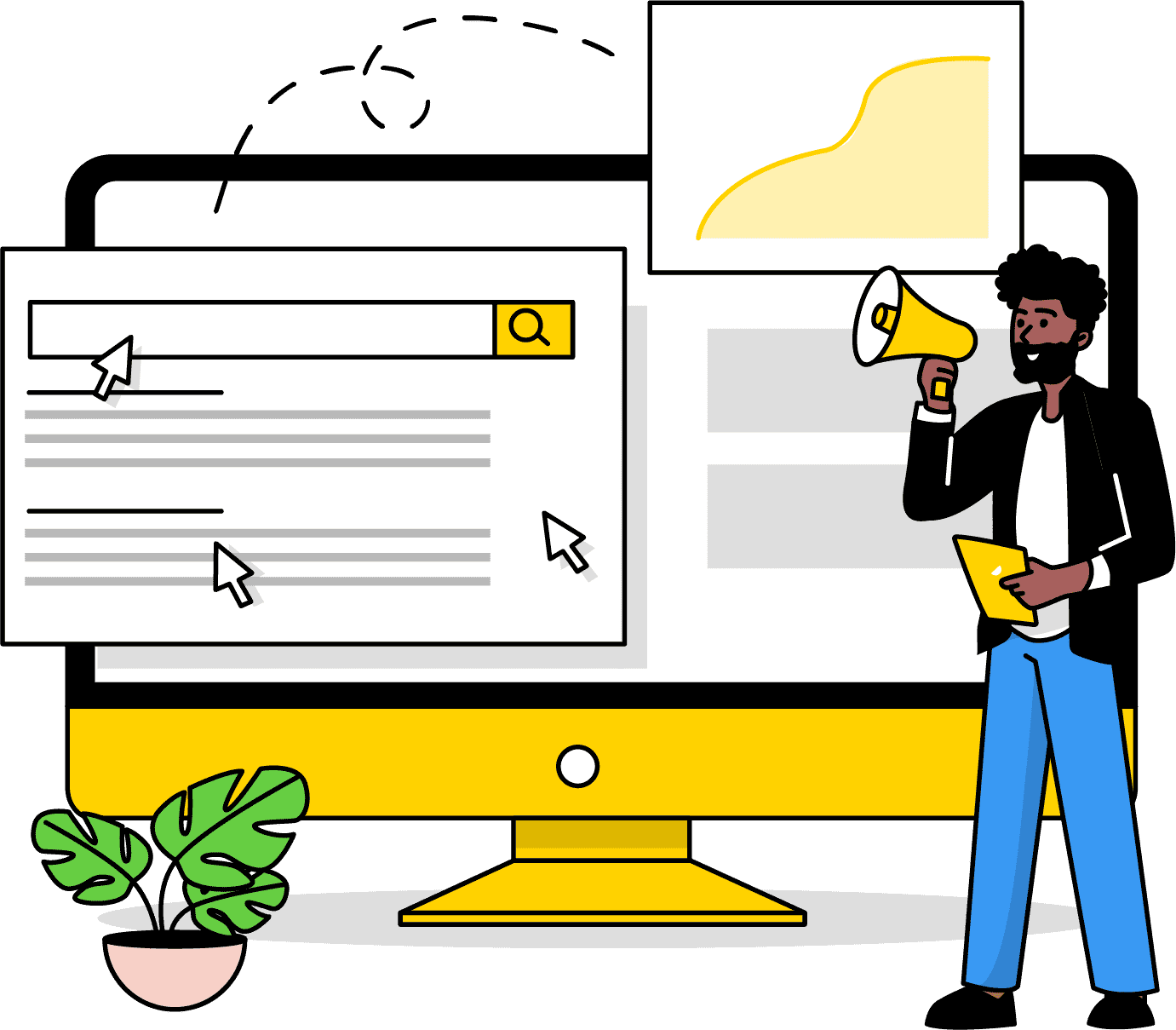 How can KEOCH PPC Services help?
KEOCH's SEM and PPC Services are a powerful tool to generate leads, increase sales and brand awareness.
Google's algorithms don't just display the people willing to pay the most for each click at the top of their search results. Instead, Google factors in a number of key ingredients, including click-through rate, landing page experience, and ad relevance. Google combines these factors into a quality score.
When you work with KEOCH, you can expect your PPC campaigns and ads to have high quality scores, so you'll enjoy the benefits of lower cost per click, higher ad placement, and ultimately relevant leads that generate new business.
Our team of Paid Advertising experts LOVE to analyze data! They'll continue to refine your campaigns and bid strategies, and keep up with the market to ensure your budget is being spent on ads that bring results.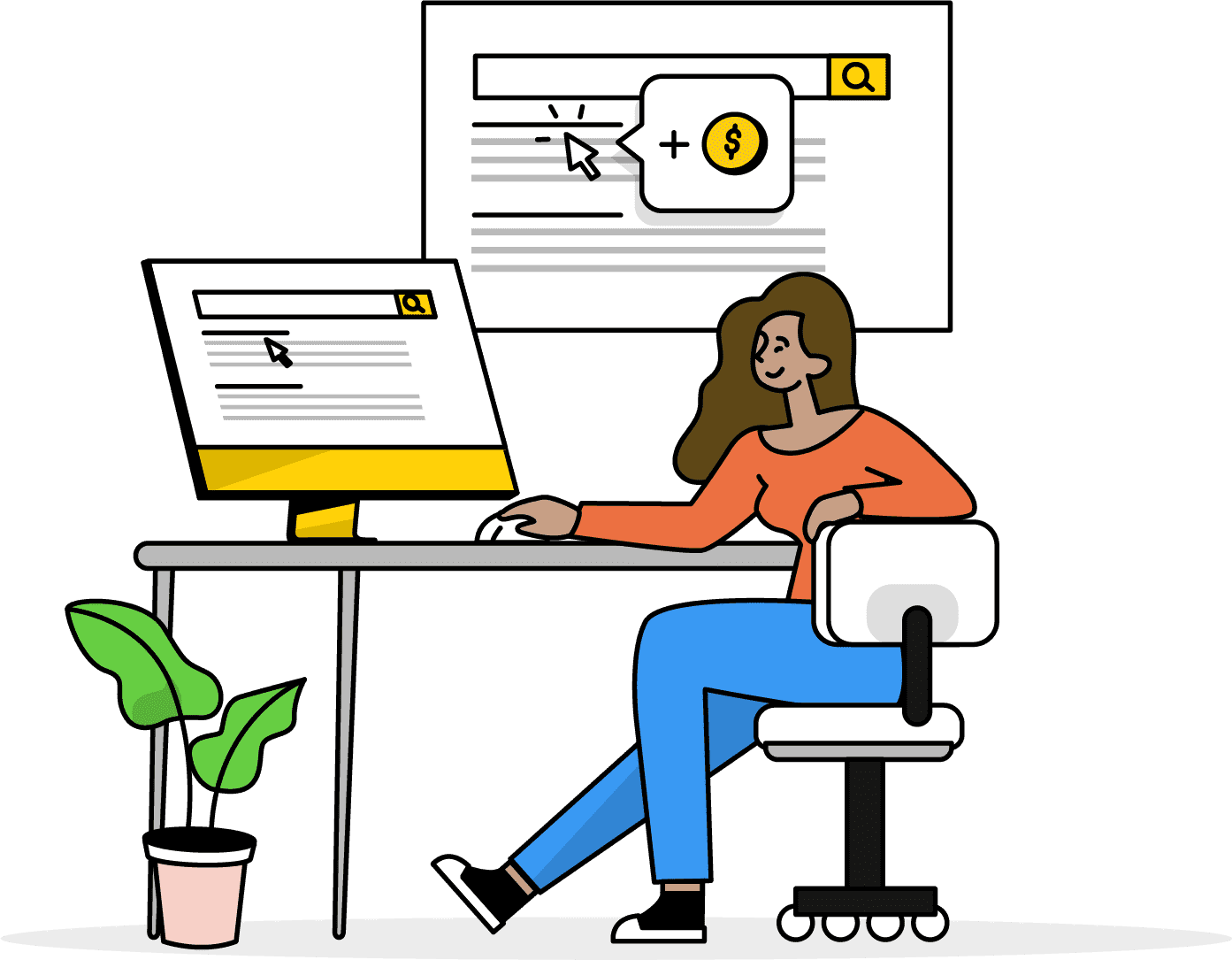 KEOCH's PPC Process is optimized for success:
1. Meet With You
Our experts will meet with you to define your goals and set budgets. We'll then identify the optimal strategy and mix of tactics to maximize results.
2. Conduct Competitor Analysis
We'll analyze competitive websites, ads, and other tactics your competitors are using to drive quality leads and sales.
3. AI-powered Keyword Research
After detailed AI-powered research, we'll ascertain the best keywords in your category based on cost, search volume and purchase intent. Then we'll work with you to choose an ideal combination to effectively reach your target audience.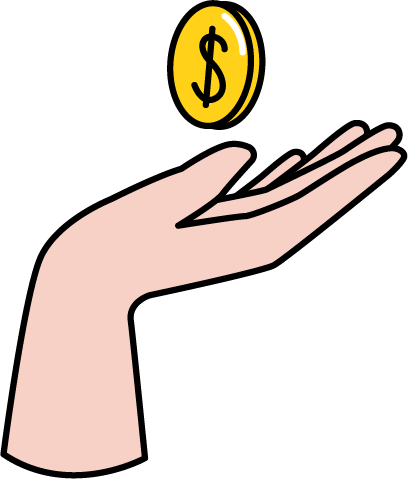 4. Set Bids and Budgets
We use a series of patented algorithms as well as a range of tools and human experience to set and manage your bids, to maximize the effectiveness of your budget and return on investment.
5. Create Your Campaigns
We create campaigns that are optimized when we launch them and, as the data comes in, we continue to optimize them to further improve performance based on the data. Our primary goal is to maximize sales, conversions or leads, while increasing the efficiency of your budget.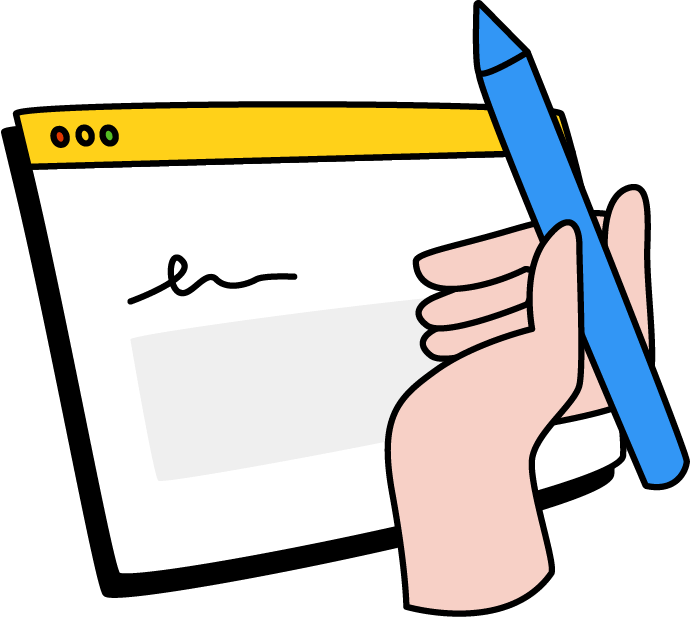 6. Develop Ad Copy
KEOCH's expert copy team will create strategically and creatively optimal copy. Our goal is to craft advertising copy that is highly appealing and relevant to what your target market is searching for. The end result is to craft advertising copy that achieves a high click-through-rate, or CTR, from highly relevant and qualified traffic.
7. Engineer for Scalability
KEOCH develops and handles each and every one of the necessary components of your PPC campaigns so they can be scaled quickly and efficiently and drive your growing online marketing success.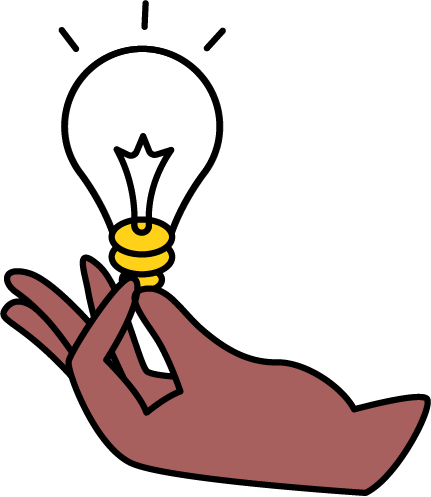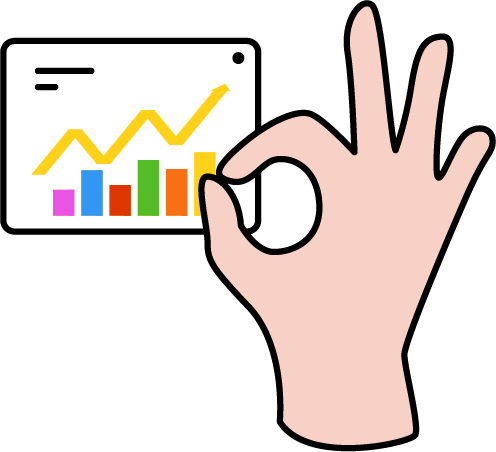 8. Optimize Manual and Automated Bidding Strategies
To invest your budget for optimal results, we use the latest in artificial intelligence and machine learning to get the most out of your budget. Based on your campaign data we use manual and automated bidding strategies to determine how to best invest your budget to achieve maximum success.
9. Define Custom Audiences and Market Segments
KEOCH uses a mix of psychographic profiling, demographic and census data, including household income, geographical location, age, gender and parental status, to focus your campaigns on audiences that convert. Using artificial intelligence, analytics and cutting-edge technologies KEOCH goes further by interrogating customer data that goes beyond the ads campaigns themselves to maximize the effectiveness of your PPC efforts.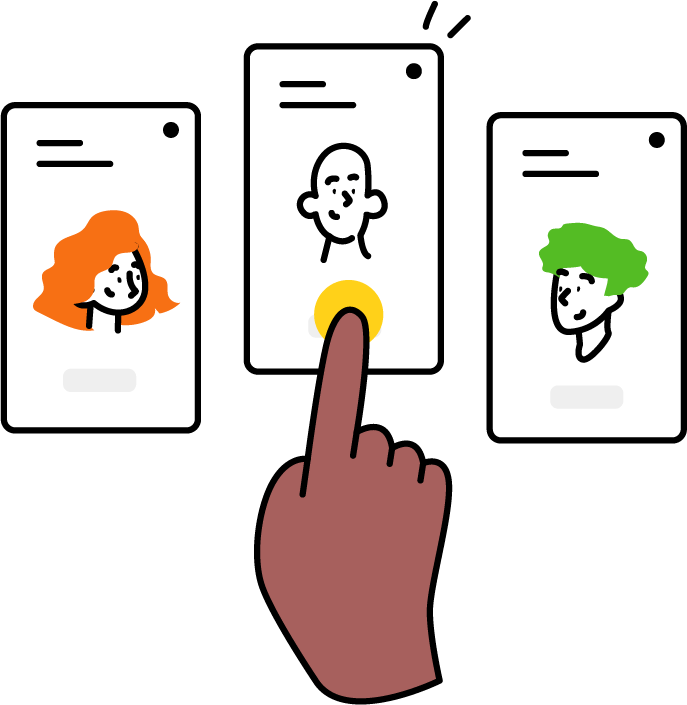 .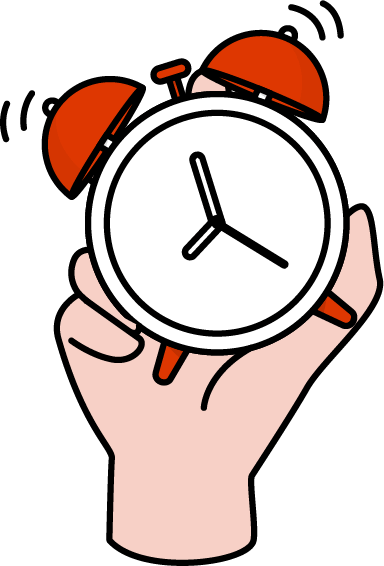 10. It's Prime-Time Scheduling For Your Ads
KEOCH schedules your PPC campaigns to ensure your ads are shown to your target market at the best times.
11. Test, Refine and Test Again
Once we launch your campaign, we'll continue to conduct tests and ongoing refinements including search query analysis, A/B split testing and multivariate testing to relentlessly optimize the performance of your campaigns.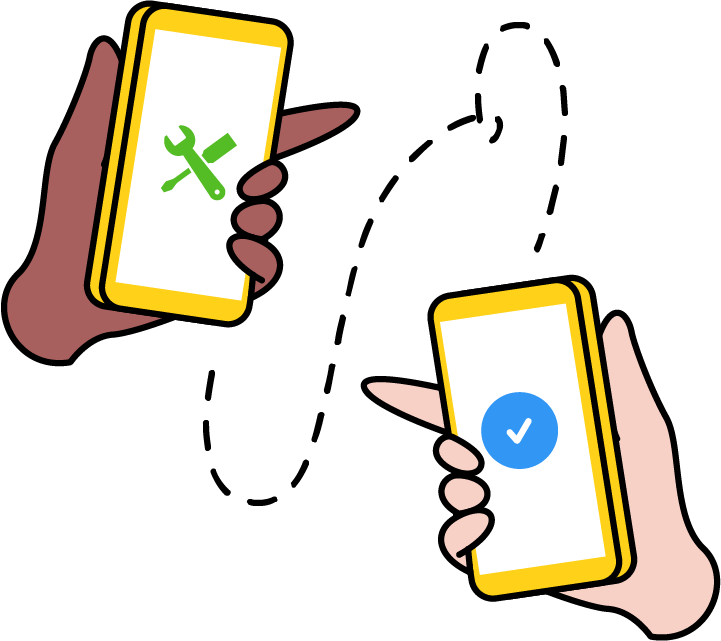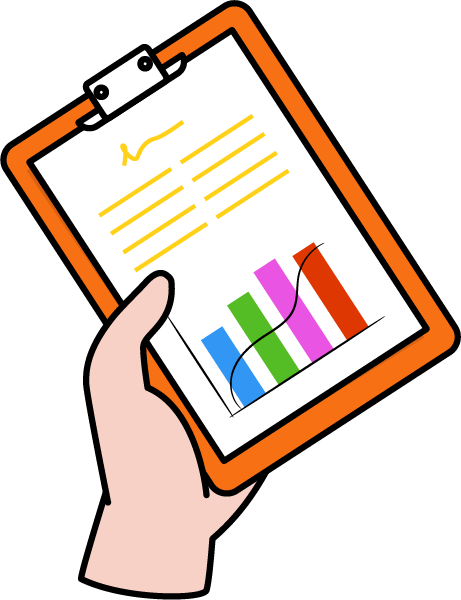 12. Reporting
KEOCH likes to provide reports you can understand. Rather than bamboozle our clients with an onslaught of graphs, charts and numbers (even though we might love these reports internally), we'll send reports that make sense to you. We can work with you to establish clear KPIs and set up a regular report schedule, so you'll always know how your budget is being spent and how your campaigns are performing.
Already up and running with PPC or SEM?
If you're already running Google Ads, Facebook Ads or Instagram Ads, use the tool below to get your FREE ADS AUDIT that includes a detailed analysis of your business performance in minutes! 
Your FREE Business Performance Report
Schedule Your Complimentary Consultation
Contact us today to reserve your free consultation.
Learn how KEOCH can help you build on what you've already accomplished, even in an increasingly competitive marketplace.