Eye-Catching Websites That
Capture Leads

and

Generate Sales
It isn't enough to simply have a website anymore. Today there are catchier, shinier, and more content rich websites than ever before. In your category alone, there are likely thousands of companies fighting for sales. Having a bland and boring website in this competitive environment can be a death sentence to your business.
That's where we come in.
At Keoch, we know what it takes to stand out in the lightning fast world that is web design and development. Don't get left behind. Let us make you the number one website in your category. Our team of engineers will lead the charge in making you a high performing website that accurately reflects your business.
The internet has over 2 billion websites. Keoch knows what it takes to get you to the very top of your specific category.
In The Past Five Years, We've Helped Our Clients Earn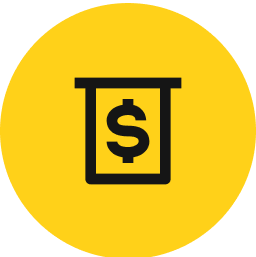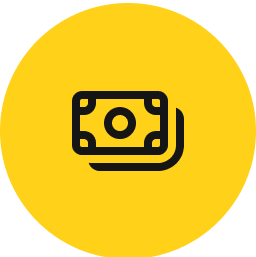 10+ Thousand
Transactions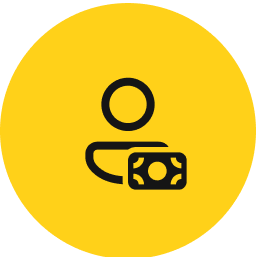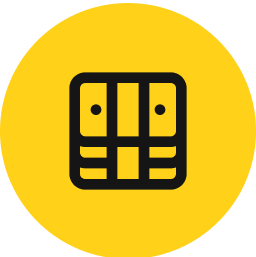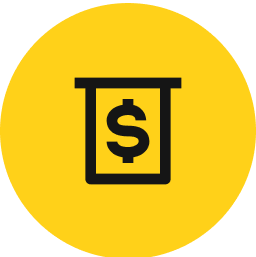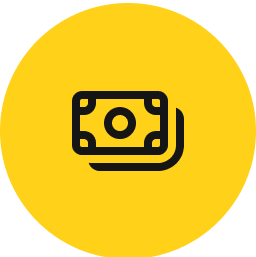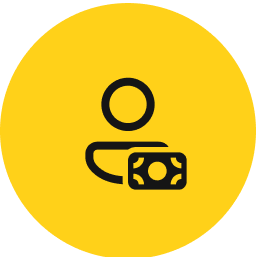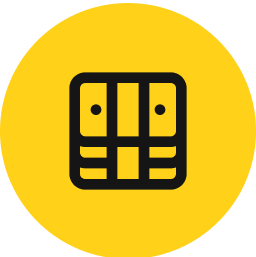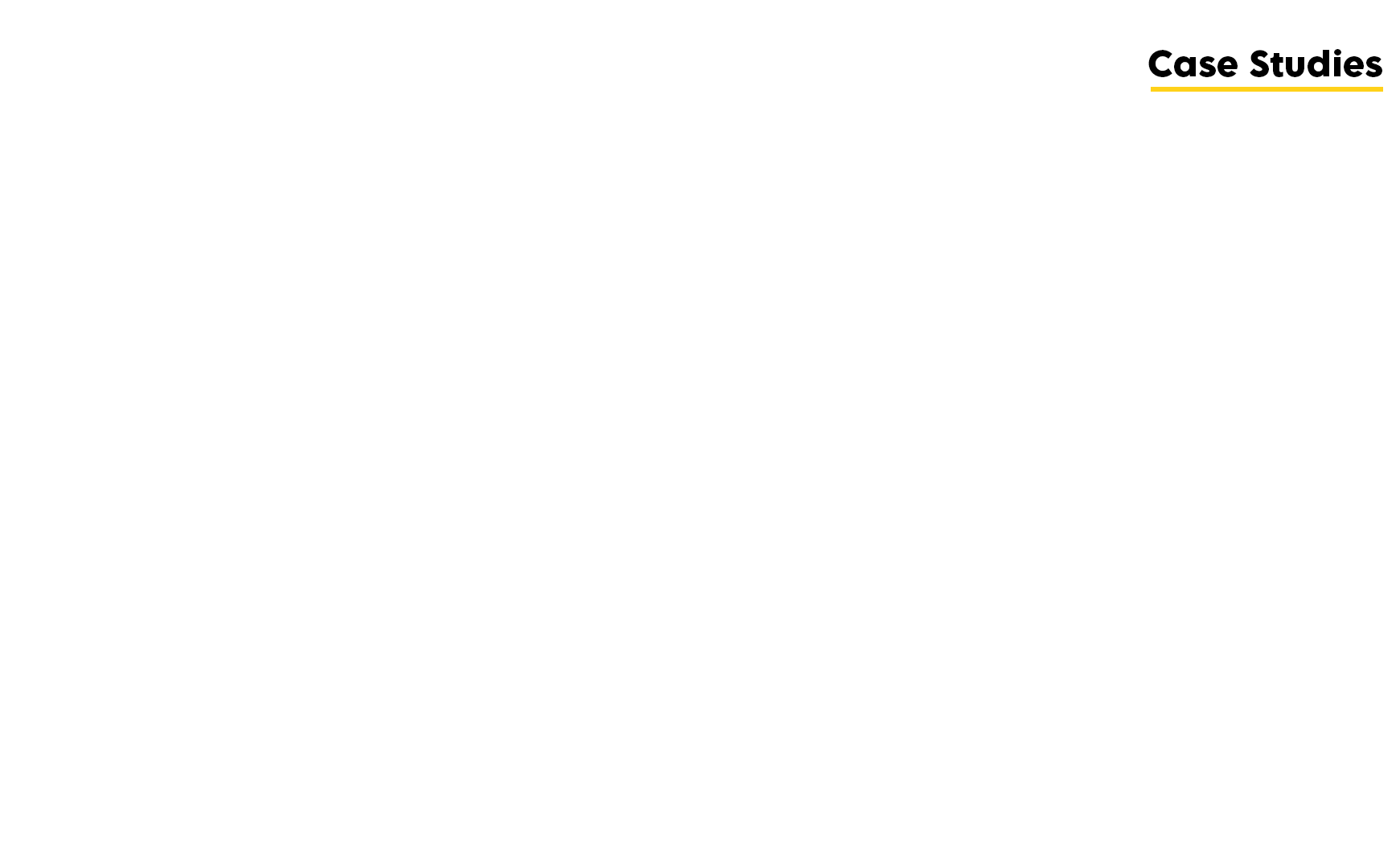 Schedule your Free Consultation And Let's Turn Your Dream Into A Reality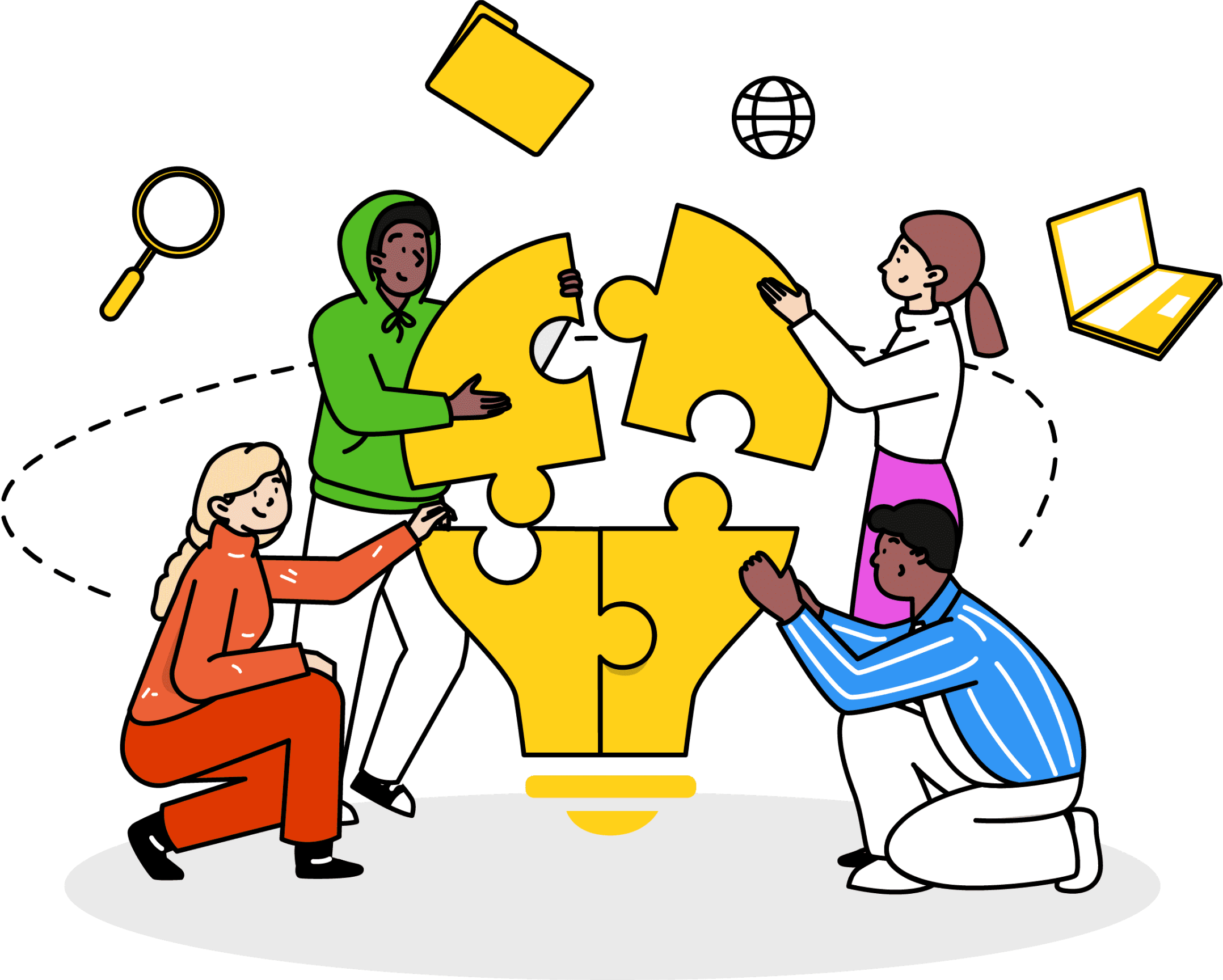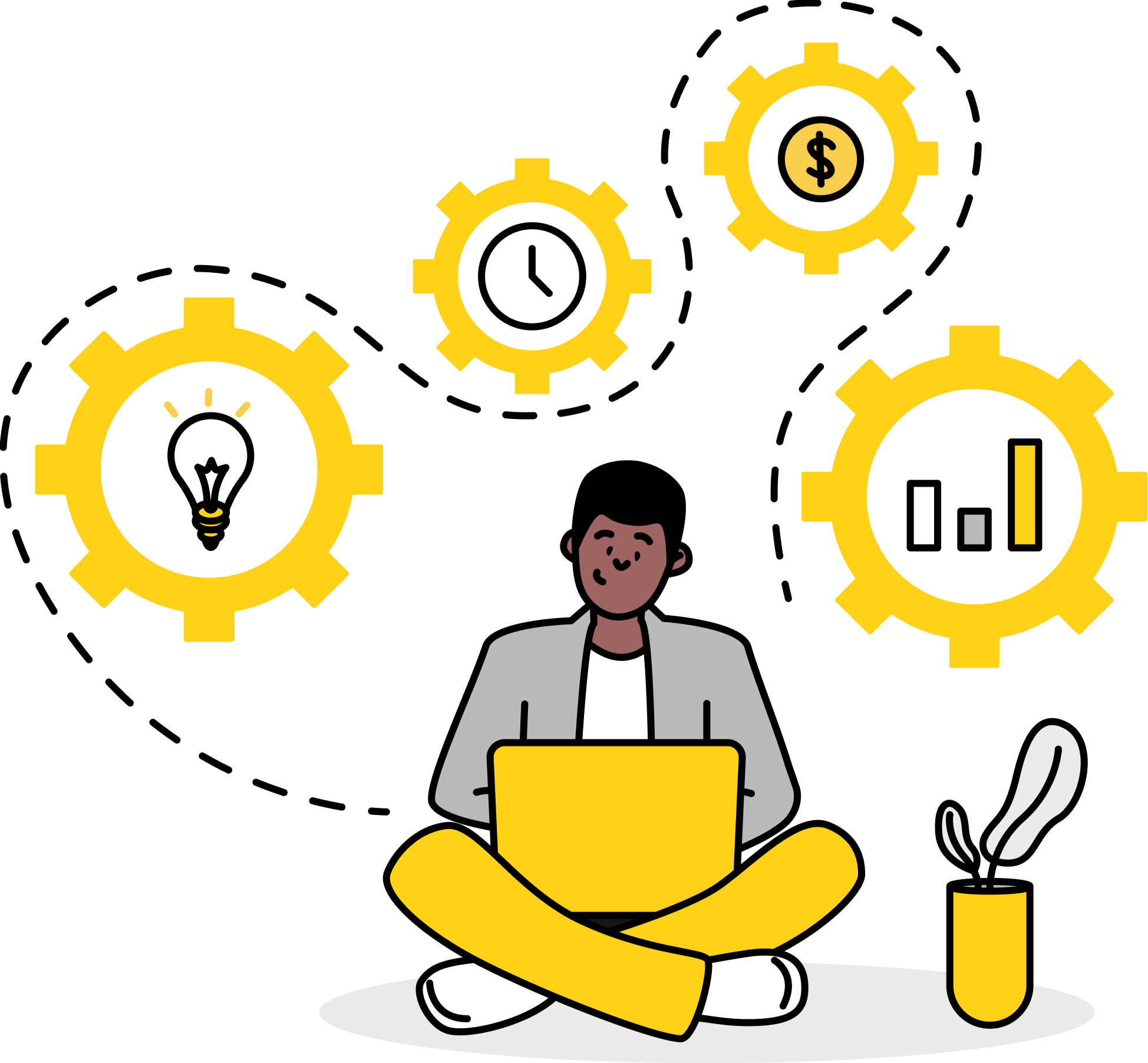 Make Your First Impression Count
Over 90% of potential customers search for products and services online before buying anything. You only have moment to capture their attention and make the sale.
Let's make sure your website makes a good first impression.
The Fundamentals Of A Successful Website
#1
It must represent your core values and branding
#2
It must run at maximum speed and functionality
#3
It must Educate, captivate, and have logical content
#4
It must be optimized for search engines (SEO)
#5
It must Convert, and Compel Engaged visitors To Action
The fundamentals that make great websites do not budge for anyone. Keoch will make sure that you have a website that fits all of these guidelines, while reaching and engaging your target audience.
We combine cutting-edge coding, compelling content, and eye-catching visuals to create a digital masterpiece for your business. The end result? Engaged customers, loyal fans and (ultimately) more business.

Book Your FREE Consultation And Turn Your Dream Into A Reality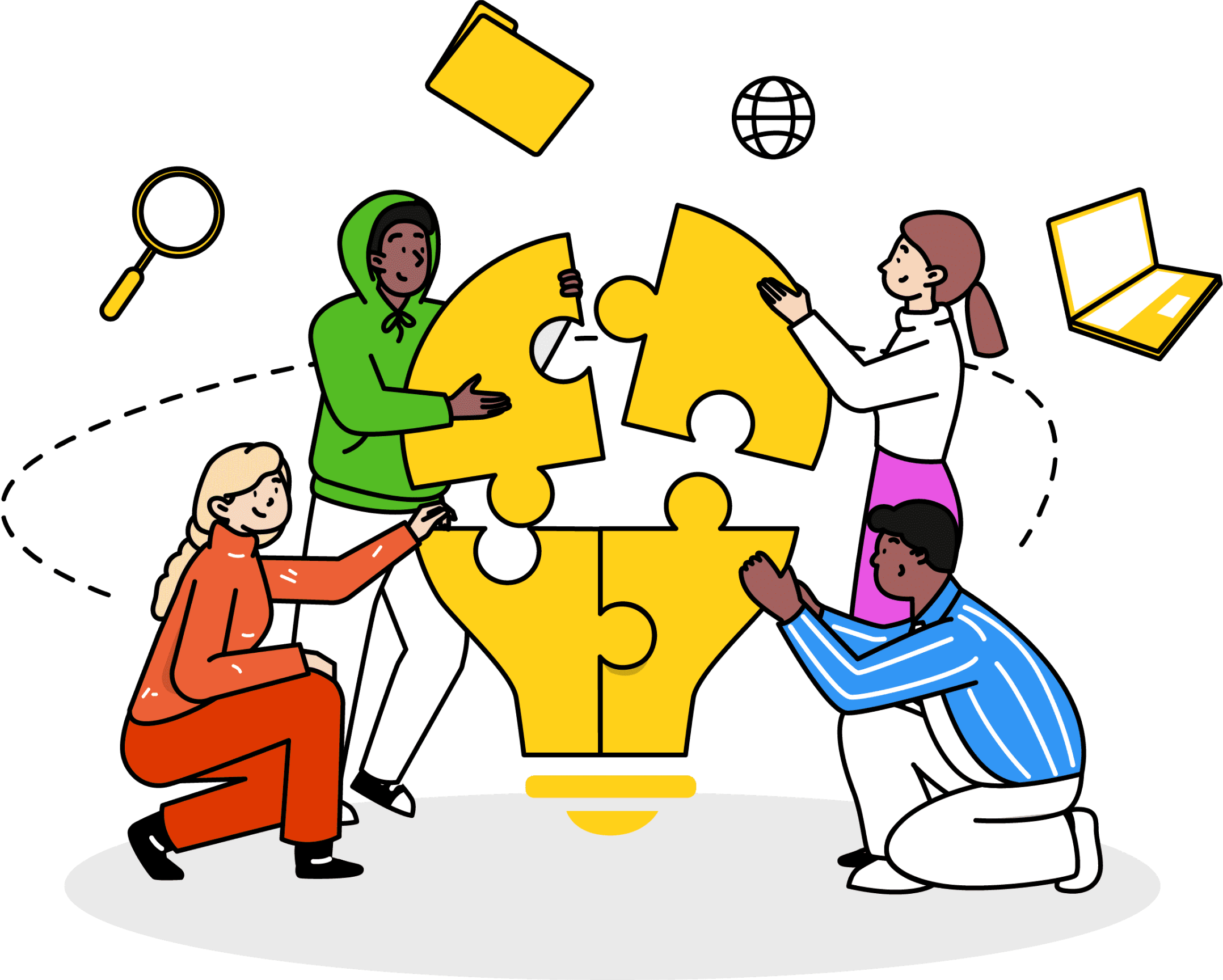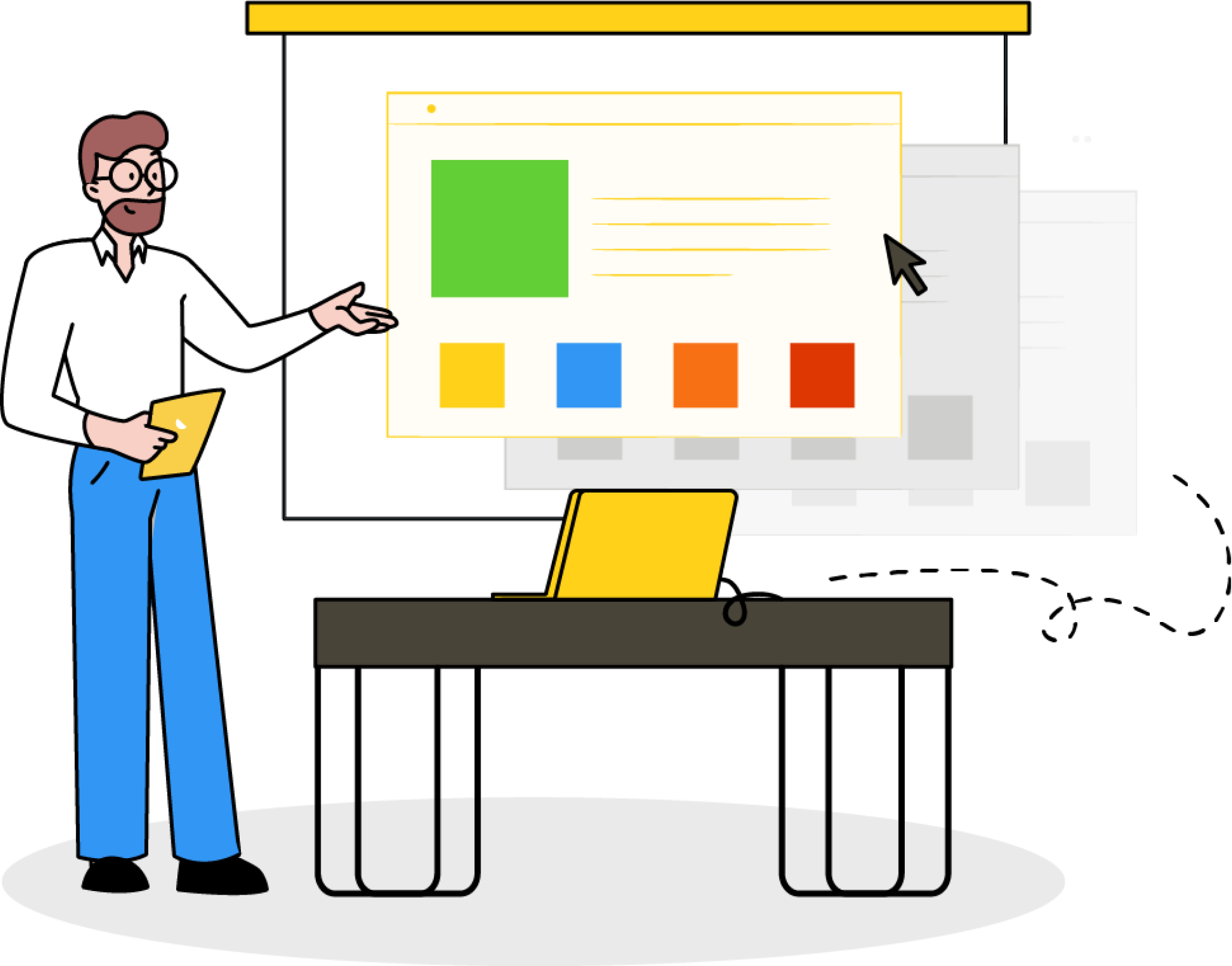 Gone In Half A Second
Data tells us that unless you can wow your visitors in less than half a second, they will take their business elsewhere. Grab them with your hello or they'll quickly say goodbye.
Keoch Takes care of All you need, from design to development For Your Website
Web development and web design are two completely separate things. Most companies do one or the other but not both. Keoch does it all for you, ensuring consistency across deliverables and saving you the headache of handling multiple vendors.
Web design is the visually appealing content that the visitors see on your website, from the content to the images and layout. Web development forms the backbone of your website, such as code structure and technical components that make sure it functions great.
Keoch takes care of everything, to craft high performing, visually beautiful websites that transforms visitors into fans, followers and customers. It's what we do!
Your Website Reflects Your Brand
60% of web users said that they wouldn't recommend a company with a dull, boring, or poorly designed website. Your website is a reflection of who you are, whether you like it or not. Let's create something that makes visitors feel secure about your company!
Access to Top Web Technologies
No matter what you need from your website, Keoch works with all of the top web platforms, including:
…And many more!
Trust Keoch to create an amazing website on the right platform for your unique business needs.
Keoch Will Transform Your Business Into A Powerhouse
No matter if you are established or new, we can take your business to the next level!
Doing it alone can be a slow and costly process.
Let us join your team and get your free, no obligation consultation right now.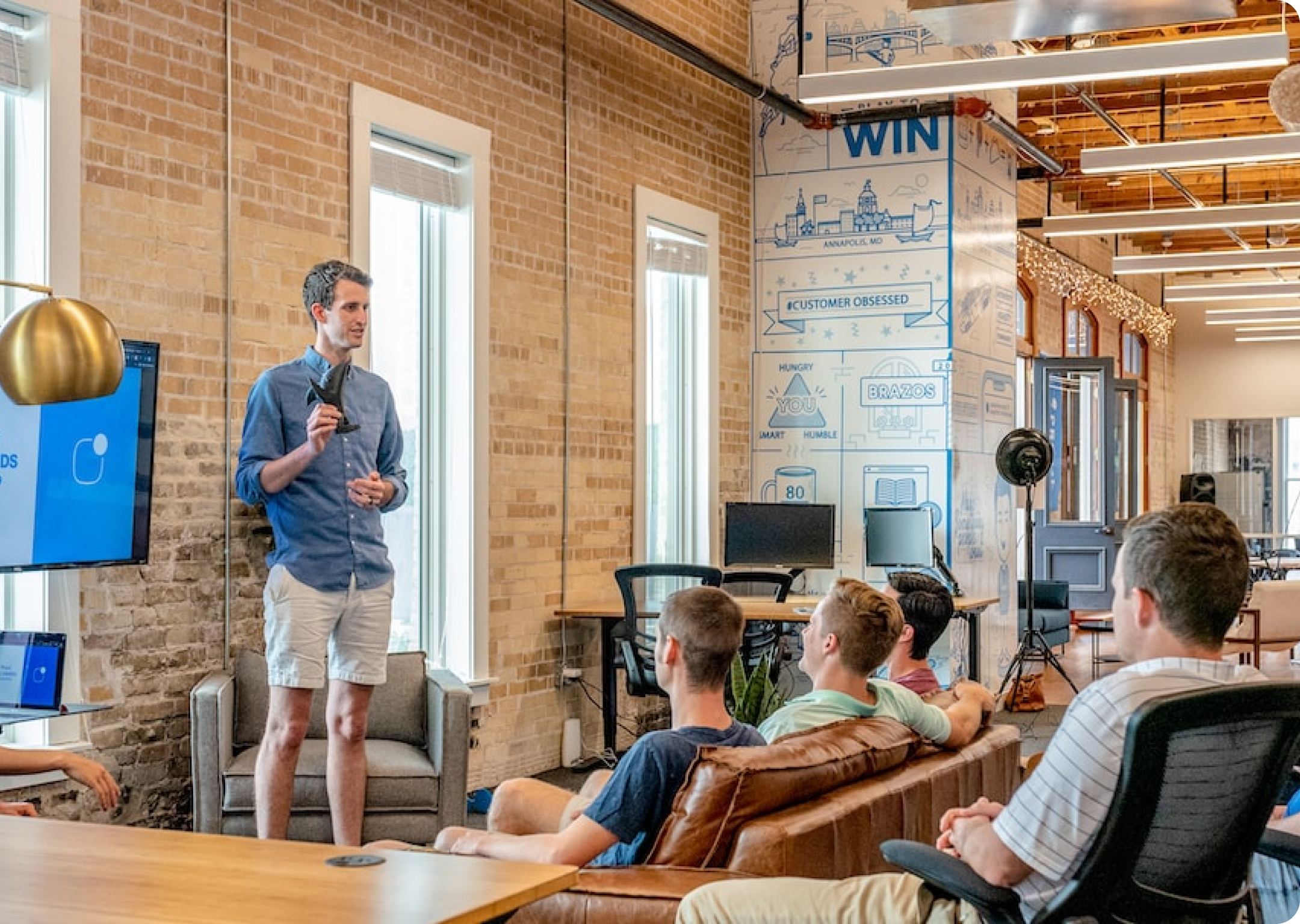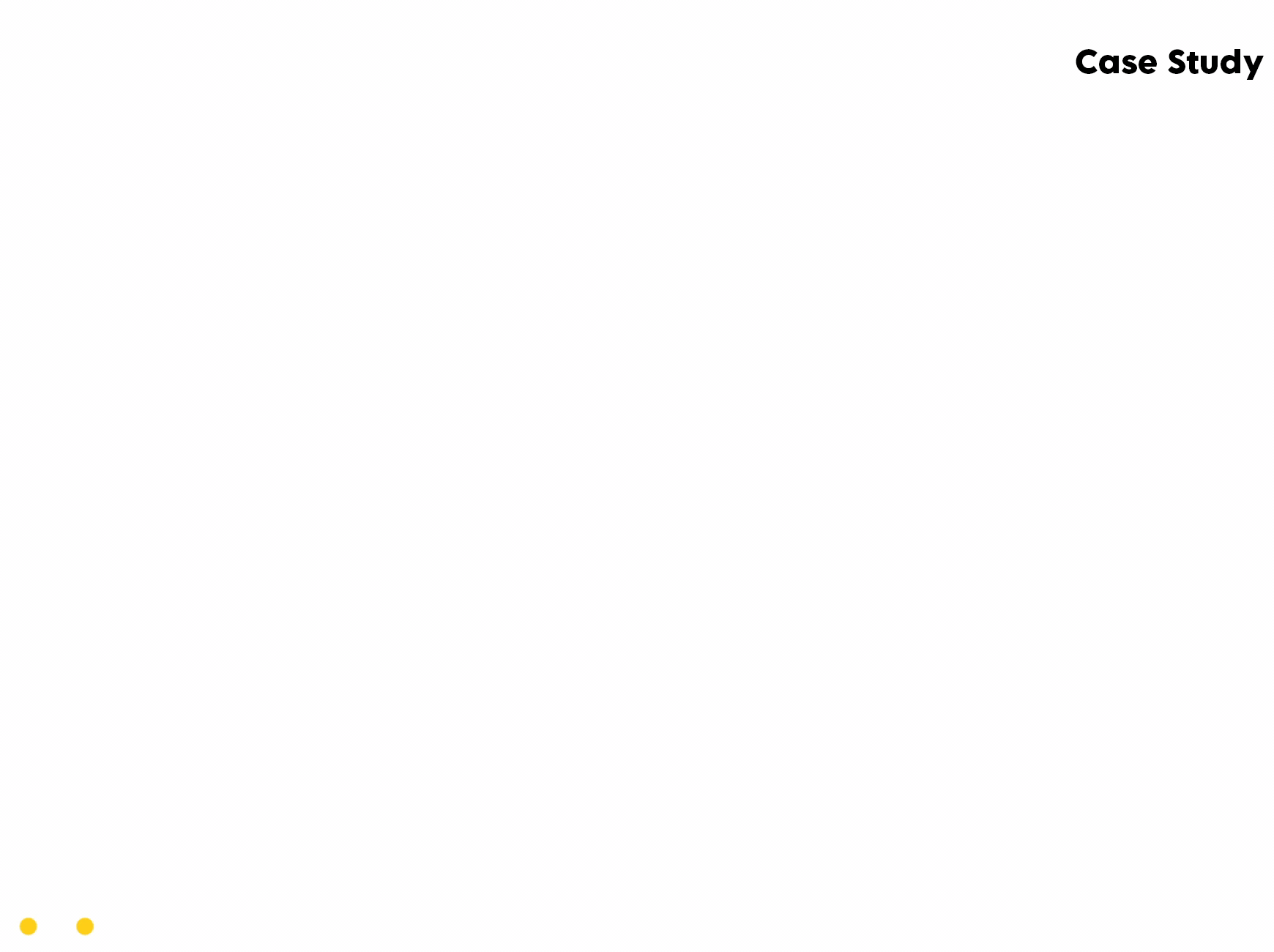 Power Up Your Business
Whether you have an existing website and want an upgrade or are creating a website from scratch, Keoch is a partner for long-term business growth.
Book your FREE consultation with us today, and let us bring your vision to life.
Power Up Your Business
Get your FREE digital marketing audit today and take the next step toward fueling your company's growth and revenue.