What Is SEO?
Search Engine Optimization or SEO is designed to rank websites higher in search engine results, including Google, Amazon, Bing, and Yahoo.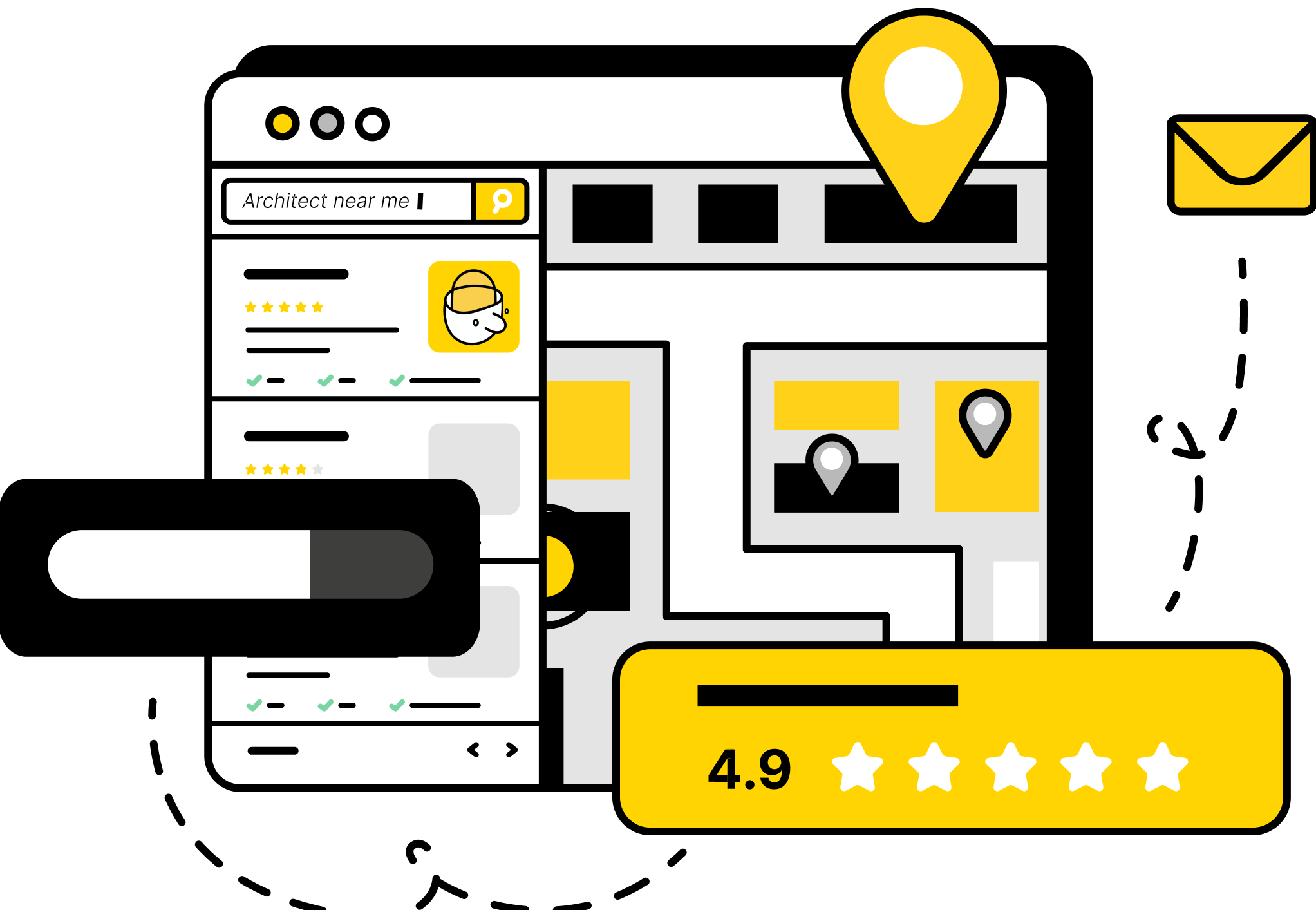 Search Engine Optimization (SEO)
Isn't Simple

Anymore
There was a time when SEO was selecting a few keywords, plugging it into your content, and building some backlinks.
SEO has evolved and if your business webpage isn't continually optimized, it can be buried quickly.
Trying to do it yourself or hiring an agency that hasn't proven itself is dangerous. Keoch understands Google's algorithms and the way they rank and classify websites. Our full-service SEO solutions are designed to propel your business to the top of the Google rankings.
In The Past Five Years, We've Helped Our Clients Earn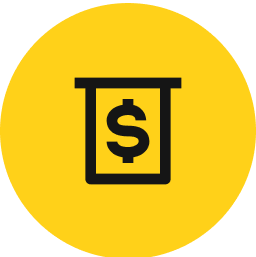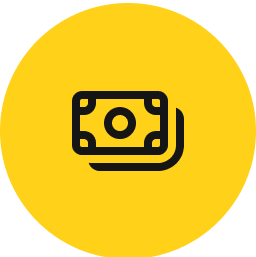 10+ Thousand
Transactions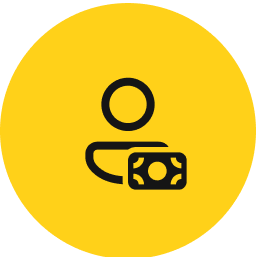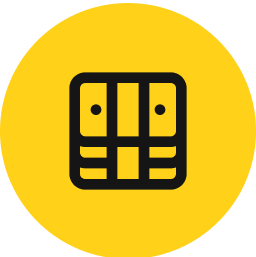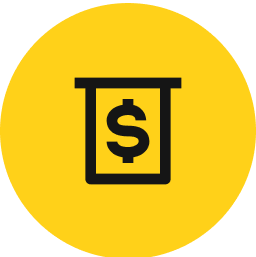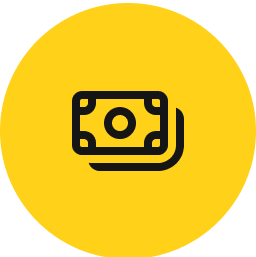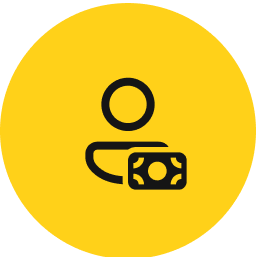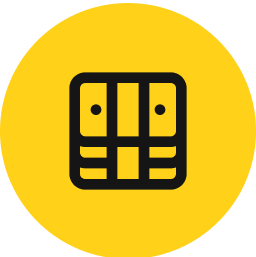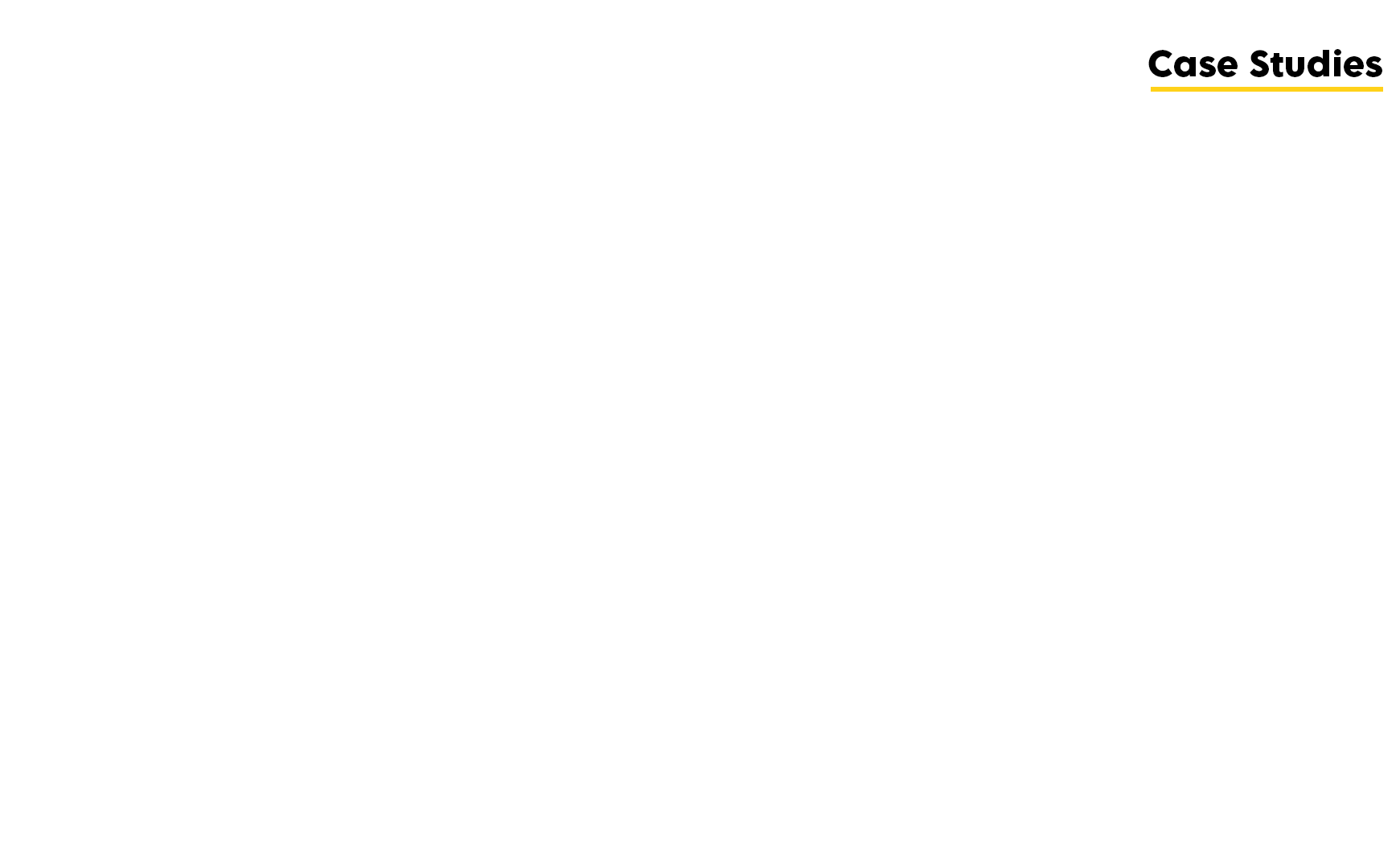 Get Your Free Marketing Audit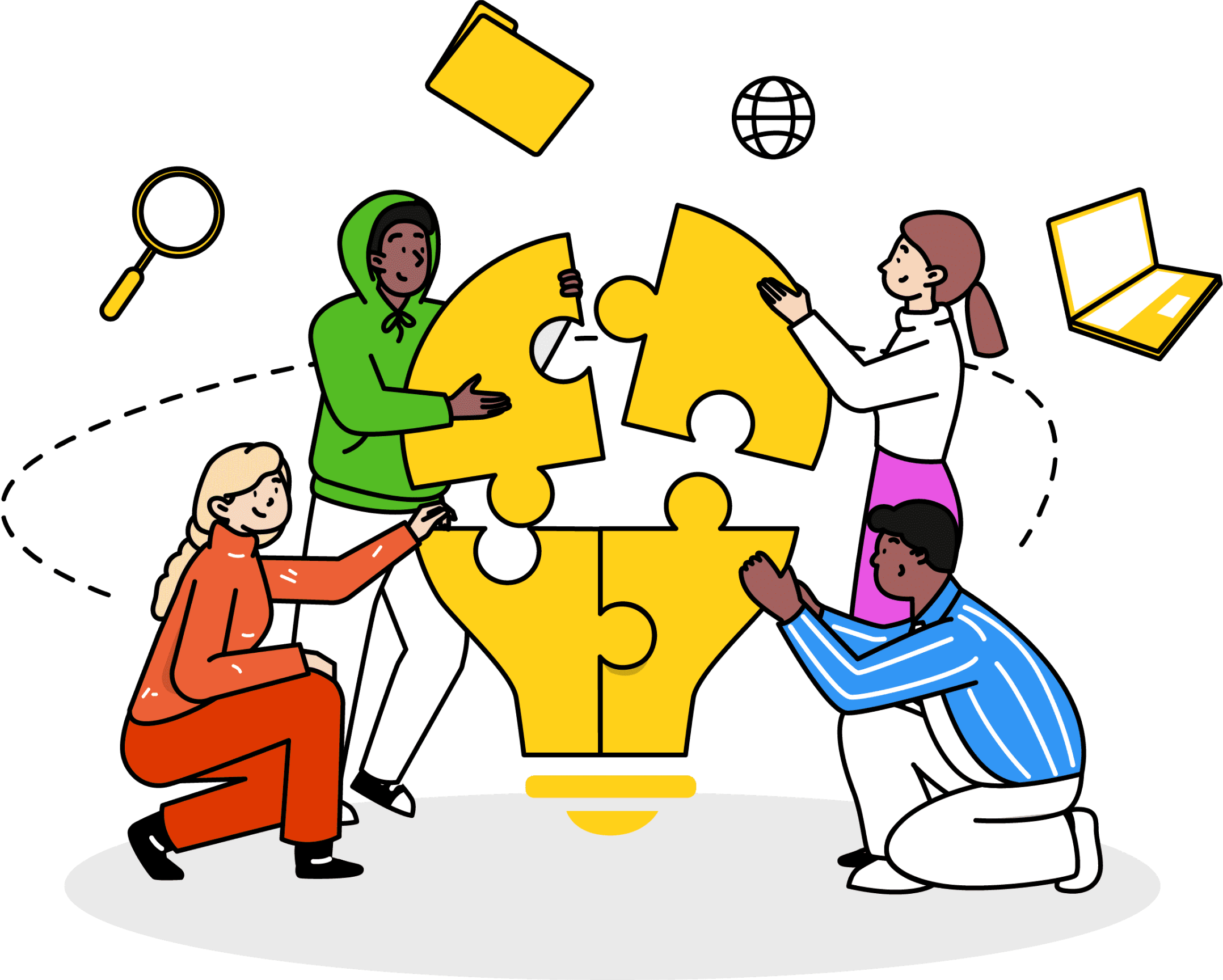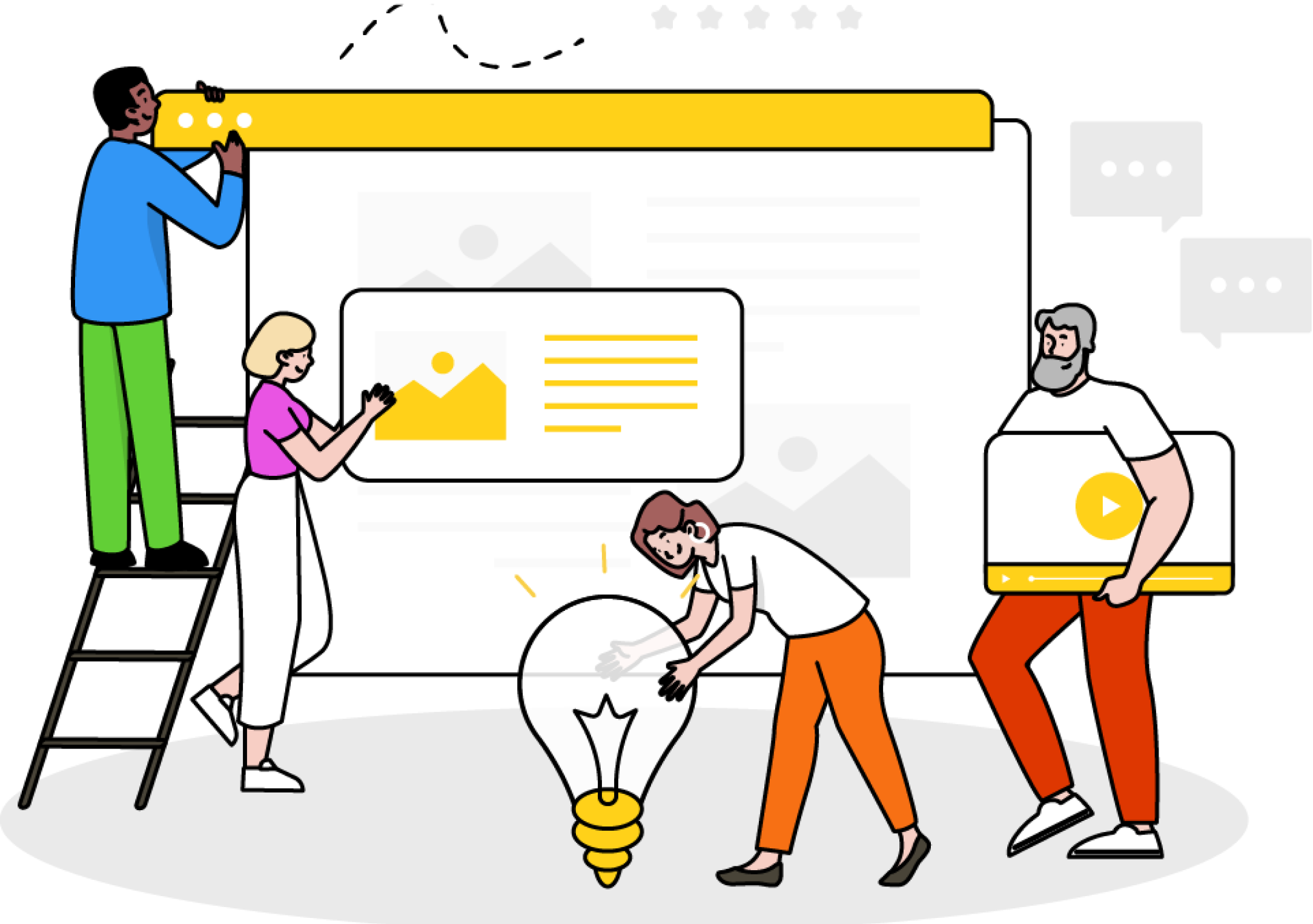 All Roads Go Through Search Engines
93% of all online experiences begin with a search.
If your website doesn't have proper SEO and isn't on the front page, you are missing out on thousands of potential clients. Time to fix that!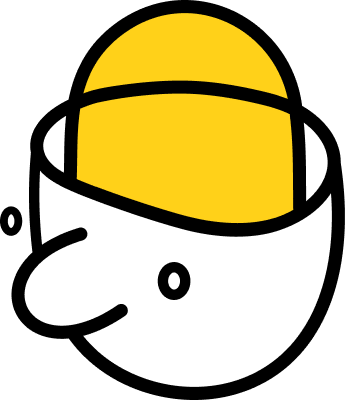 Why Is SEO Critical To Your Business?
If there was ever something critical for your businesses future success, it is your ranking on search engines. Considering over 90% of users don't scroll past the first page of results, you may as well not exist if you aren't on it.
Getting to the front page is essential for generating traffic to your website. Ensuring that traffic is relevant and relates to your business goals is even more so.
Keoch's full-service SEO solution will get you there. It is that simple.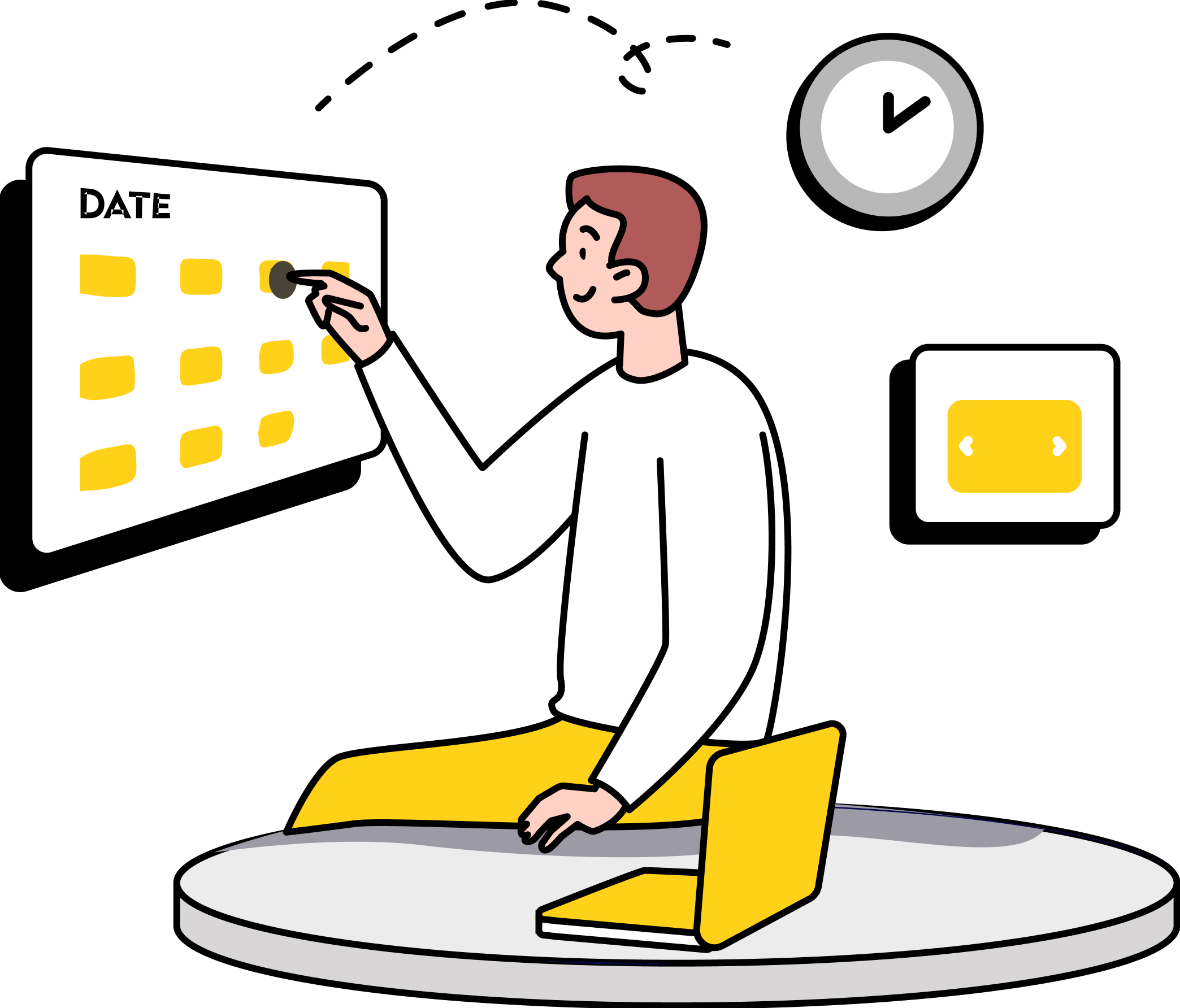 Keoch SEO Will Skyrocket Inquiries!
Keoch SEO is results driven. On average we 50x-100x the number of inquiries our clients get over the course of a year. That translates to exponential revenue growth!
Our 5 Pillar SEO Transformation System
We know that every website is different. Evaluating every facet of your website's SEO is vital to get your website on the front page and save you money while doing so. Our 5 Pillar SEO Transformation System is designed to do this.
#1
A Comprehensive Website Audit
We examine every facet of your website. The key to SEO success is in the details, and we leave no stone unturned. From there, we create solutions.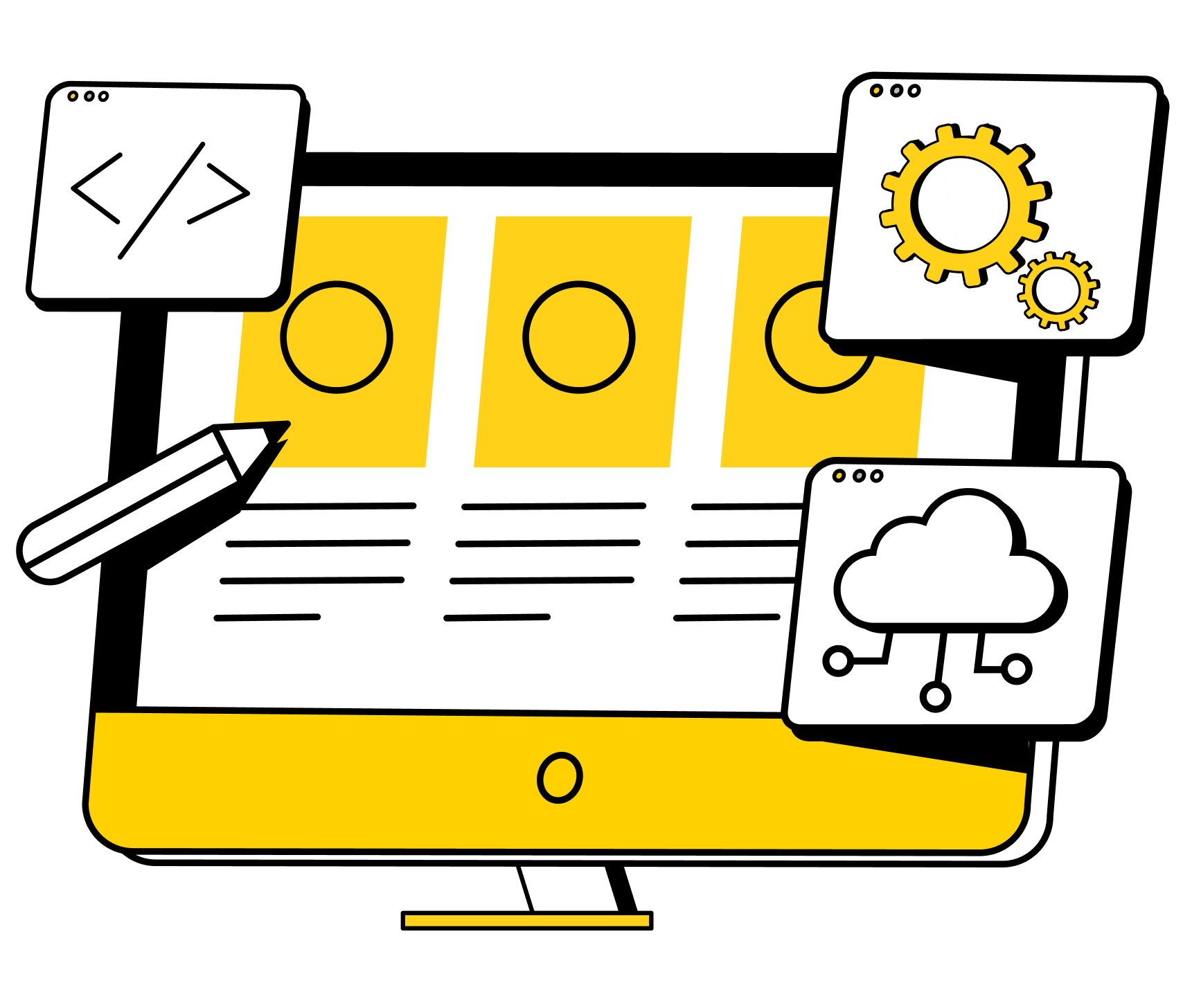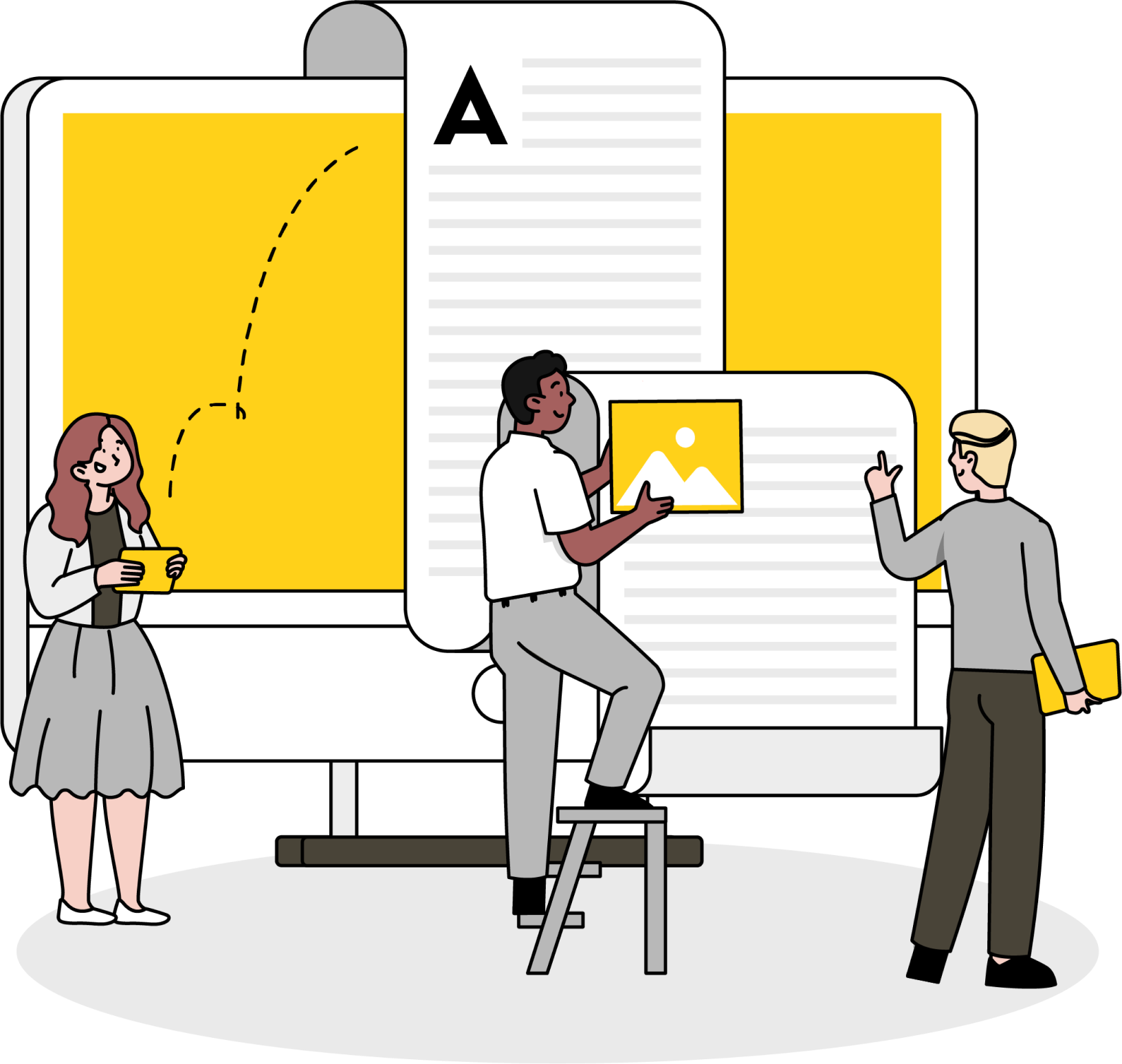 #2
Technical SEO
Our team of engineers take care of everything, from issues in your coding structure to making sure your website is running at maximum speed. All of these technical components play a massive role in your website ranking higher in searches.
#3
Content and Keyword Optimization
Extensive research is done on the highest ranking keywords for search volume and relevane in your category. We make sure all your content is a fit for the algorithms that drive content to the top of search engines.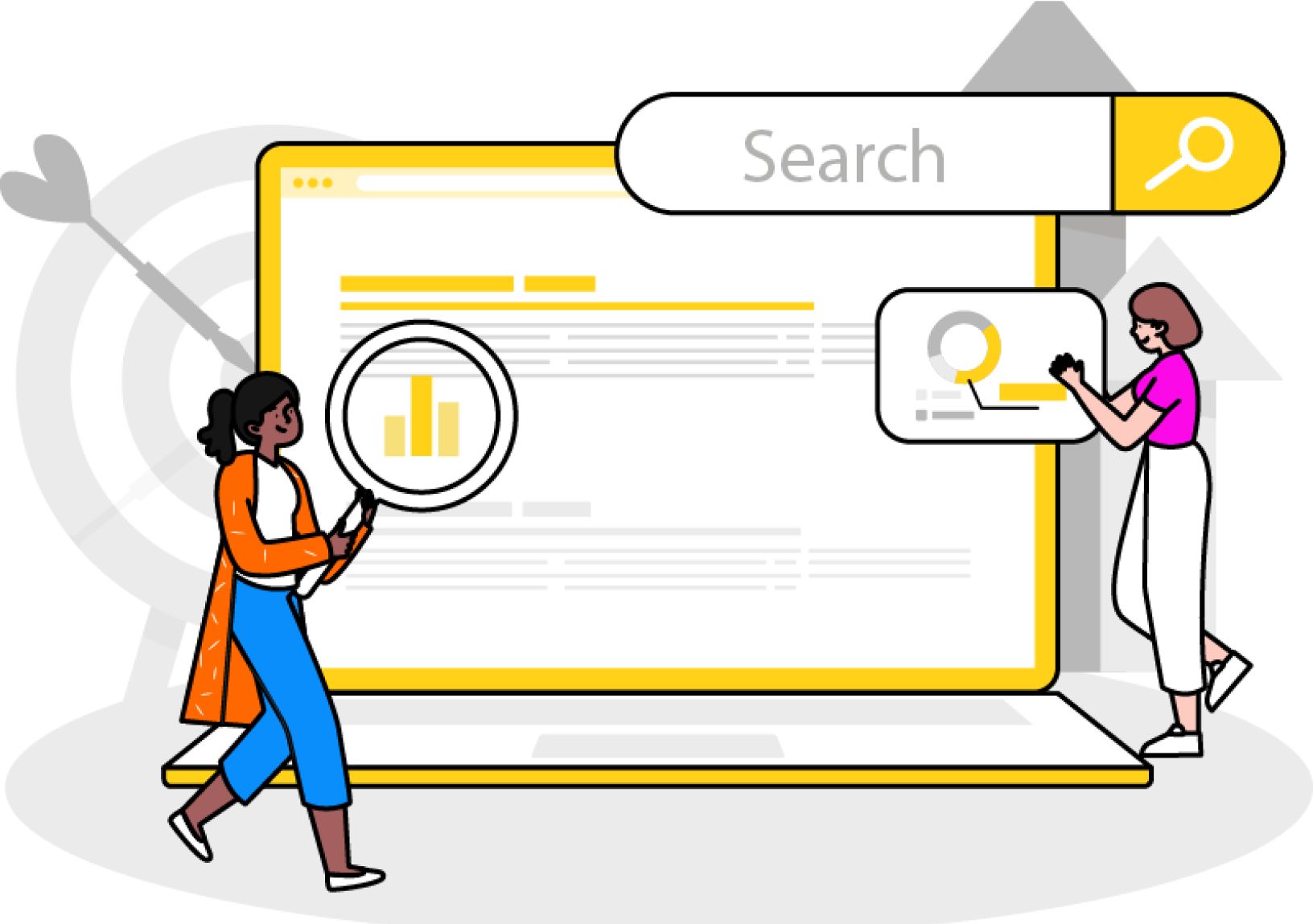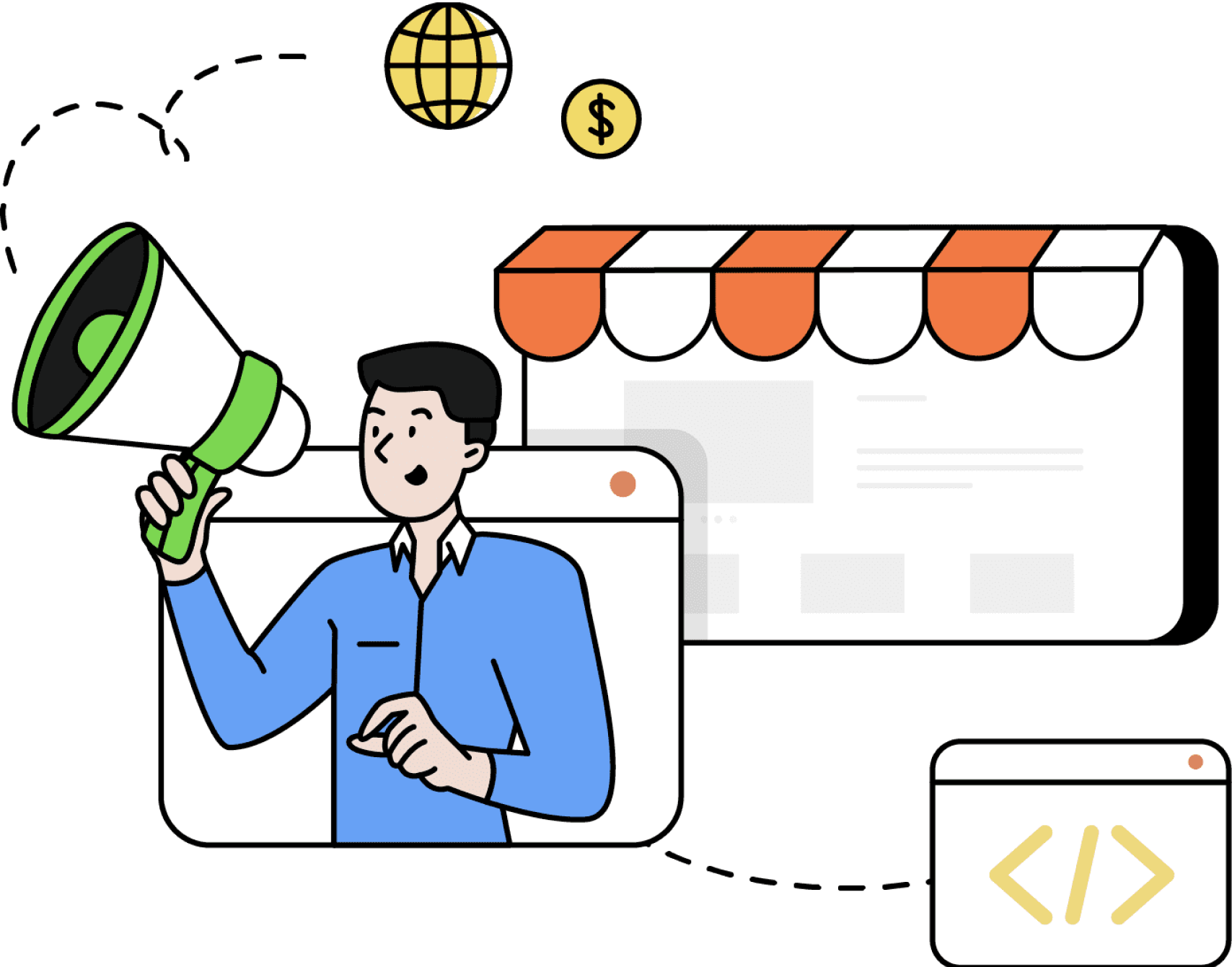 #4
Compelling Content Marketing
Once your existing content optimization has been maximized, we develop a strategy and new content to enhance your contextual relevance, improve rankings and compel your audience to learn more.
#5
Building Backlinks
We develop an extensive network of quality and proven links from other websites back to yours that demonstrate to search engines that you are a trusted resource. This builds authority and establishes trust for your website as a leader in your service category.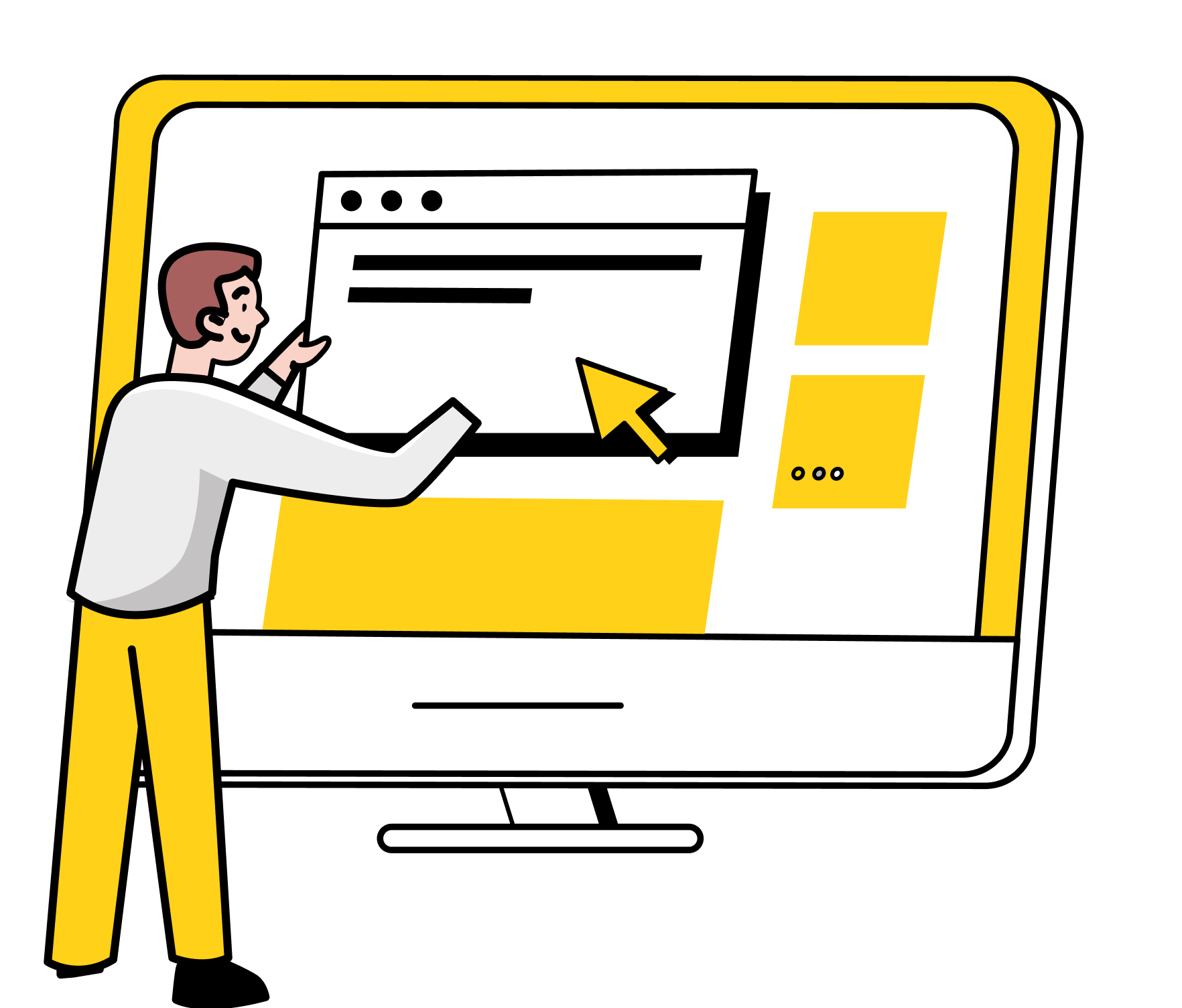 Keoch Will Transform Your Business Into A Powerhouse
No matter if you are established or new, we can take your business to the next level!
Doing it alone can be a slow and costly process.
Let us join your team and get your free, no obligation consultation right now.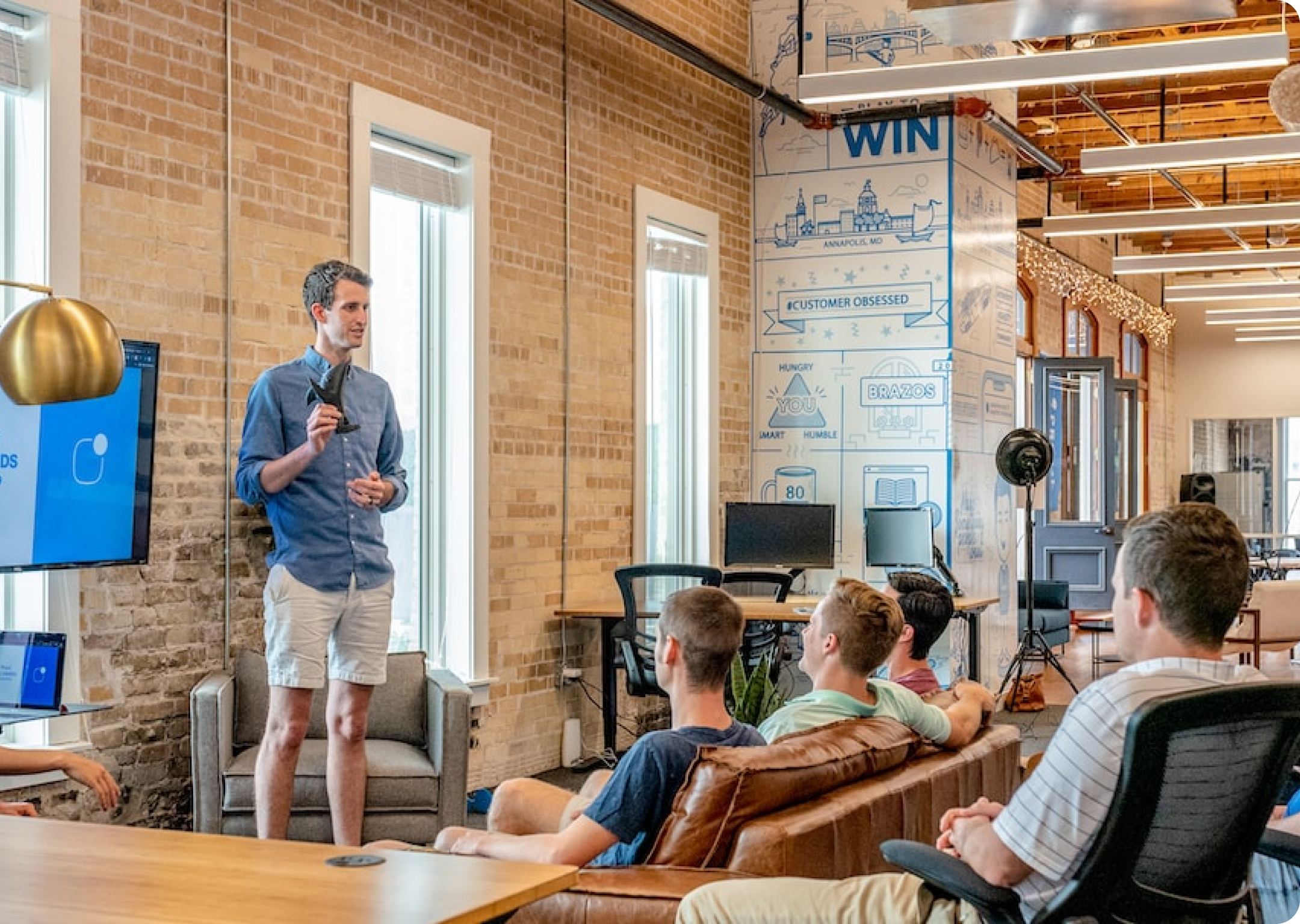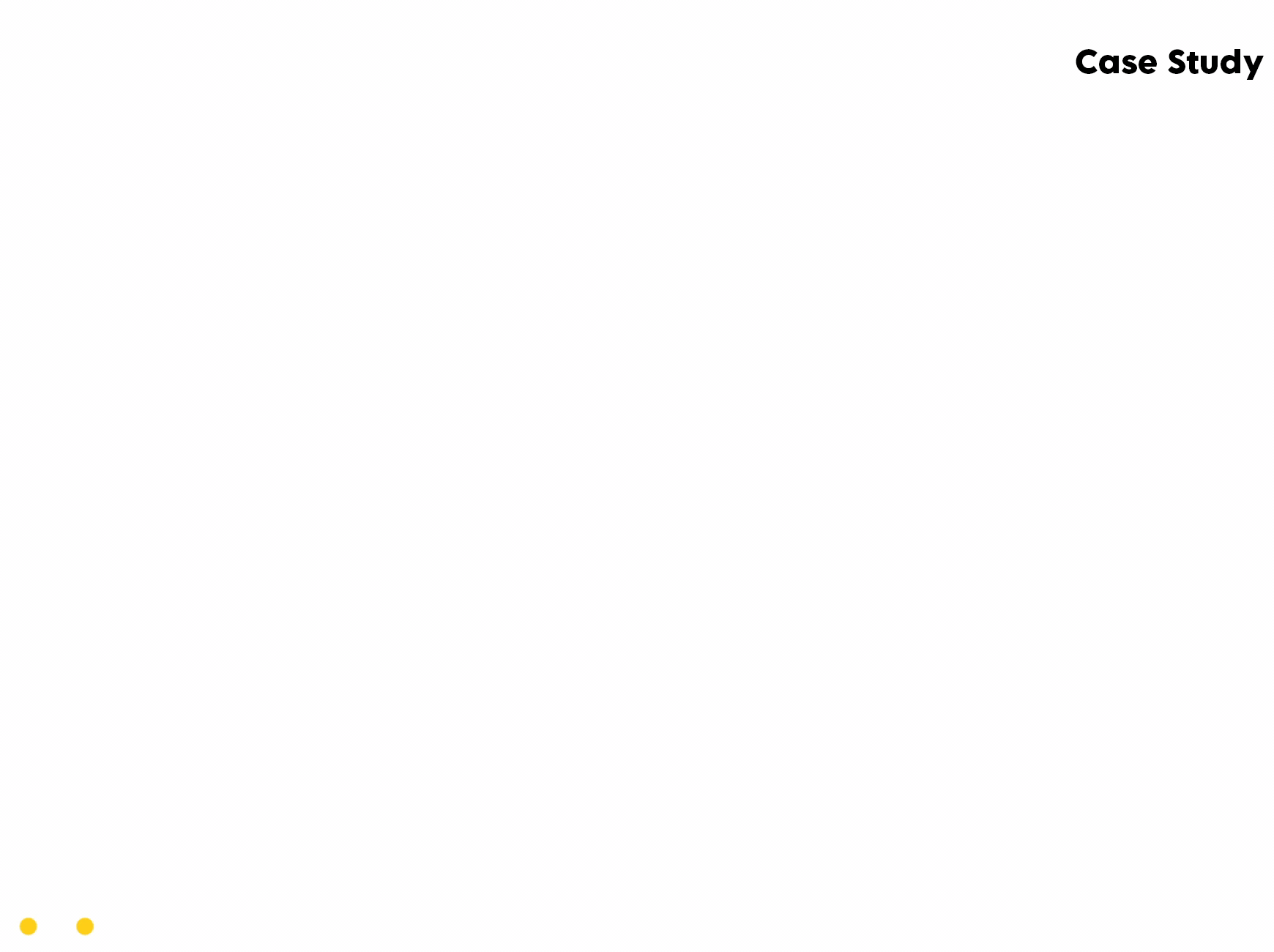 Power Up Your Business
If you've already got your website live, or you're ready to start a new one, Keoch can help you stand out in an increasingly competitive marketplace.
It's time to turn your site into a lead-generating machine. Get started today with your FREE SEO audit.