Pay-Per-Click Ads Can
Exponentially

Generate Traffic and Revenue For Your Business
Google Ads, Amazon Ads, and Social Media Ads on Facebook, Instagram, Snapchat and TikTok can take your business to the next level. But only when they are designed and managed effectively.
Keoch combines proven techniques and strategies, with first-rate hands-on management and the latest in AI and analytics technologies to help your business soar above the competiton. We use data and expert analysis to provide cutting-edge campaigns customized to your specific requirements.
Every dollar counts, and spend-waste is not an option. Our team have managed millions in ad spend, and we know what drives results. As effective as pay-per-click campaigns can be, if you don't have an expert on your team, you're likely to be left empty handed.
With KEOCH, the sky's the limit.
In The Past Five Years, We've Helped Our Clients Earn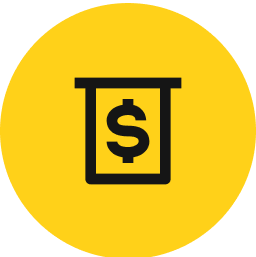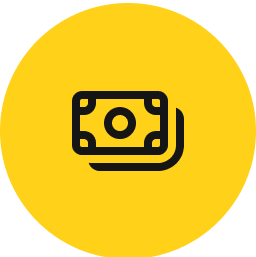 10+ Thousand
Transactions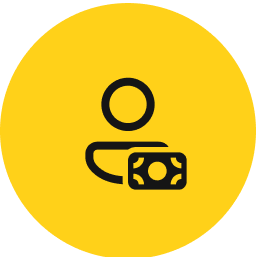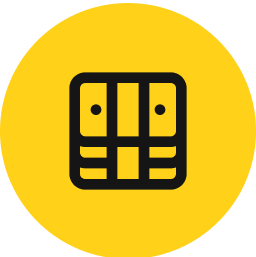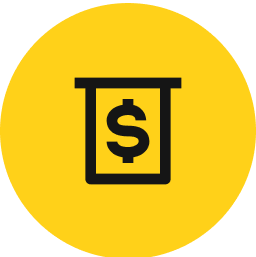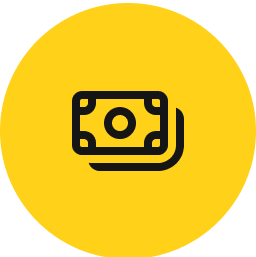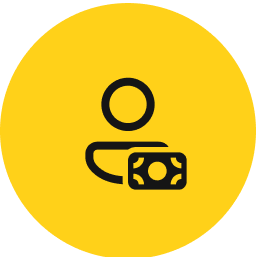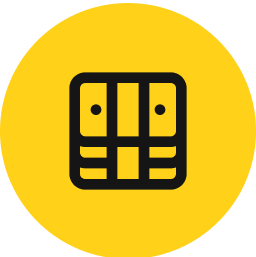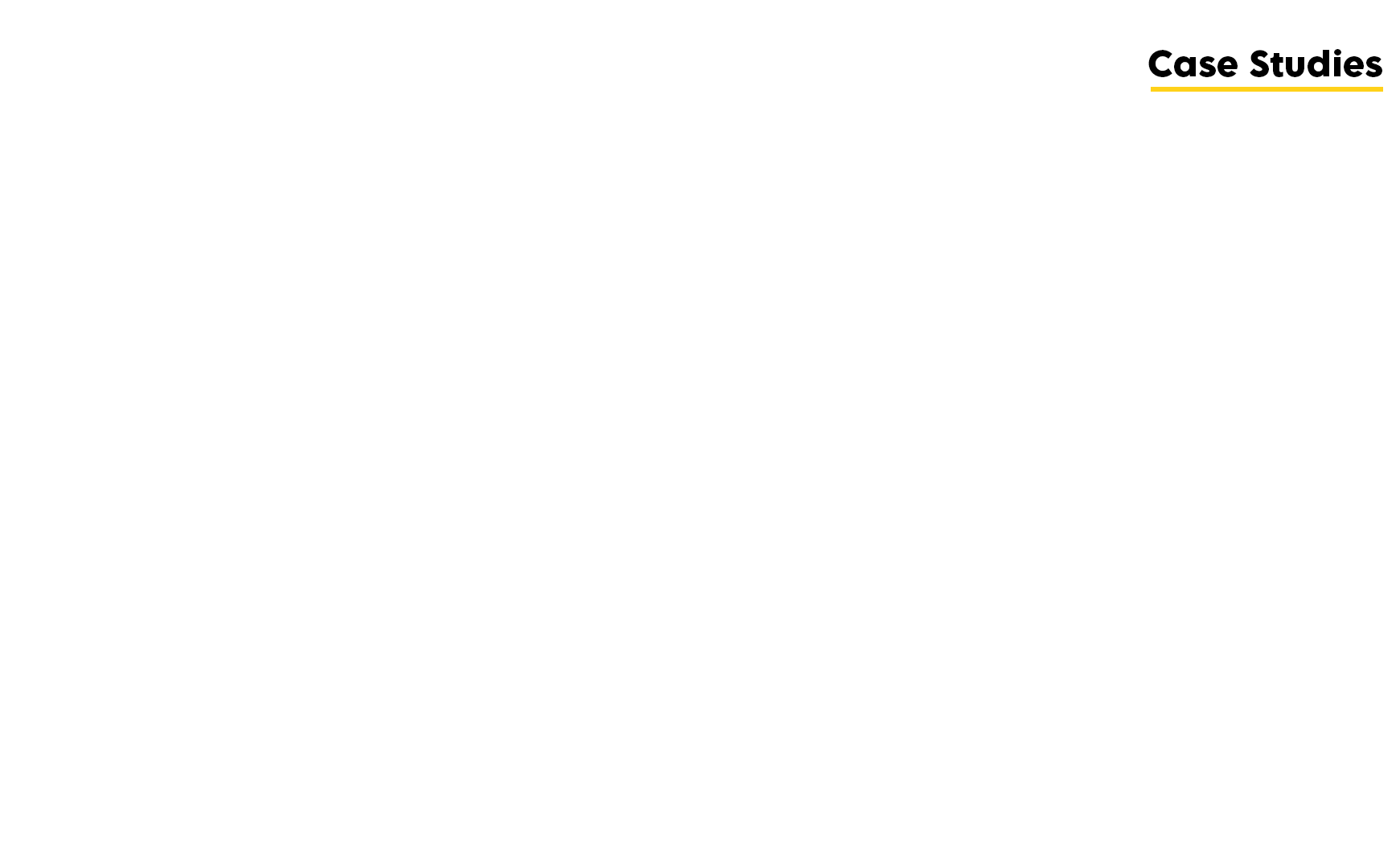 Supercharge Your Ads With Keoch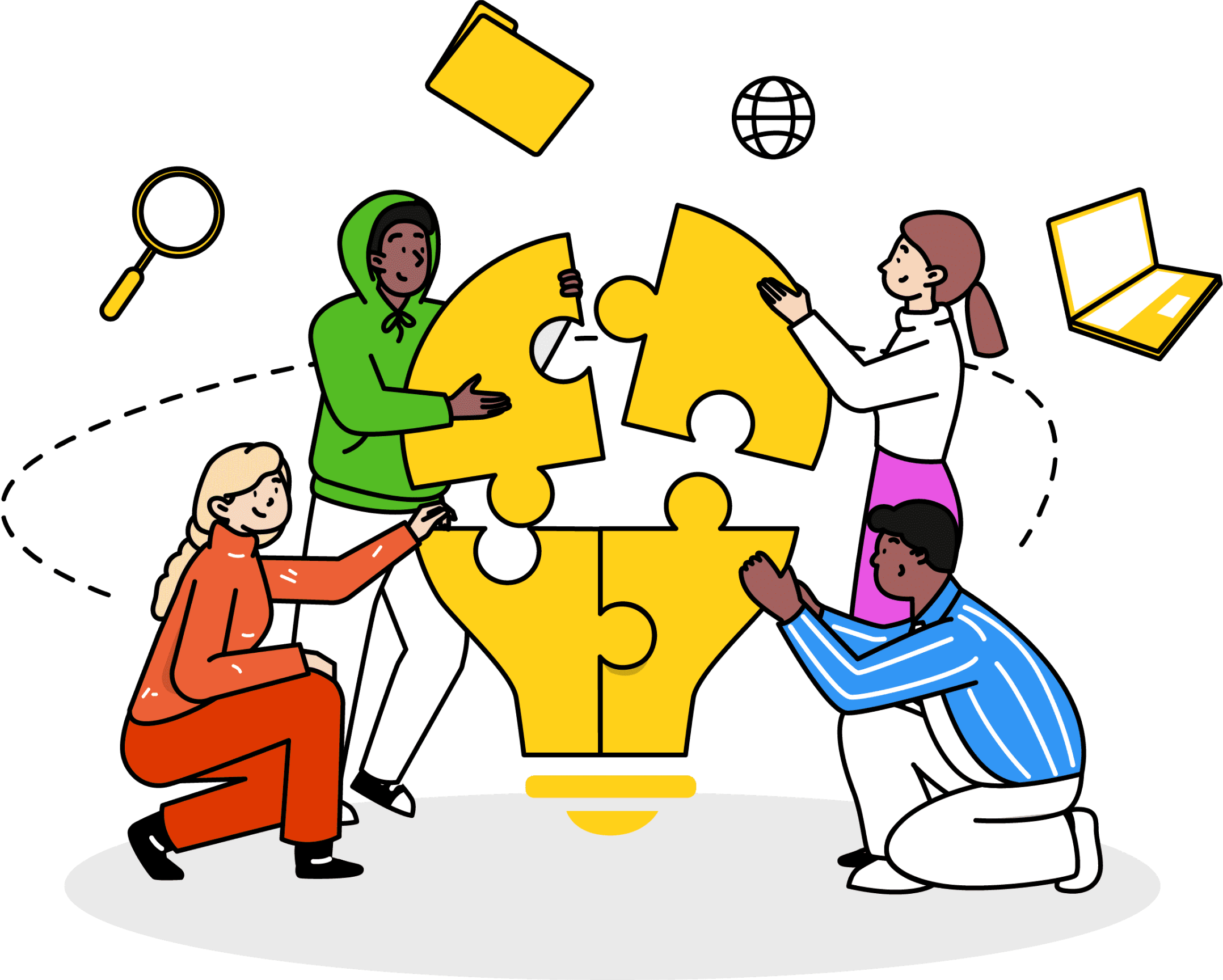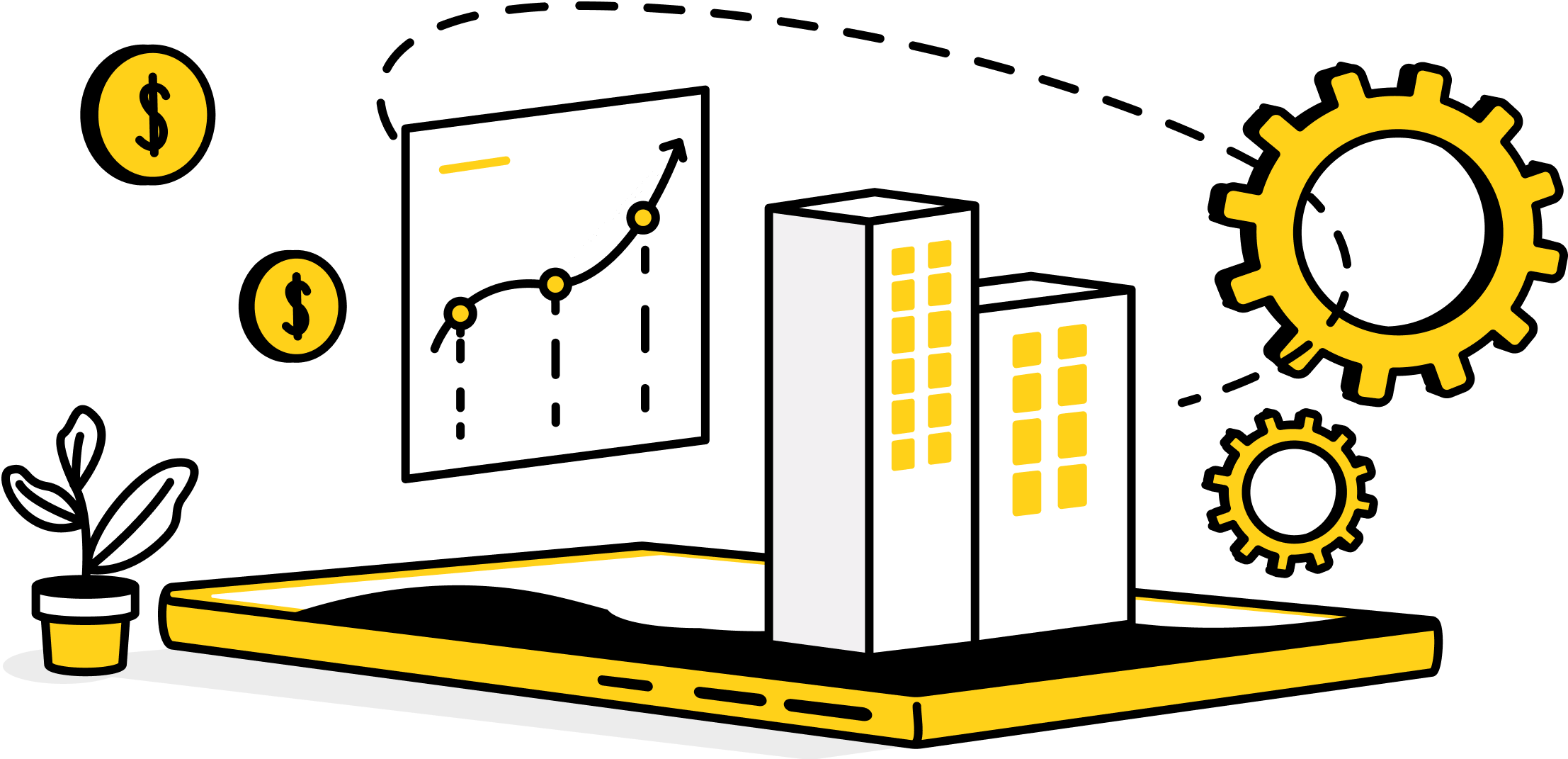 PPC Campaigns Can be Incredibly Effective
Companies spent $110 billion on search advertising in 2020 alone.
Let KEOCH handle it for you so we can help grow your business the right way.
What Is Pay-Per-Click Advertising (PPC)?
PPC is different from SEO in that while SEO can organically take you to the top of search engine results, PPC are the paid listings directly above and around them.
PPC can take you directly to the top of search results (very quickly), so a well designed campaign can result in significant increases in traffic and revenue. But, for every click and visitor you get, Advertisers will charge you (hence the name PPC).
KEOCH aims to maximize your campaigns effectiveness and make every single click count.
Keoch Are The PPC Go-To For Your Team
We have directed millions of dollars of ad spend for our clients. When you start a campaign through KEOCH, make sure you can handle an increase in sales and revenue.
PPC campaigns are centered around getting potential new customers to engage with the service or product that you offer. Effective campaigns ensure that potential leads are compelled, engaged, and ready to purchase. It's what we've done for hundreds of clients and why Keoch is a trusted industry leader.

PPC Can Double Your Traffic In A Quarter Of The Time SEO Takes
On the web, speed is everything. With expertly designed and managed PPC campaigns, Keoch can double your website traffic in a quarter of the time that it would take for SEO alone.
For optimal results KEOCH can provide both SEO and PPC at the same time, for maximum gains and long-term efficiency!
How Can I Be Sure That PPC Will Work?
At KEOCH, we have a 10 step system to maximize the success of your PPC campaigns. Attention to detail is everything, and we are extremely thorough in our approach.
#1
We consult with you to understand your goals and budget
#2
We do extensive competitor research and review market data for your category to ensure an optimized campaign
#3
We find the strongest and most frequently searched keywords to target during your campaign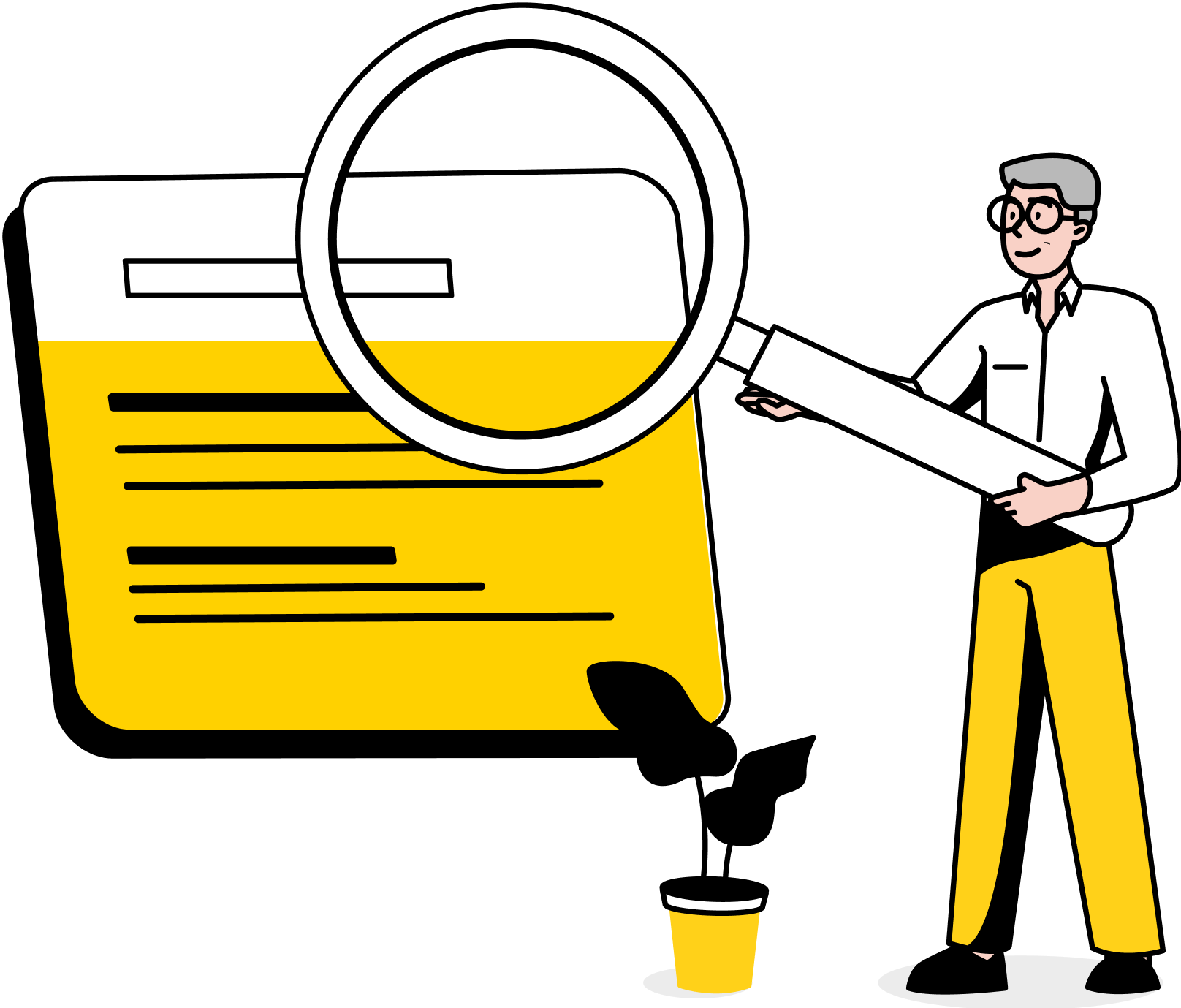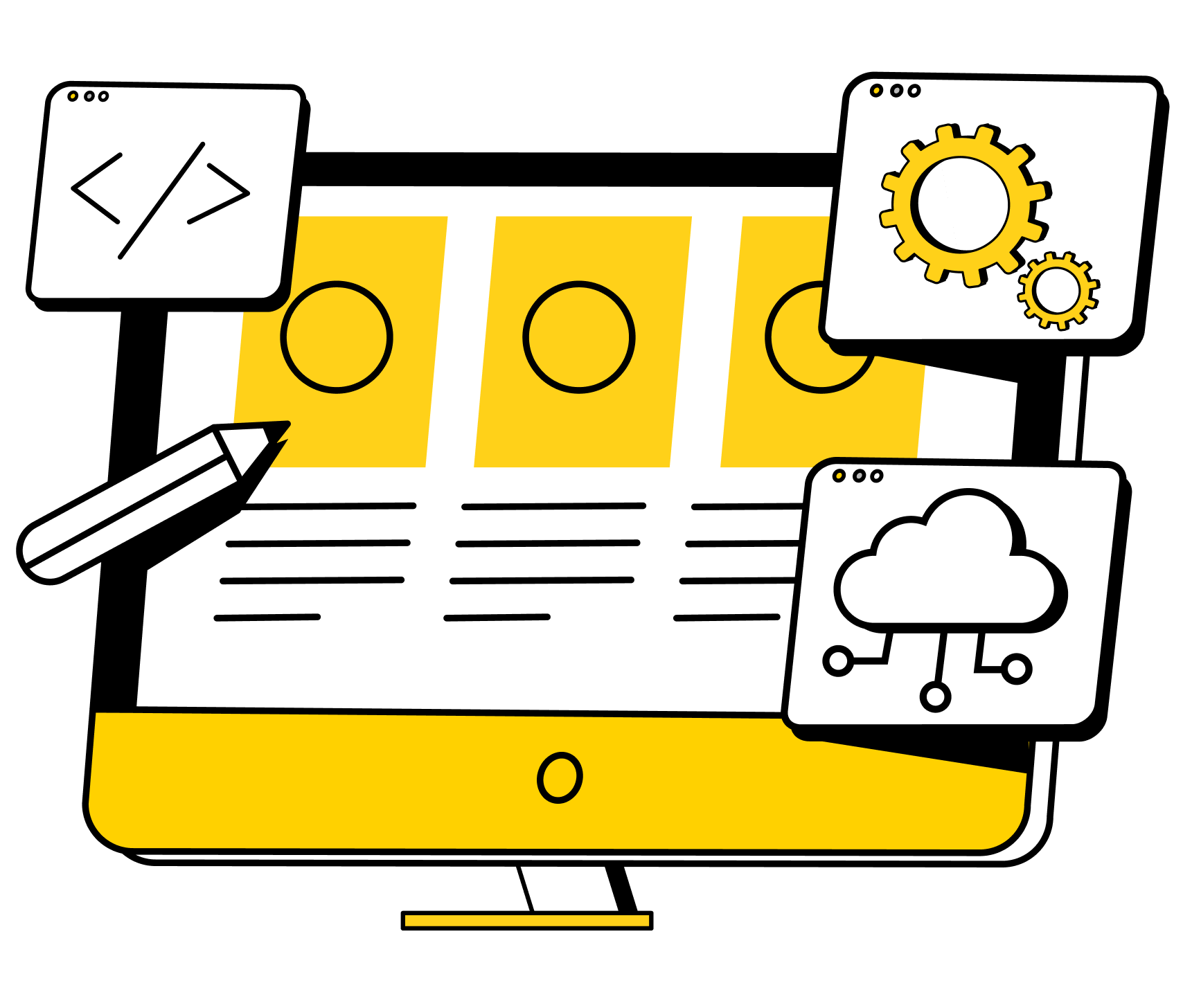 #4
We set initial the campaign budgets to maximize value and trim unnecessary spend based on your campaign goals
#5
We build a rock solid digital foundation for your campaign and optimize your landing pages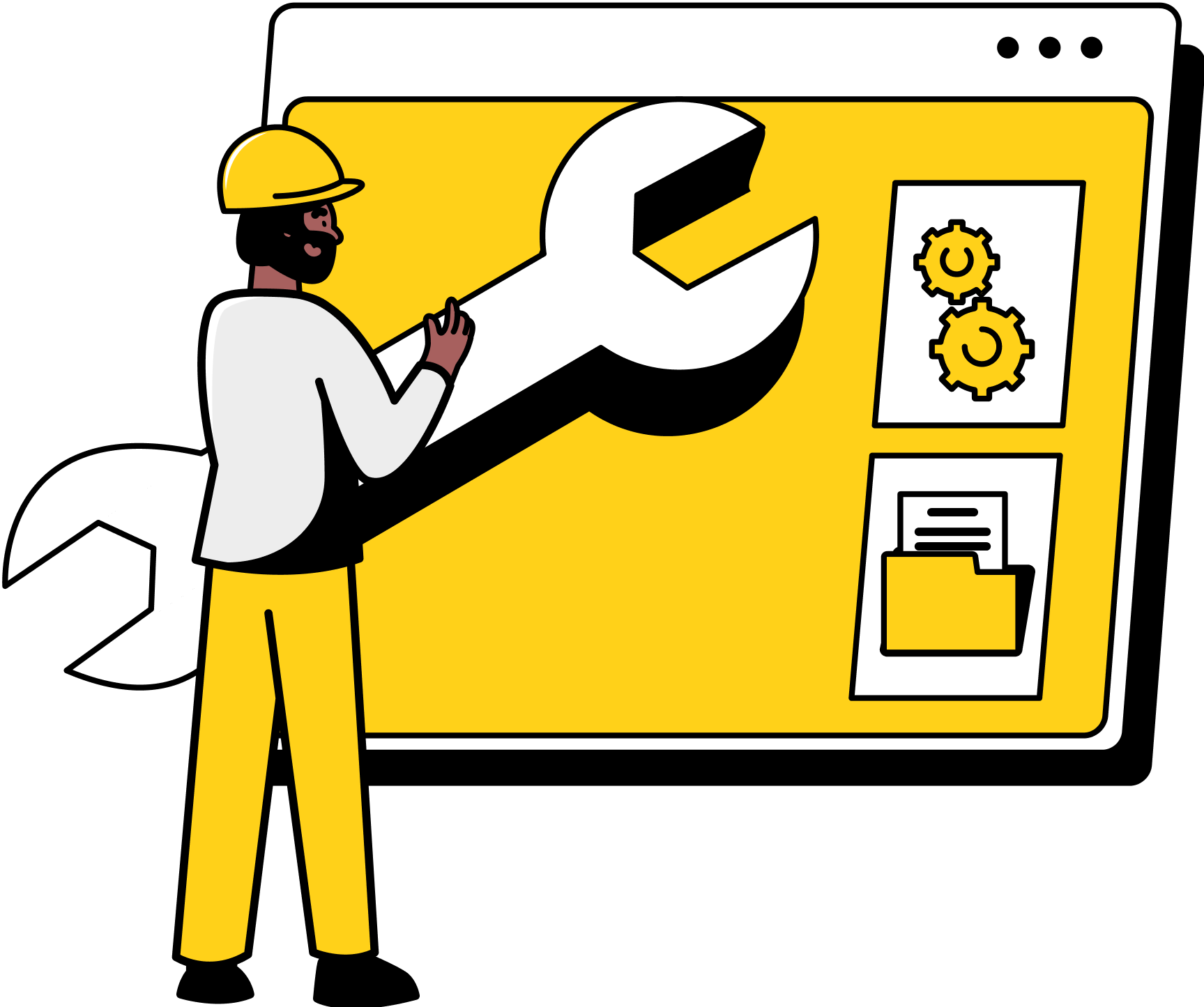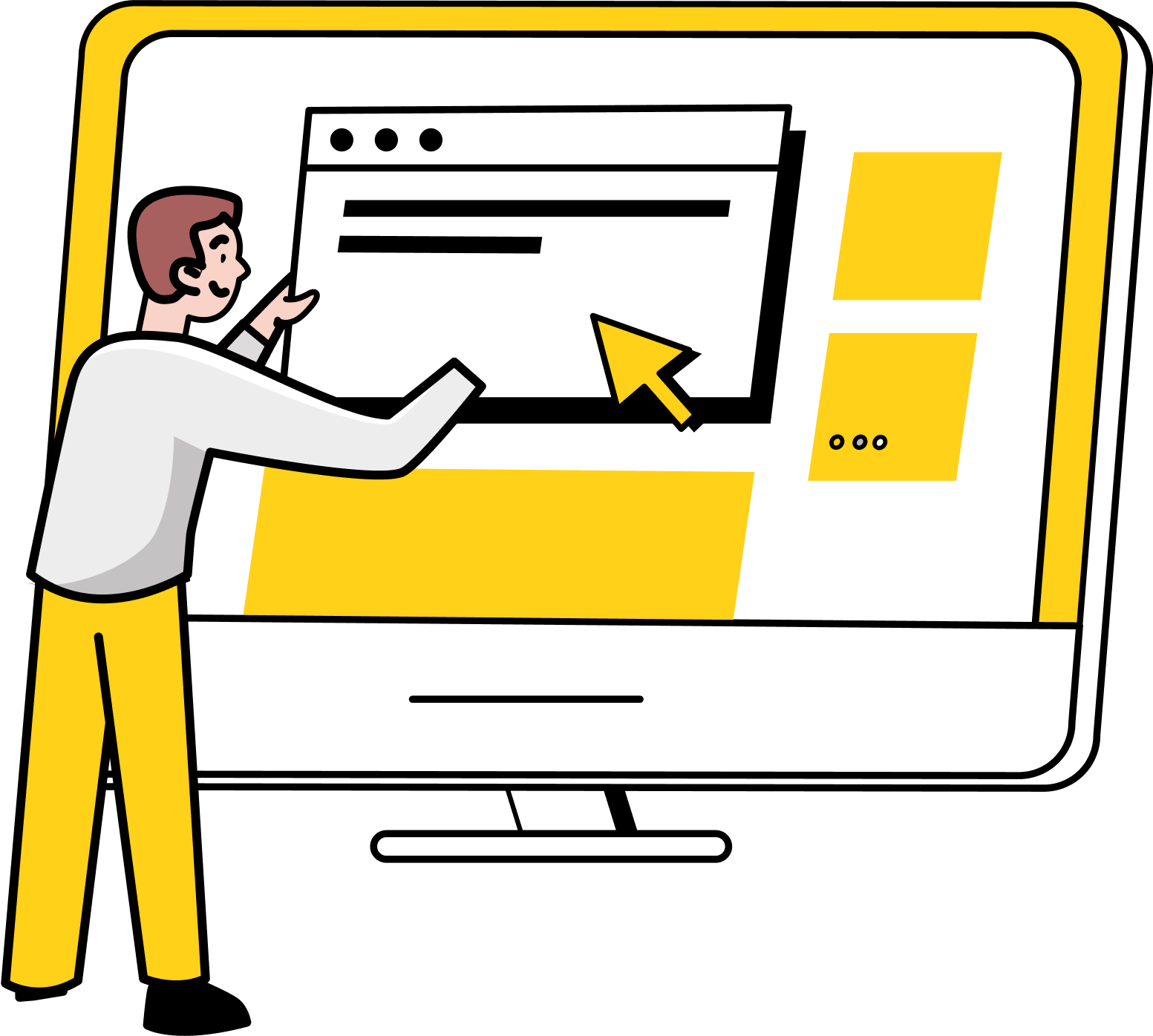 #6
Our experienced copywriters will craft engaging and compelling ad copy to pull in potential customers
#7
We launch your campaigns!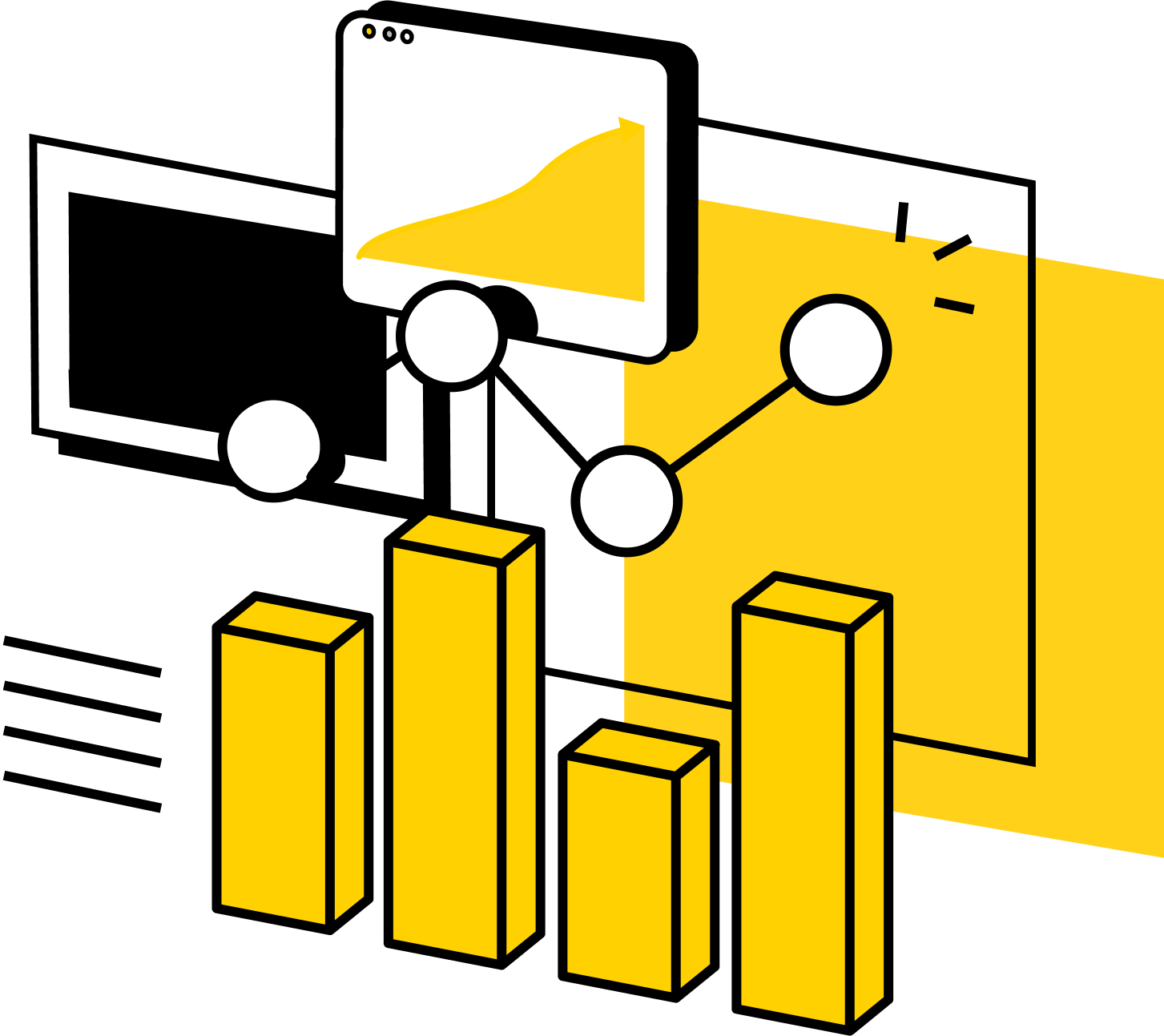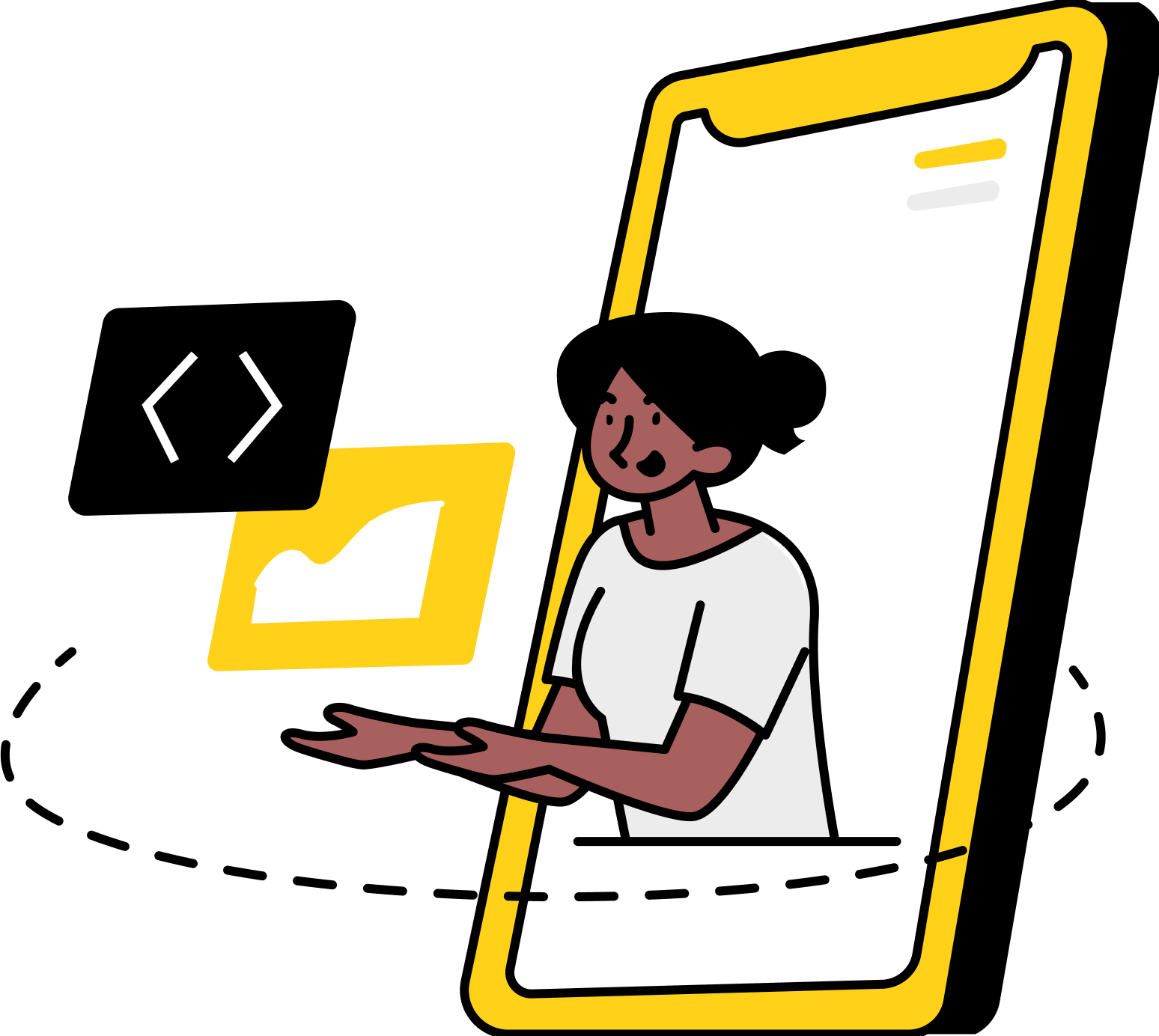 #8
We analyze real time data and make adjustments to optimize effectiveness
#9
We monitor analytics, scheduling, audiences, and other key data insights to consistently optimize for maximum performance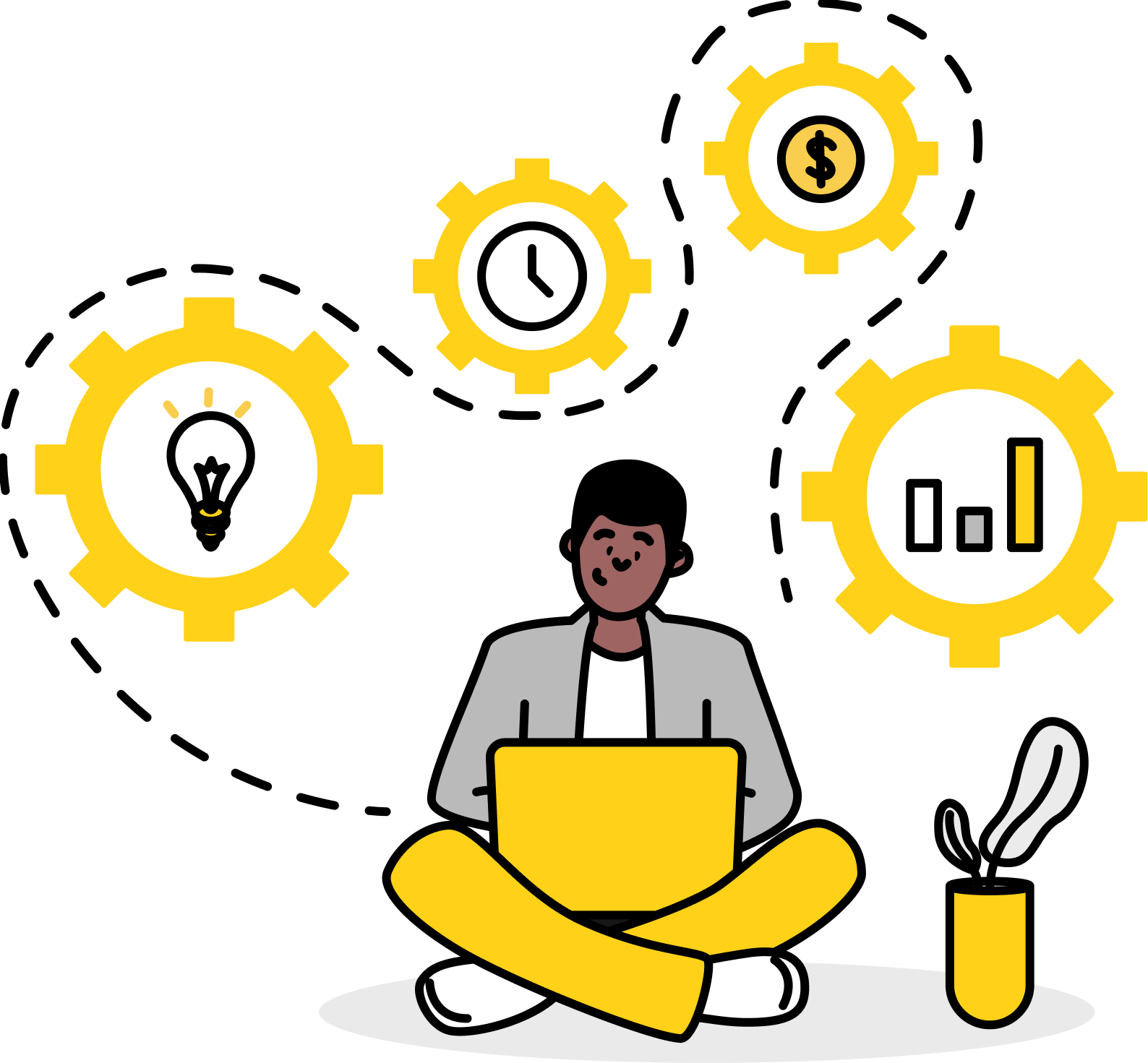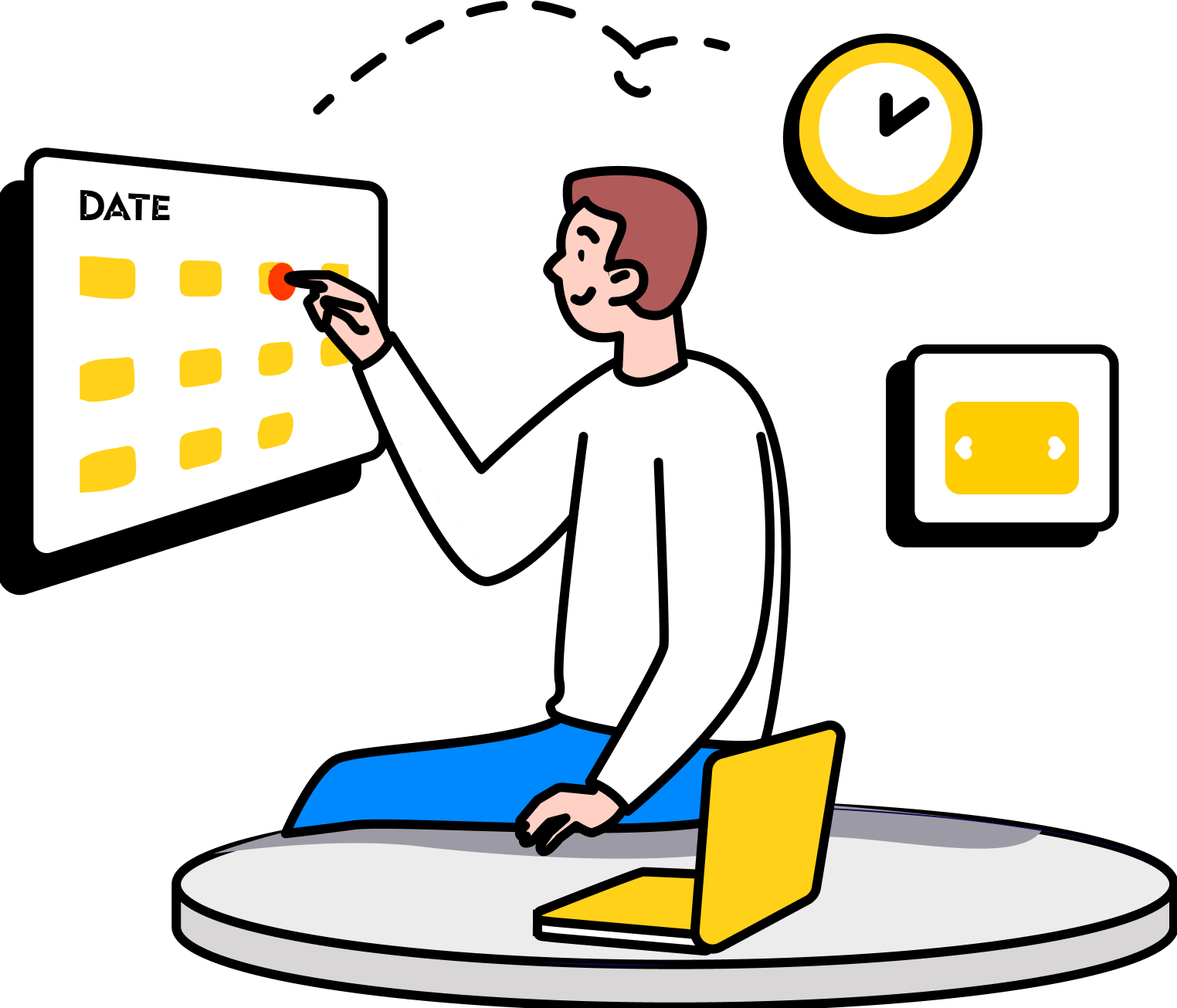 #10
We continually test, refine, streamline, optimize and repeat to ensure your campaigns are always working to their full potential!
Keoch Will Transform Your Business Into A Powerhouse
No matter if you are established or new, we can take your business to the next level!
Doing it alone can be a slow and costly process.
Let us join your team and get your free, no obligation consultation right now.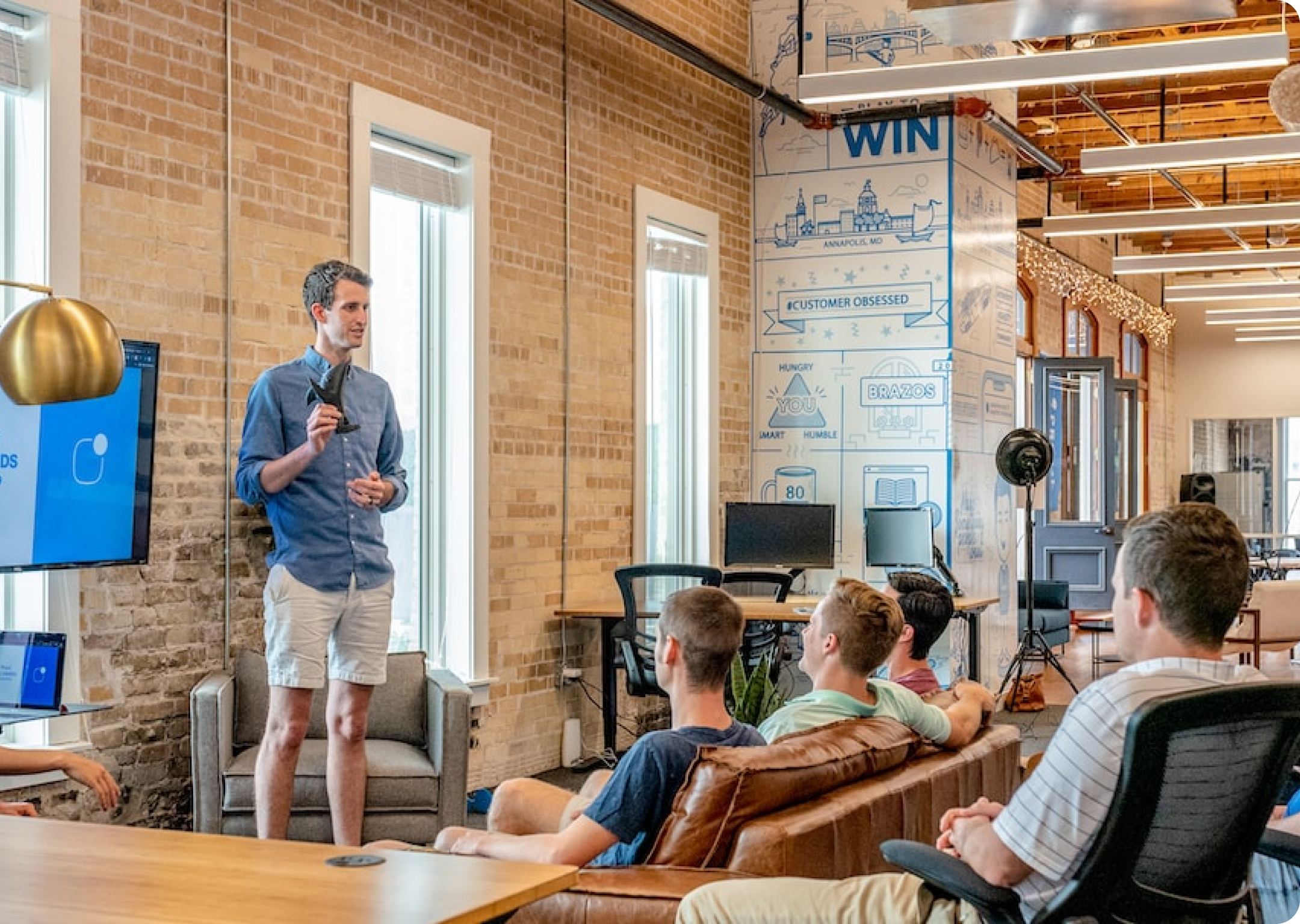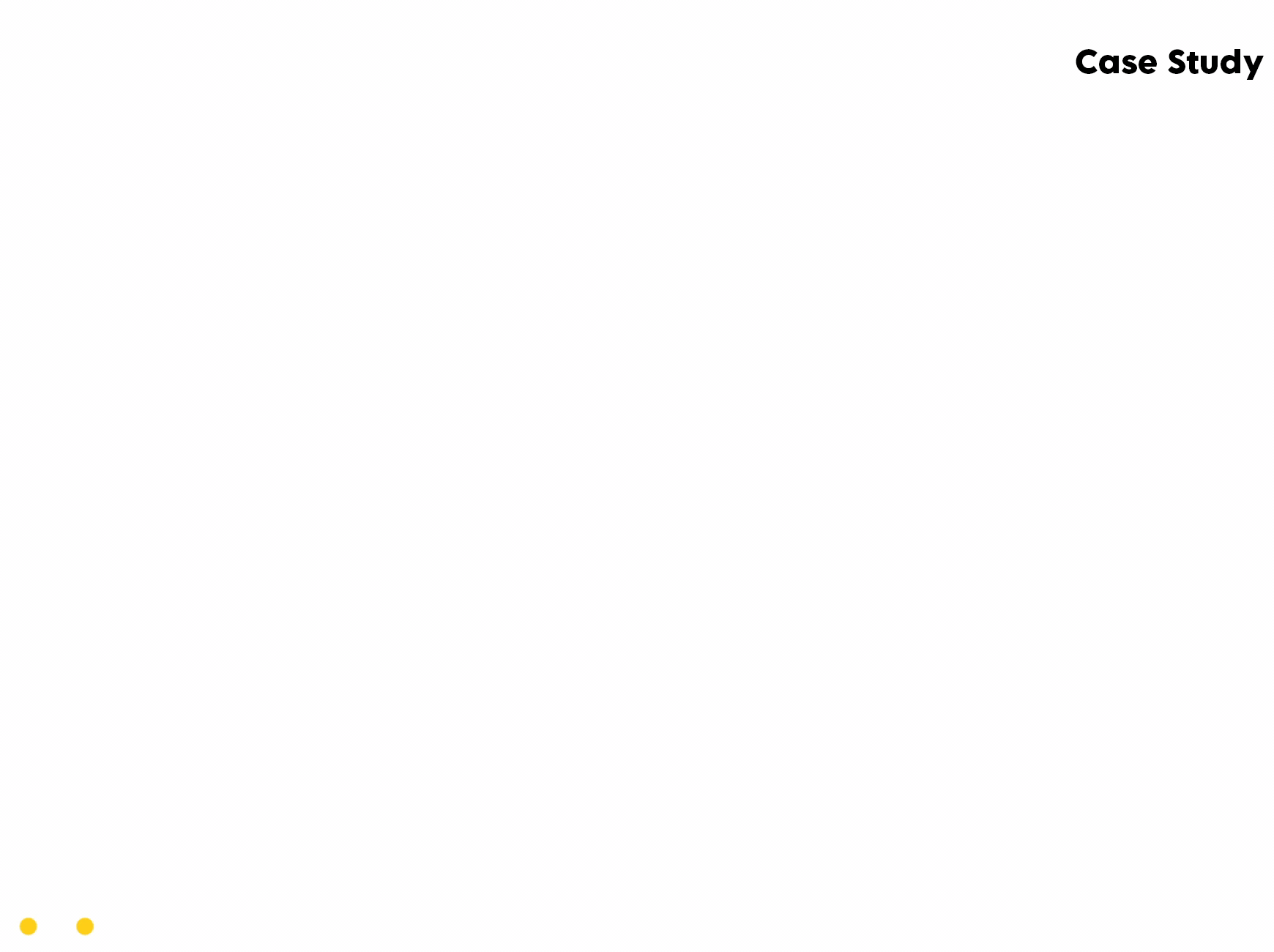 Power Up With Paid Advertising
Keoch specializes in building and managing PPC campaigns engineered for maximum performance.
Start your Ads journey by scheduling a FREE consultation with one of our dedicated consultants today.