Exclusive Access

To TikTok Shop With Keoch
Dive into the future of e-commerce with TikTok Shop. Keoch is one of the only digital marketing agencies globally with the expertise to elevate your brand on this groundbreaking platform. And with our suite of Business Growth & Development services, from SEO to Web Design & Development and Paid Ads, we've got all angles covered. Don't get left behind.
In The Past Five Years, We've Helped Our Clients Earn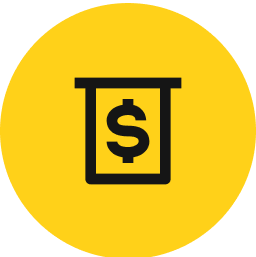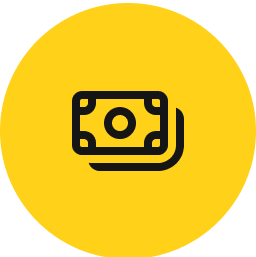 10+ Thousand
Transactions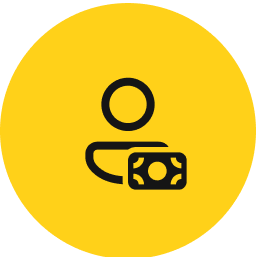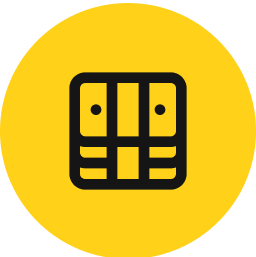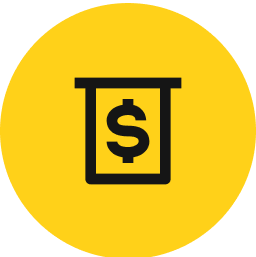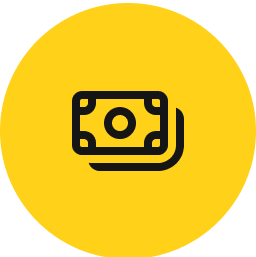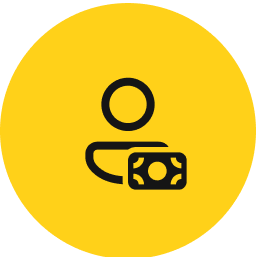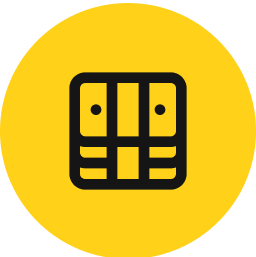 Engage in real-time. Transform every interaction into a sale.
Flash sales, free shipping, and more. Only with Keoch.
Collaborate with the Best
Direct access to top TikTok creators. We make the introductions.
Instant insights with TikTok Shop's dashboards. Stay ahead, always.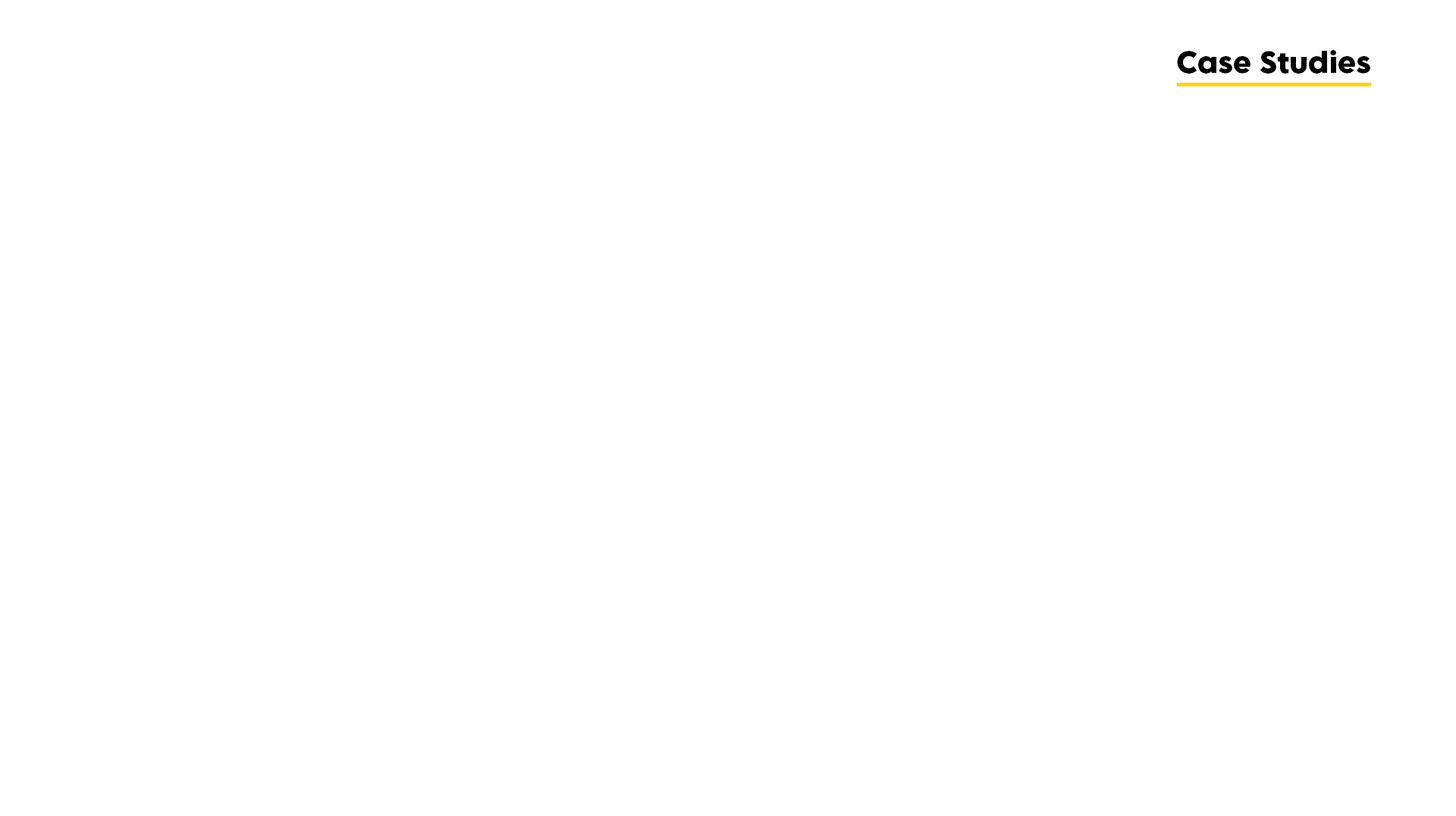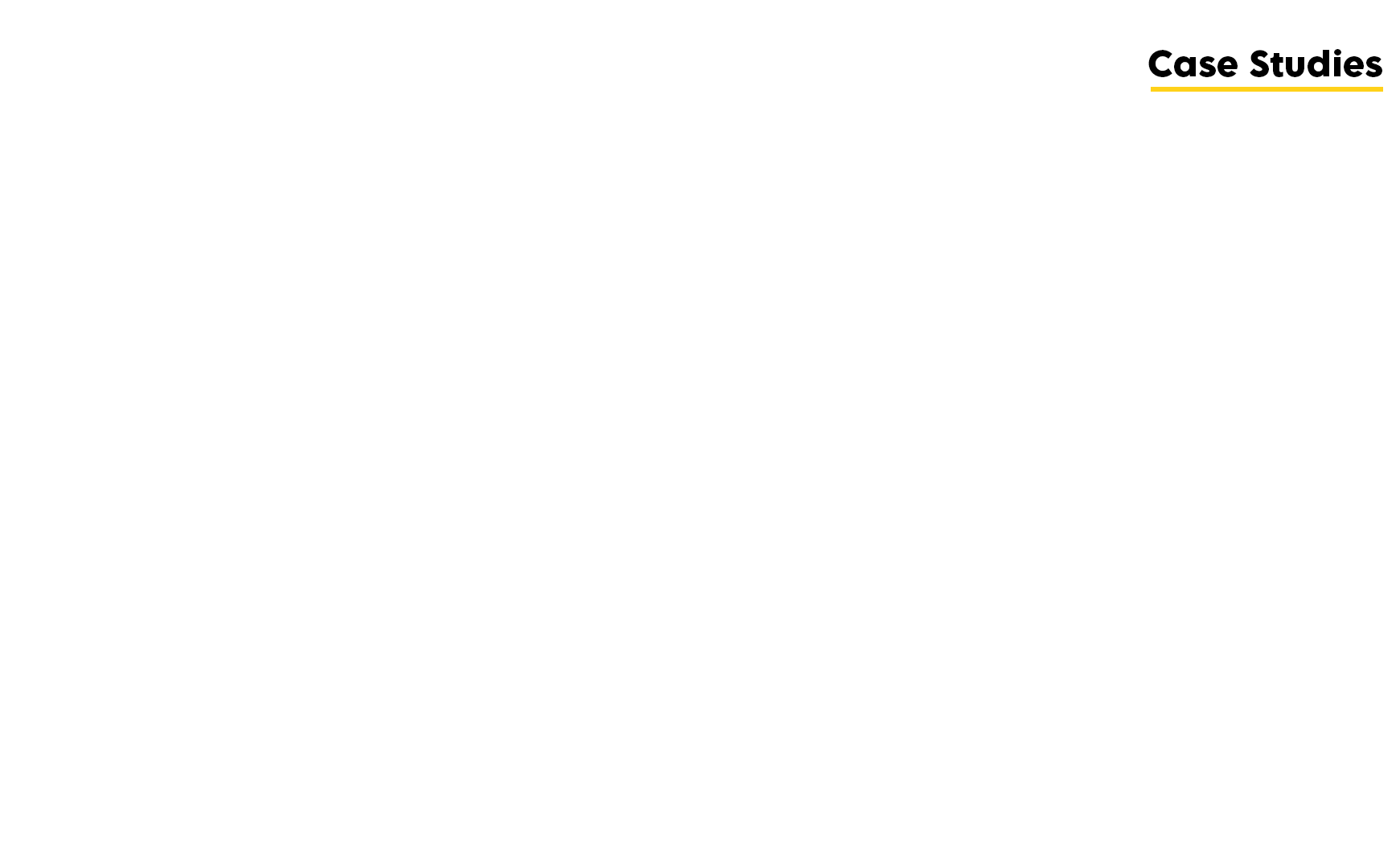 Unlock TikTok Shop With Keoch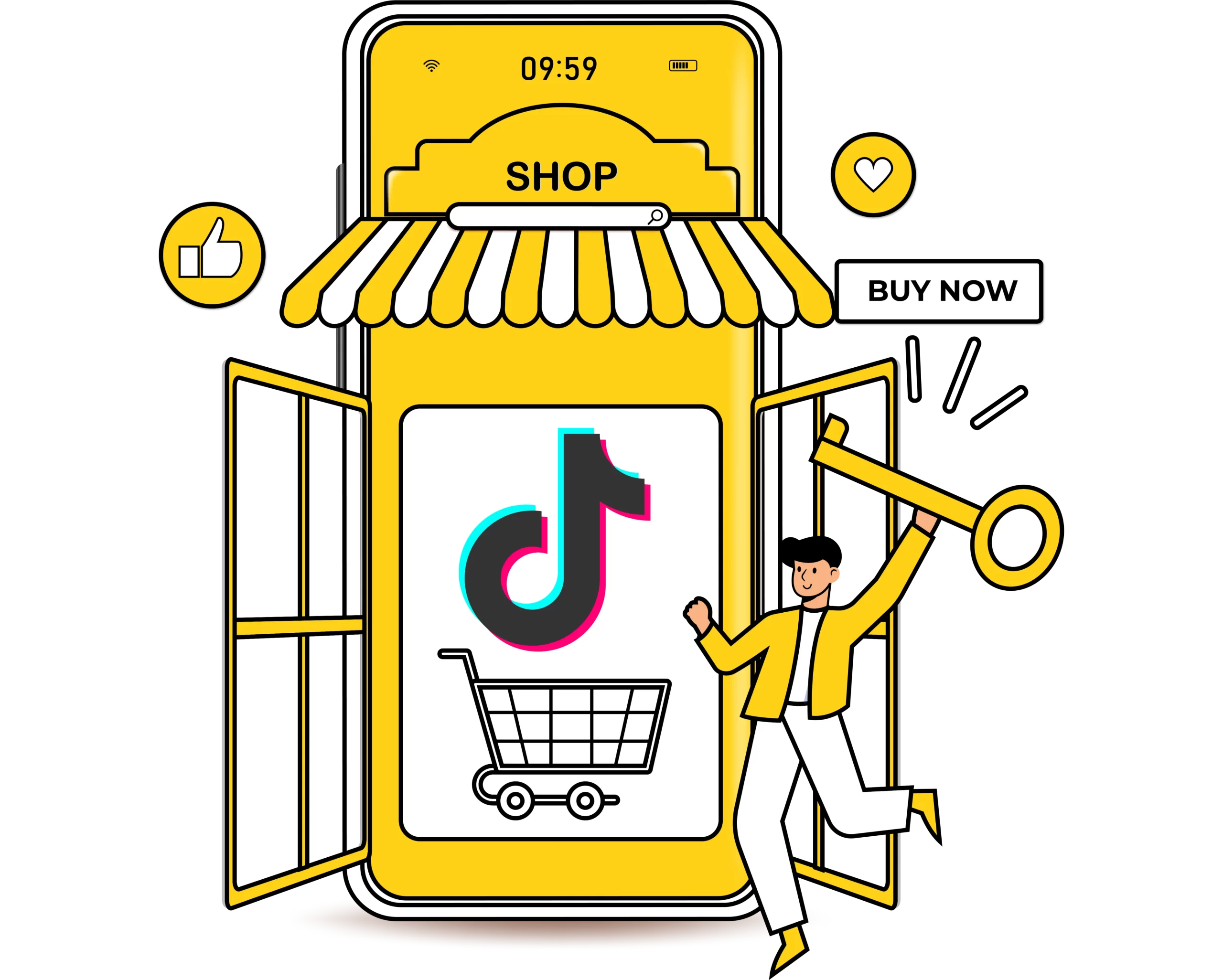 Why Setle for Ordanary?
Experience Keoch's Premium Services
#1
Targeted Traffic
More then views.  We deliver buyers.  Fast.  Andwith our SEM & PPC Services, we amplify your reach
#2
Skyrocket Sales
Seamless shopping experiences mean more conversions.
#3
Web Mastery
Websites that don't just look good but sell.  Our design and development team ensures it.
#4
Strategic Growth
Every move, calculated.  Every strategy, gold.  We're your partners in growth and development.
The Future is Now. Are You In?
E-commerce is evolving. With Keoch and TikTok Shop, you're not just part of the change; you're leading it.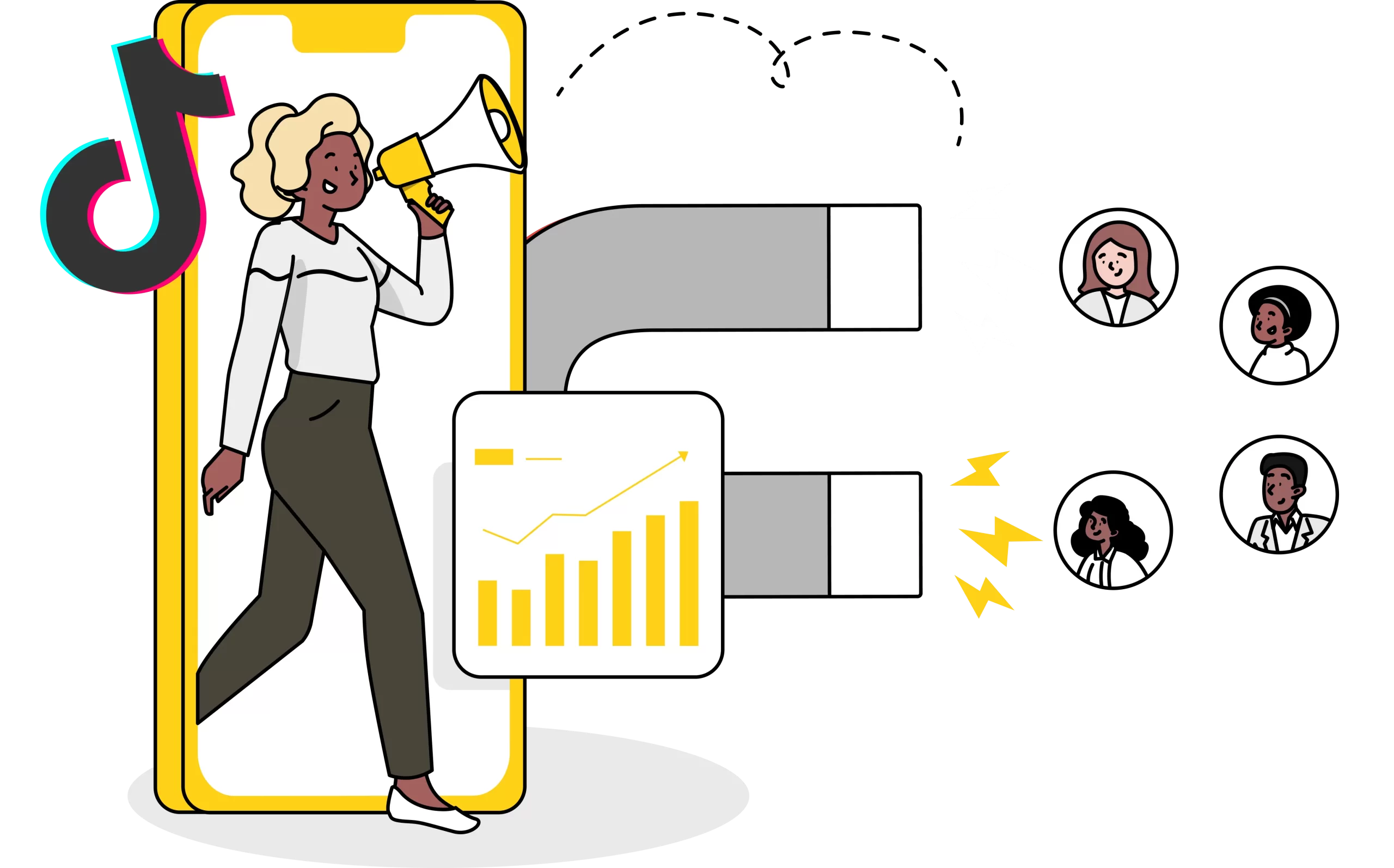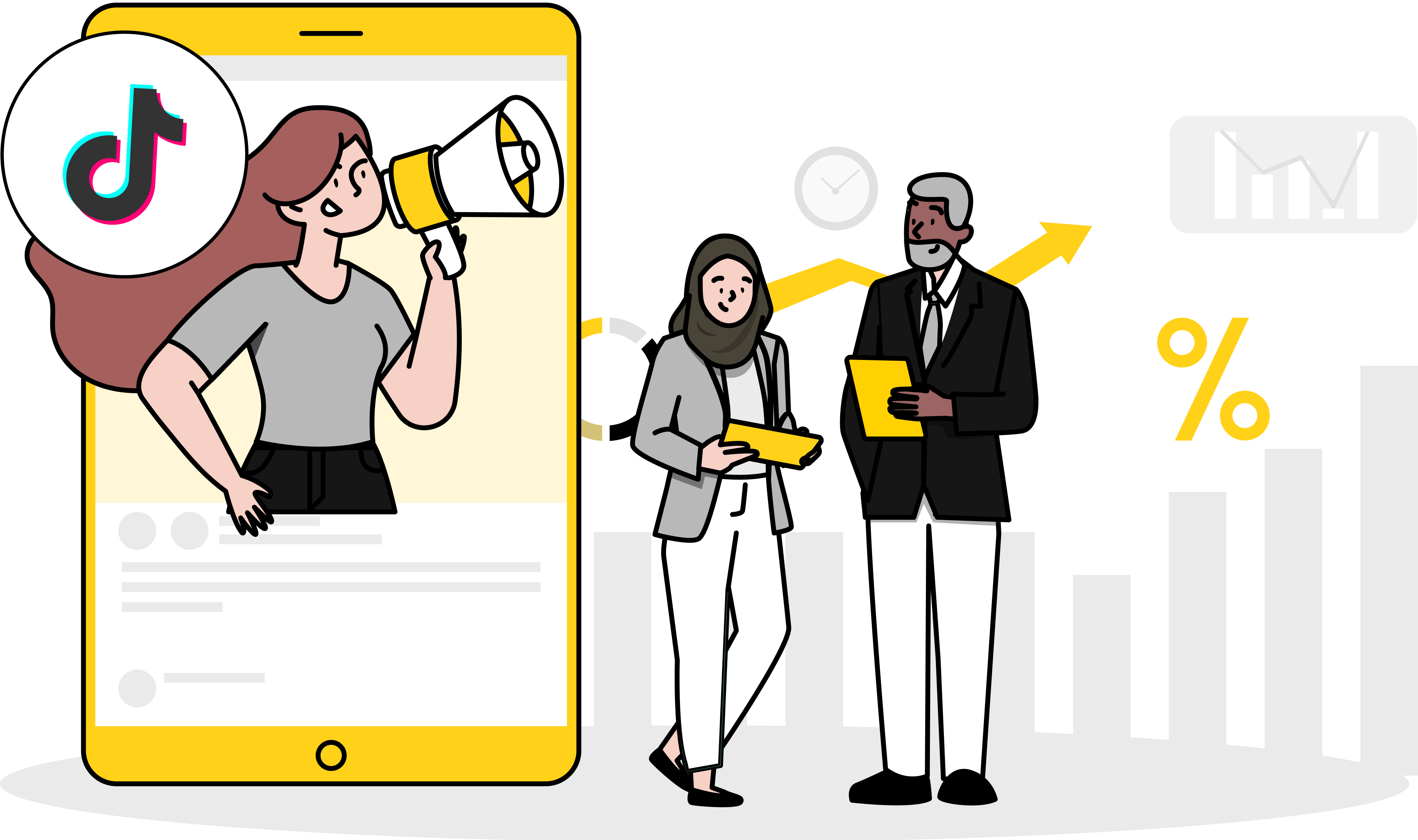 Affiliate Mastery with Keoch
Drive sales like never before. Connect with TikTok's best through the Shop Affiliate Program. Keoch's insider access ensures you're always in the spotlight.
Success Isn't By Chance. It's By Choice.
Only On tikTok Shop.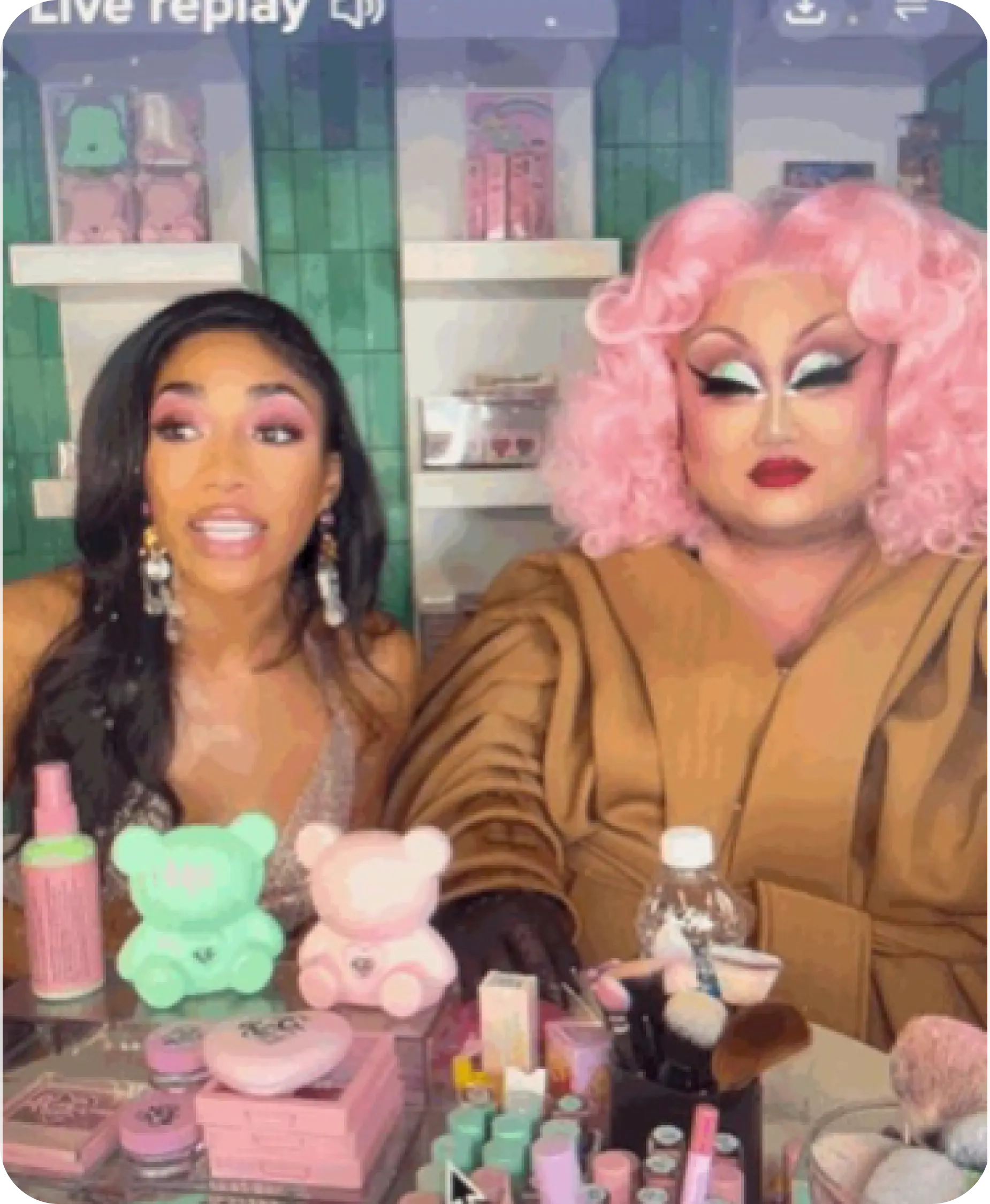 3 months. A content model that's the talk of the town.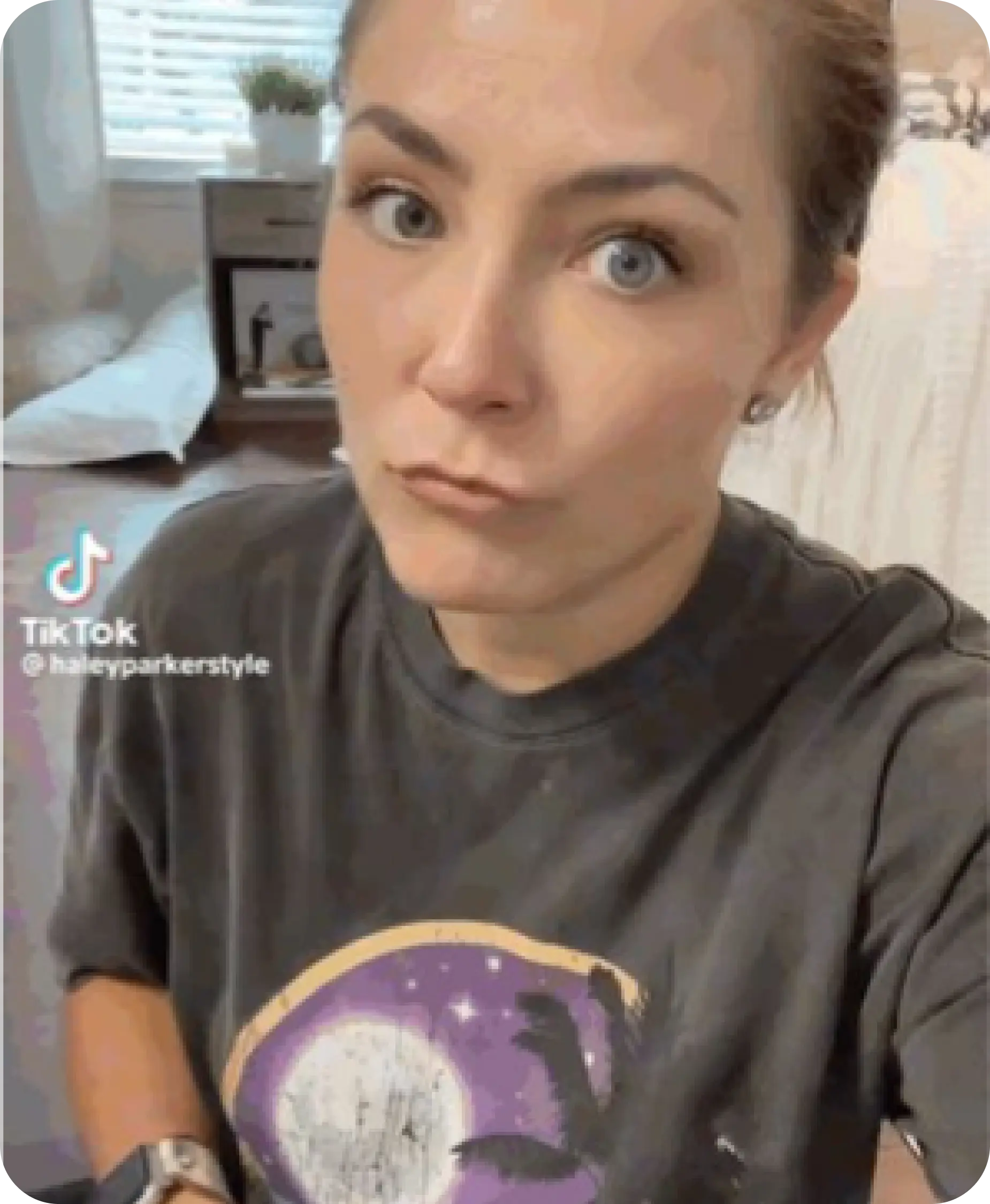 Top merchant status. Over $1M in sales.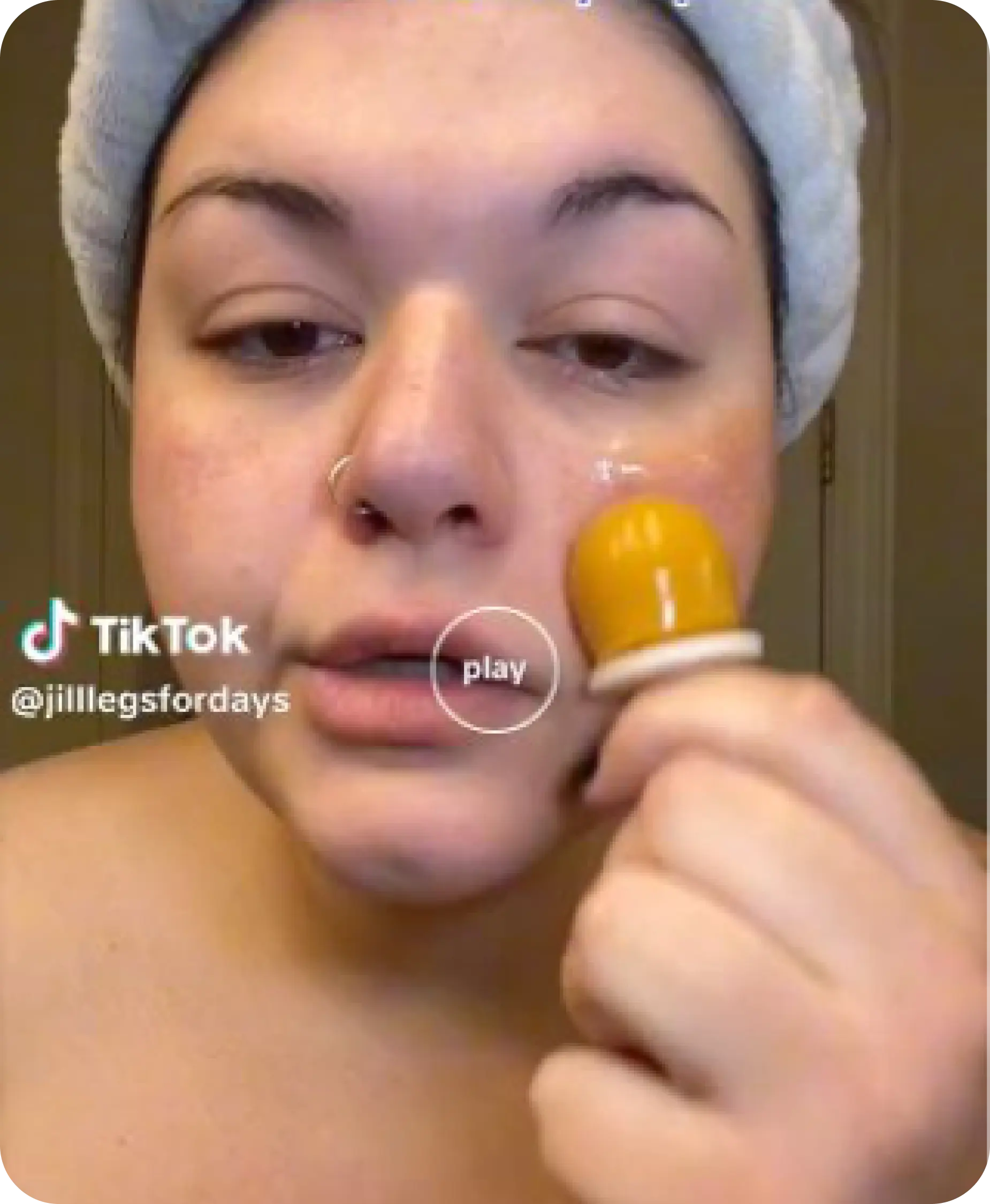 3.2x ROAS. 1,194% sales increase. We made it happen.
Massive follower growth. Peak orders. All on TikTok Shop.

Keoch Will Transform Your Business Into A Powerhouse
No matter if you are established or new, we can take your business to the next level!
Doing it alone can be a slow and costly process.
Let us join your team and get your free, no obligation consultation right now.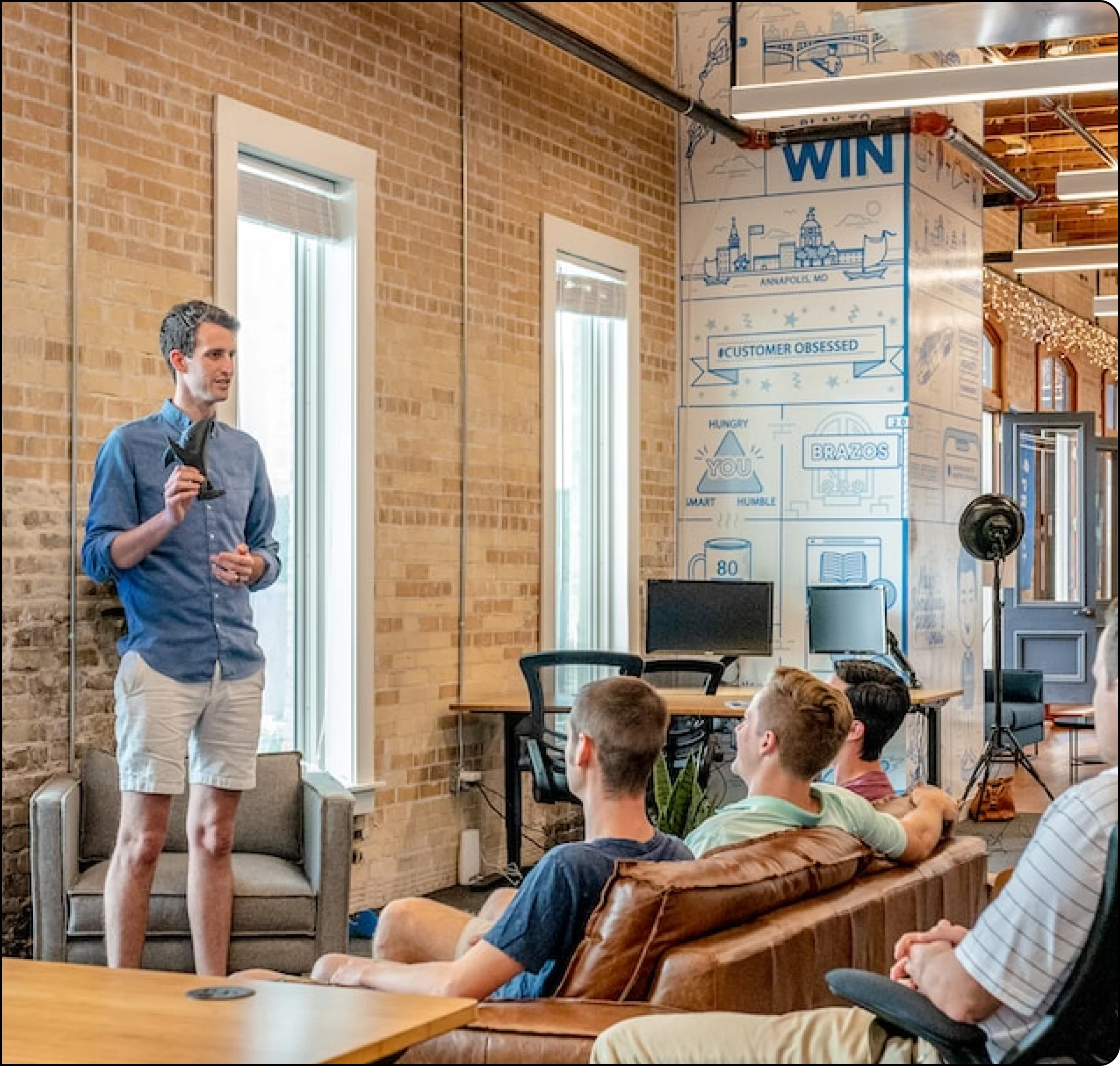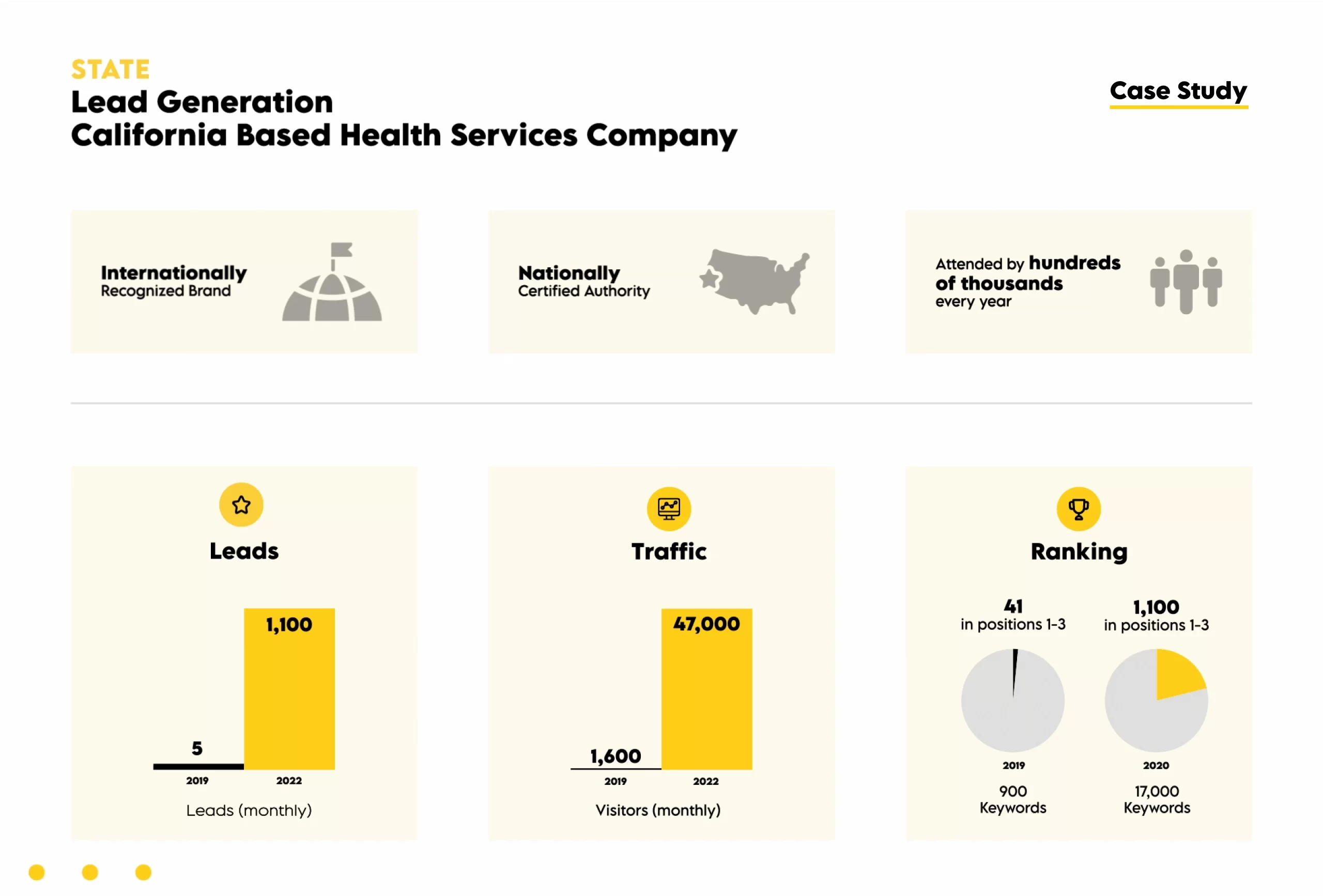 Limited Spots.  Unlimited Potential
Keoch's exclusive TikTok Shop services are in high demand.  Spots are filling up fast.  Want in?  The clock's ticking.